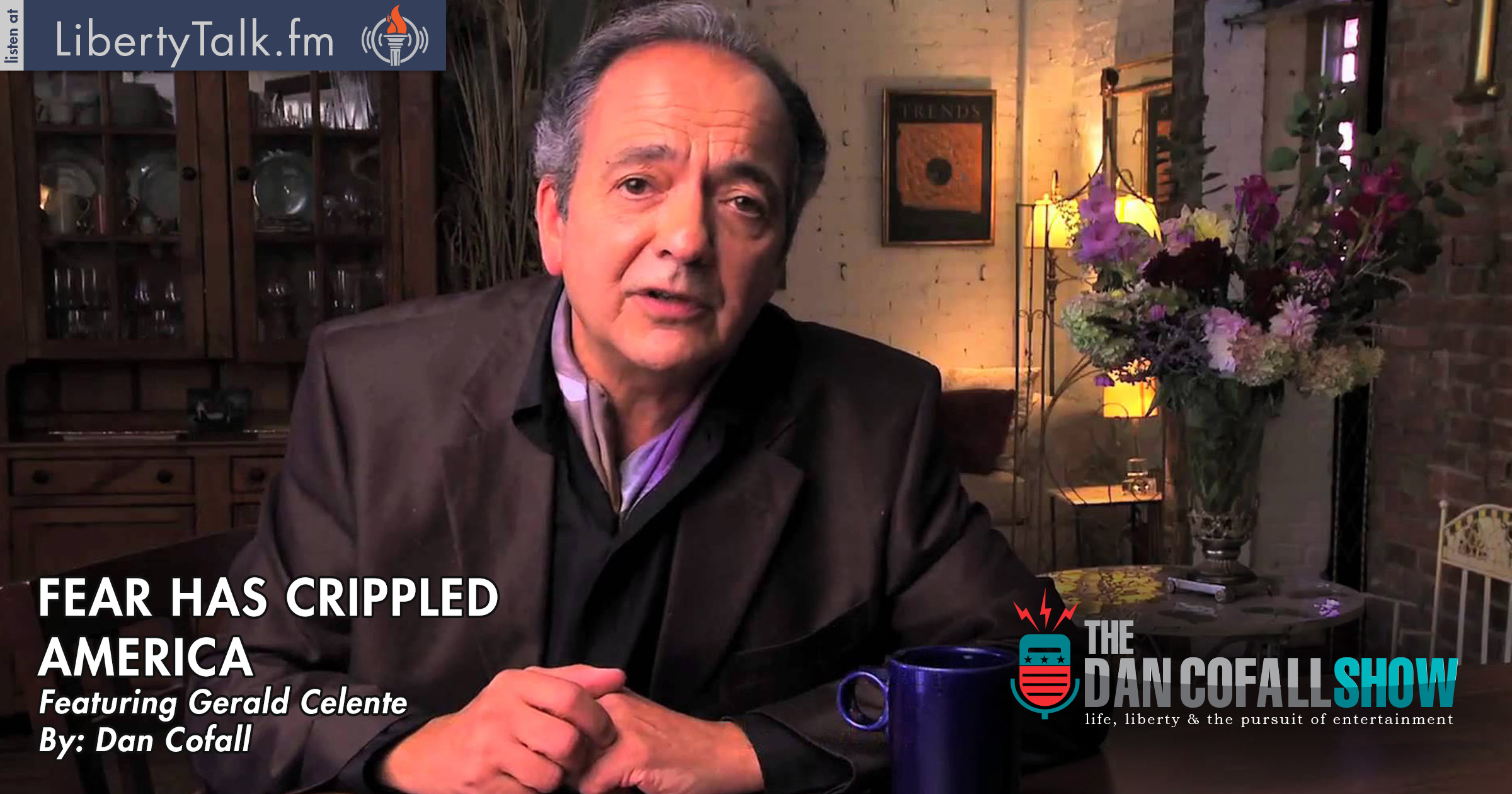 Gerald Celente Interviewed on Dan Cofall Show

Original air date: January 19, 2014
Who Terrorizes Americans More:
U.S. Government or Al Qaeda/ISIS/ISIL?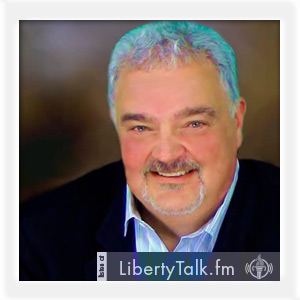 The Dan Cofall Show begins broadcasting weekdays on Liberty Talk FM on Monday, January 26, 2015 from 1:00pm to 3:00pm Eastern
G
erald Celente joins Dan Cofall to discuss the paralyzing fear gripping Americans, which has both crippled the economy and lead Americans to blindly hand over liberty to the U.S. government. Since the attacks of September 11th, 2001, the U.S. Government continues to posit as fact that Muslims wish to do harm to Americans simply out of an inborn hatred of Western Culture, despite the fact Muslims cannot seem to pirate enough Simpsons, Family Guy, and American porn. Such statements attempt to whitewash that the U.S. Government's aggressive foreign policy and 30 year bombing campaigns, embargoes, or CIA funding of radical extremists groups could at all motivate a people to seek revenge against the country and its people by any means possible.
"Get it in your head, payback's a bitch. They [Bush, Clinton, Obama] are traitors to this country, they are traitors to the American spirit, they are traitors to the Founding Fathers, and they are traitors to the Constitution."
– Gerald Celente
In response to a decade plus of aggressive American foreign policy via wars based on totally specious evidence, including the STATE Department's role in the current tumult in Ukraine, Gerald further outlines his upcoming endeavor "Occupy Peace" rally to take place on May 2, 2015 at the oldest intersection in America to honor the Founding Generation. The rally will pay homage to the first President, George Washington's farewell address, to wit urged the new nation he helped found avoid the foreign entanglements of the Europe that had plagued the continent.
Dan also asks Gerald to outline some of the top trends for 2015.
About Gerald Celente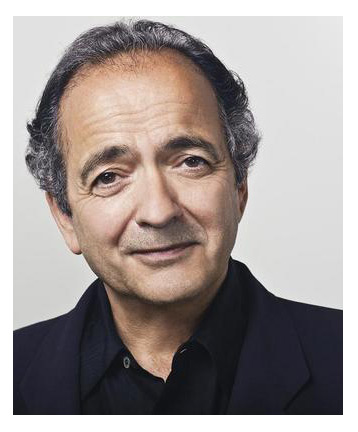 Gerald Celente, who developed the Globalnomic® methodology to identify, track, forecast and manage trends, is a political atheist. Unencumbered by political dogma, rigid ideology or conventional wisdom, Celente, whose motto is "think for yourself," observes and analyzes the current events forming future trends for what they are — not for the way he wants them to be. And while Celente holds a U.S. passport, he considers himself a citizen of the world.