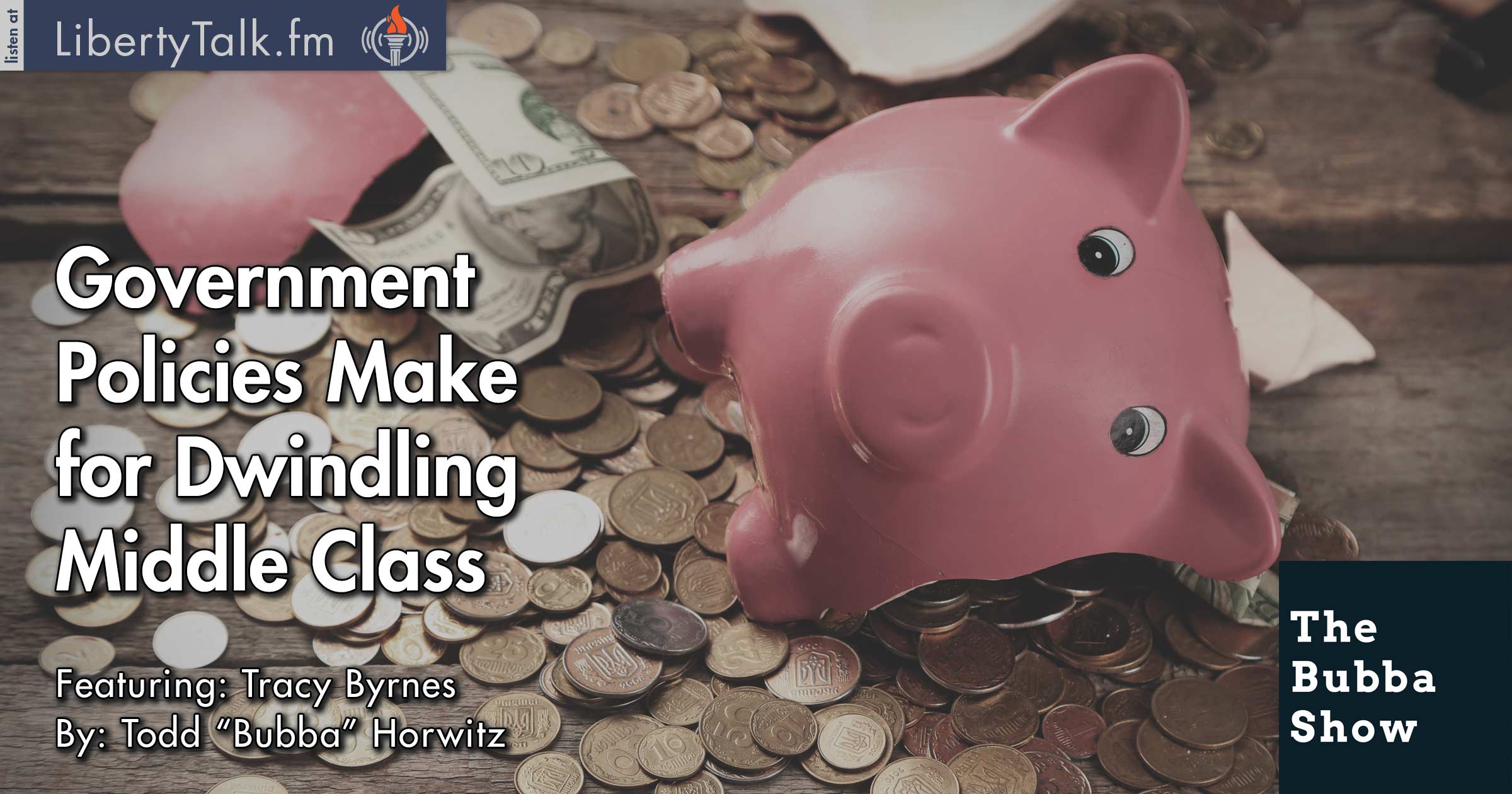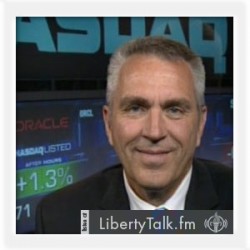 BY: Todd Horwitz, Host & Senior Contributing Analyst
PUBLISHED: July 06, 2016
Tracy Byrnes Joins Bubba
S
he is back, the former Fox Business contributor Tracy Byrnes. The
first lady of wine
joins Bubba on today's show. Bubba and Tracy get into it all from supporting a family as a single mom to drinking a good bottle of wine. They talk about the whine, the wine and what is wrong with the economy today. Tracy brings her A-game and lets Bubba know exactly where she stands.
Discussing the BREXIT vote; Tracy shows no surprise and believes this was just another way for people to revolt against government. Tracy tells Bubba that the middle class is being quietly destroyed by the policies of the governments all in the name that "it's good for us." Bubba asks Tracy about the costs of living and how hard it is to survive today.
Bubba whines to Tracy about inflation not understanding how the reports show no inflation yet both are paying more for food and energy. Tracy doesn't like the way the government counts and believes that the numbers are misleading. Bubba asks Tracy about state taxes and wonders why more people don't move away from the high tax.
Tracy gets into all of the facts and the costs to move, saying that the middle class can't afford to move away. Sighting the cost of their house and what they may lose, taking their children away from their family and friends. Bubba asks Tracy what is the best bottle of wine, she replies the one that you enjoy with people you care about. No whining there.
About Tracy Byrnes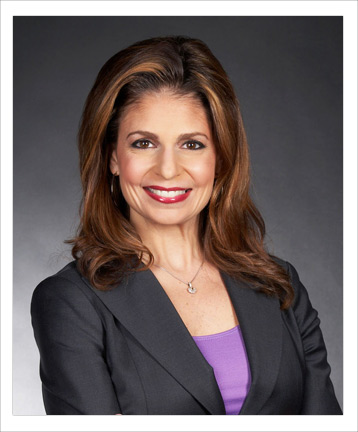 Tracy is well-known and well-respected thought leader in finance, both as a financial journalist for some of the world's top business publications and as an accountant. As a television journalist for the country's largest cable news network, she made contacts with the biggest names on Wall Street and across the spectrum of financial services. Her unmatched experience and extensive network of contacts helps organizations tell their story and expand their business.
[Follow Tracy on Twitter]   [Wine On The Street – Website]  [Join Tracy on LinkedIn]