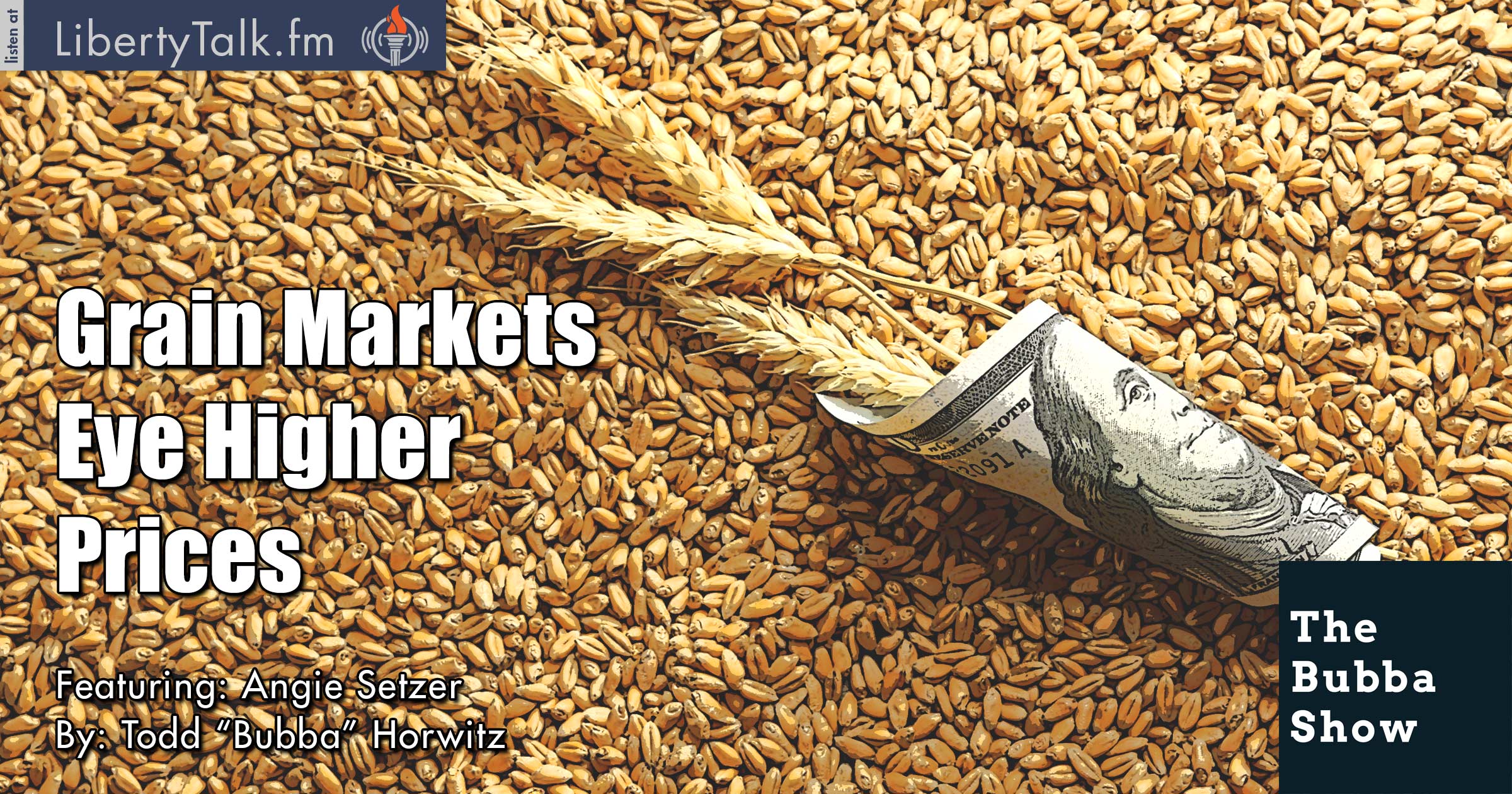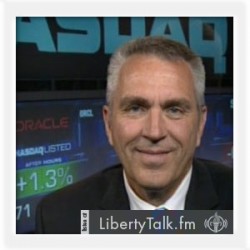 BY: Todd Horwitz, Host & Senior Contributing Analyst
PUBLISHED: April 14, 2016
Could South American Crops be an Issue?
T
he Goddess is back on The Bubba Show! Angie Setzer, vice president of grains for
Citizens Elevator
, talks with Bubba about business and the agricultural markets. Bubba asks Angie what she sees in the near future for grain markets. Angie tells Bubba that she believes higher prices are coming but does have some concerns with the strength of the U.S. dollar.
Angie explains to Bubba that she sees problems with the big crops from South America tied together with the other economic issues. Bubba talks about China and currency manipulation, which President Trump now claims is not taking place. Angie is happy with Trump's comments, but Bubba calls BS on the entire China issue.
Bubba goes on to discuss the U.S. as the largest manipulator of fiat currency. Angie agrees and is concerned that too many do not understand how the system operates and the issues it creates. Angie feels that this will be a good year for farmers and producers.
Bubba asks Angie how she handles her personal investments and what she feels is the best way to invest. Angie explains that she likes hard assets and buys mostly real estate, but also believes in buying mutual funds and makes sure she takes full advantage of her companies 401K program.  
[/kt_box]
About Angie Setzer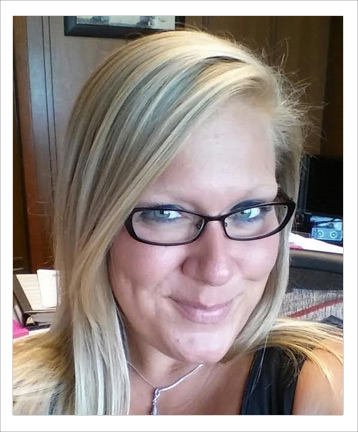 Angie Setzer is Vice President of Grain for Citizens LLC. Occasional talking head and writer. Unapologetic ag enthusiast and lover of markets. Tweets are my own.