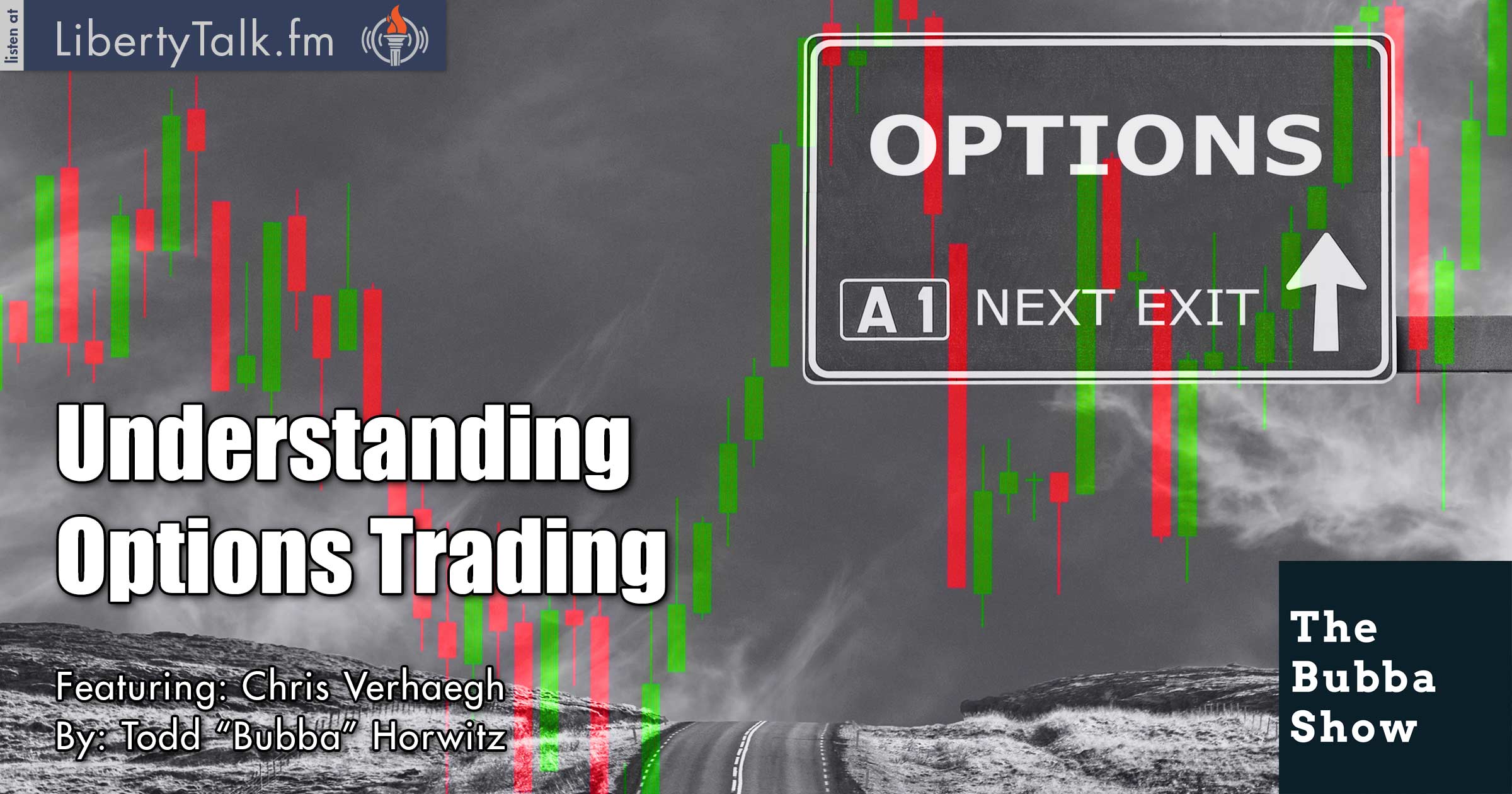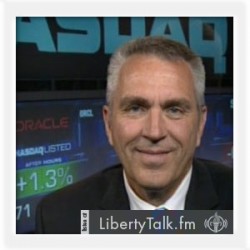 BY: Todd Horwitz, Host & Senior Contributing Analyst
PUBLISHED: April 13, 2016
Education is Key
T
oday on The Bubba Show, Bubba brings in author Chris Verhaegh, who has written a few books on options and runs the service
PULSE Options
. Chris talks about his background in options trading. Bubba and Chris discuss the evolution of options and the changes that have occurred in markets over the years.
Chris talks a little about his methods of finding inexpensive options for weekly expirations, using the example of straddles and strangles with a day or two to go before expiration. Bubba and Chris talk about the benefits of options and why most of the failure happens due to a lack of understanding.
Next, the two discuss the high frequency traders and why contrary to Michael Lewis's book on speedy traders, retail traders have never had it so good. Traders get low commissions liquidity and tight bid offer spreads which is all to their benefit and is directly related to HFT.
Education is the key element to successful trading. Bubba and Chris offer their expertise in how to become a better trader and investor. Both agree that knowledge is power and believe that every trader should go through training. Bubba tells listeners that trading is a game of skill and can be learned.
[/kt_box]
About Chris Verhaegh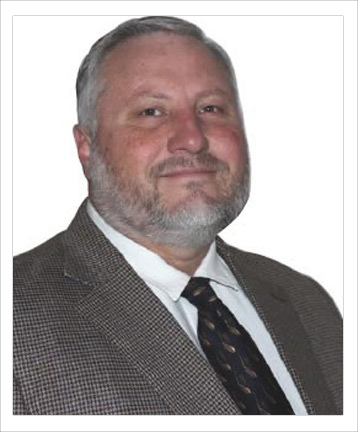 Chris has written more than 100 weekly columns for OptionInvestor.com, Conducted seminars and workshops for Investools and has been a frequent speaker at Investor Conferences and Money Shows, On Business Advisory Board at Northwest Nazarene University, and was a consultant for a European Investment Bank where he taught technical analysis to their fund managers, advised their proprietary trade desk, and helped trade over $2 Billion.
[Full Bio Chris's at Pulse Options] • [Follow Pulse Options on Twitter]
[/kt_box]