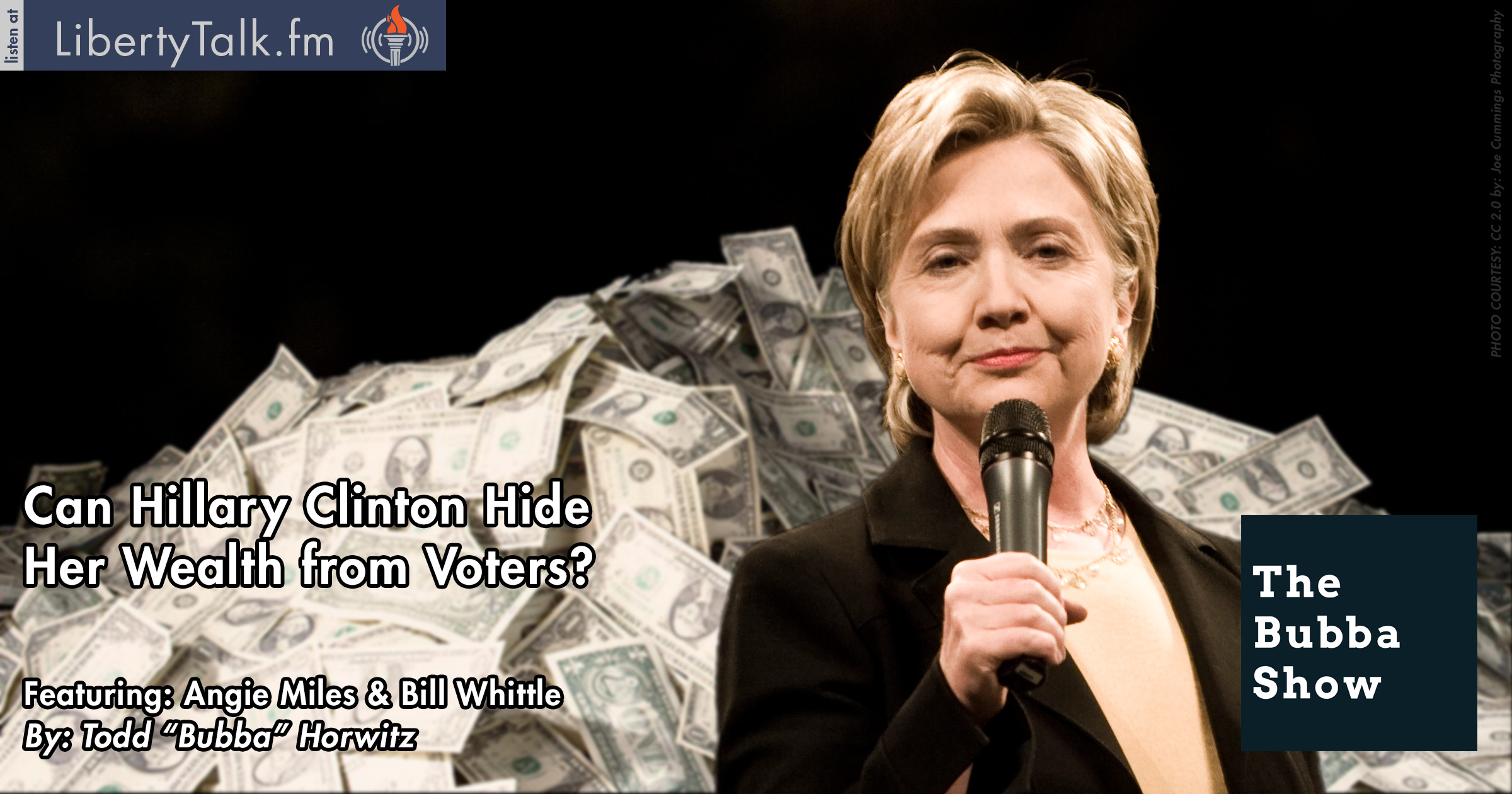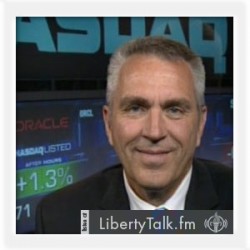 BY: Todd Horwitz, Host & Senior Contributing Analyst
PUBLISHED: July 21, 2015
Central Banks Fatten Up Bottom Lines of Corporate Partners
Todd begins this episode of The Bubba Show commenting on current happenings pertaining to the economic and social world. He questions the role of central banks manipulating the currency, equity and interest rate markets, while adding how the global central banking regimes rewarding the wealthy and the entitlements unto doling out "free" money when first printed so as to provide them with undepreciated money, whilst by the time it trickles down to the average worker a hidden inflationary tax results in less purchasing power and suppresses wages to levels to twenty years ago. Todd questions when will U.S. begin to function like a business that worked for 170 years?
Bubba introduces Angie Miles from CBOT TV. Angie discusses the success of the Russell report. Angie asks Bubba if she would go on her show. Bubba and Angie discuss the drama in Greece and how it will not change anybody's portfolio. She is more concerned in the volatility in China because of the size of that market and how the government is trying to stop the selling. She comments about how option traders love volatility.
Bubba introduces Bill Whittle and he begins to comment on the directions that the country is taking with national health care. Bill mentions that the liberal press distorts the news. If you read the New York Times from cover to cover you get a fair idea of what is happening but if you only read the first three paragraphs on page one it is designed to move you to the left and agree with them.
Bill Whittle comments that an article in the Washington Post believes that Hillary Clinton is bullet proof from any and all attacks by the GOP. Bill notes how the liberal left was able to paint Romney as an elitist plutocrat and make it stick. Bill thinks that attacking her on morals probable won't work because the liberal left suppresses the idea. Bill believes Hillary Clinton is most vulnerable in how she attempts to paint herself as fighting for the working class, yet has piles and piles of ill-begotten wealth to wit places her firmly in the ranks of the corporatist monied aristocracy. Thus whether or not Hillary can effectively hide her wealth so as to keep her public persona as identifying with the average person will determine the path of her presidential aspirations, and as such is her Achilles Heel.
About Angie Miles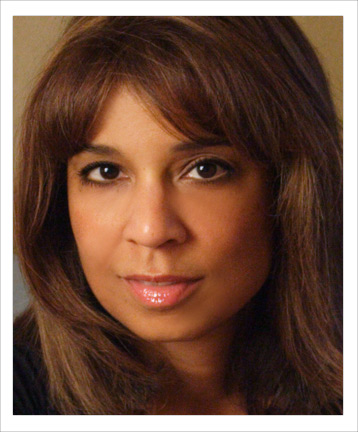 Long-time financial journalist Angela Miles hosts CBOE's daily program, "In the Money with Angela Miles." With broadcast times varying anywhere from 11 a.m. to about 12:30 p.m. (Chicago time) and a running time of 7-10 minutes, the program features current options-specific market news, exclusive interviews with traders from the floor of CBOE, and other points of interest for traders.
["In The Money" with Angie Miles on CBOE TV] • [Follow Angie Miles on Twitter]
About Bill Whittle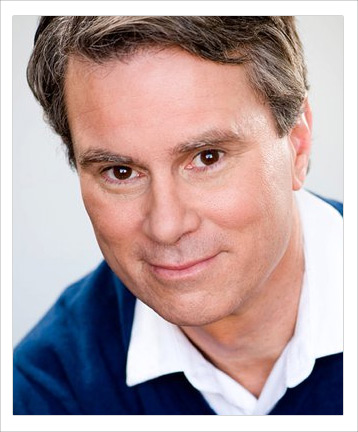 Bill Whittle is a writer, film director, TV editor and instrument-rated pilot. Son of a hotel manager, he was born in New York City in 1959, and grew up in Bermuda and Miami. At age 5, he saw the USAF Thunderbirds and for the next twelve years studied physics, aerodynamics and military history in preparation for a career as a fighter pilot and astronaut. He became the nation's youngest planetarium lecturer (and began his public speaking career) when he joined the staff of the Miami Space Transit Planetarium at age 13.
[Full Bio at Bill Whittle Dot Com] • [Bill Whittle's Common Sense Resistance]