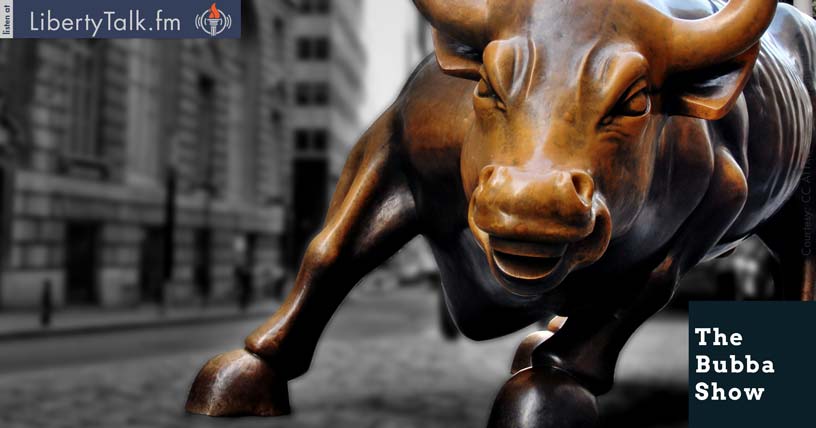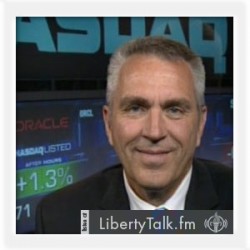 BY: Todd Horwitz, Host & Senior Contributing Analyst
PUBLISHED: August 02, 2016
iBoxXZ is Competitive with Amazon 
O
n today's Bubba Show Bubba welcomes a very special guest who wants to change the way you shop online. Bubba's friend, Billy Kerstein joins the show to introduce his
new company iBoxXZ
. Billy explains to Bubba that this will be the most exciting way to shop online as iBoxXZ combines online shopping with fantasy sports.
The company mixes the shopping experience with a sporting experience, whereby shoppers have a chance to win all of the items in their shopping cart without risk by checking the fantasy sports box on the iBoxXZ website. Bubba asks Billy how he developed and designed the concept and how it works. Billy explains that they have their own fantasy game on the site and the buyer can win items.
Bubba and Billy are friends from the trading floor, both having over 30 years of trading experience. Bubba asks Billy to explain the difference between trading and market making and why market makers are so important. Billy tells Bubba that he makes markets to provide liquidity for investors and making sure the markets remain efficient. 
Bubba talks to Billy about his concept of IBOXXZ.com and how prices compare to Amazon and others. Billy explains that like every other online store they are competitively priced but have the added benefit of the opportunity to win all of your purchases. IBOXXZ.com brings together fantasy sports and online shopping.
About Billy Kerstein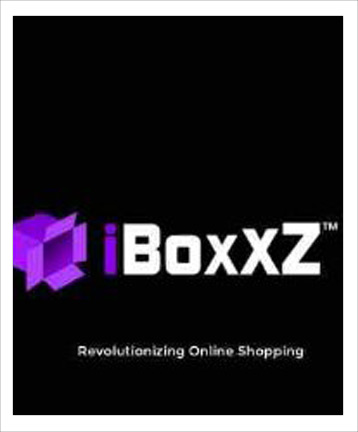 Billy is the Chief Executive Officer of retail online shopping and fantasy sports site, iBoxXz. Billy lives in Riverwoods, Illinois with his wife Anastasia and their four children. He has over 25 years as a trader at the CME Group, and has successfully built several companies in pursuing entrepreneurial passions.
[Join Billy on LinkedIn] • [Follow iBoxXZ on Twitter] • [iBoxXZ – Website]