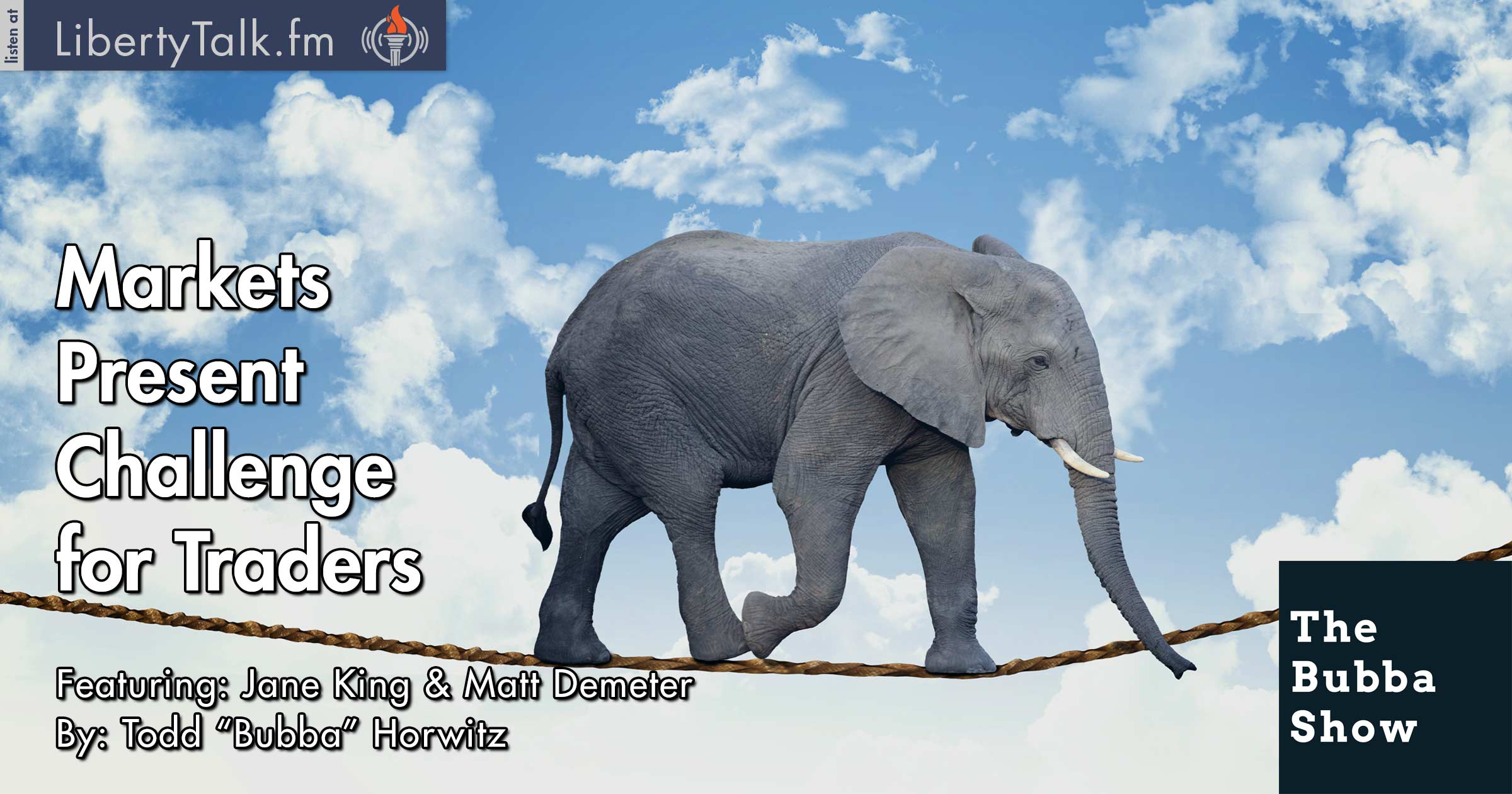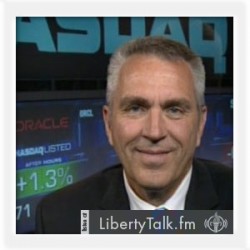 BY: Todd Horwitz, Host & Senior Contributing Analyst
PUBLISHED: August 01, 2016
Lack of Price Action and Volatility
B
ubba welcomes back the listeners from the weekend and congratulates Hillary Clinton on her nomination. Bubba notes he cannot stand Hillary, but is happy that the country can select a woman as the nominee. Unfortunately, Hillary is the wrong woman for the job. Bubba then moves on to talk about the torture of trading markets that have no volatility.
Jane King comes in for her weekly chat and talks about the important issues she sees in the economy and with the election. Bubba asks Jane her opinion of the Michael Bloomberg speech at the convention. Jane addresses Bloomberg and the severance package he received from Shearson, a dollar amount more than the one million Trump started with.
The Bubba Show's technical analyst, Matt Demeter, stops by and discusses the challenge the markets are presenting with the lack of any real price action. Matt discusses the continuation of commercials taking short positions in this market and he believes they will keep selling until they are right. Matt sees the markets selling off in the near future.
Bubba and Matt discuss commodities, as both have been somewhat bullish Wheat and Corn. Matt talks about his Gold special and how to take advantage of his services. Bubba introduces new products, as Matt will be covering livestock for the Bubba Show. Both believe that Hogs are getting ready to turn and disagree on cattle short term but 100% agree long term.
About Jane King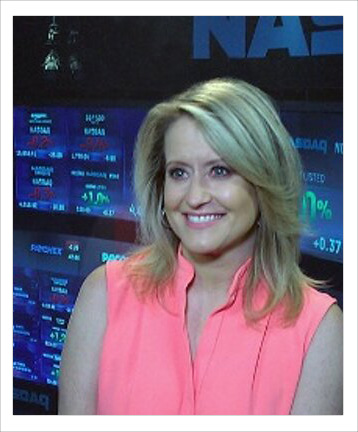 With 15 years of covering money news, Jane King has been bringing her audience not just breaking economic news but also "pocketbook" issues. The decisions moms make at the supermarket, high school students weighing various colleges, helping young couples buy their first home.
About Matt Demeter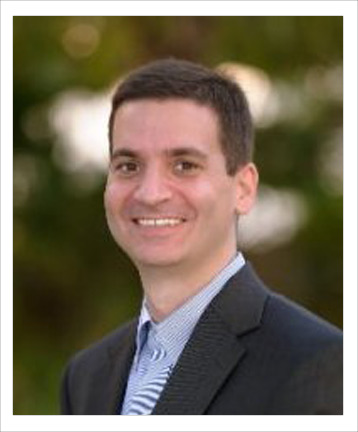 Matt Demeter is the master market technician behind DemeterResearch.com. From 2005 to 2012, Matt was an active money manager with audited total returns of 201.9% vs. the S&P's total return of 17.4%. In Nov 2015, Matt began offering his technical analysis to outside funds and individual investors on an affordable subscription basis.
[Join Matt on LinkedIn] • [Follow Matt on Twitter] • [demeterresearch.com – Website]