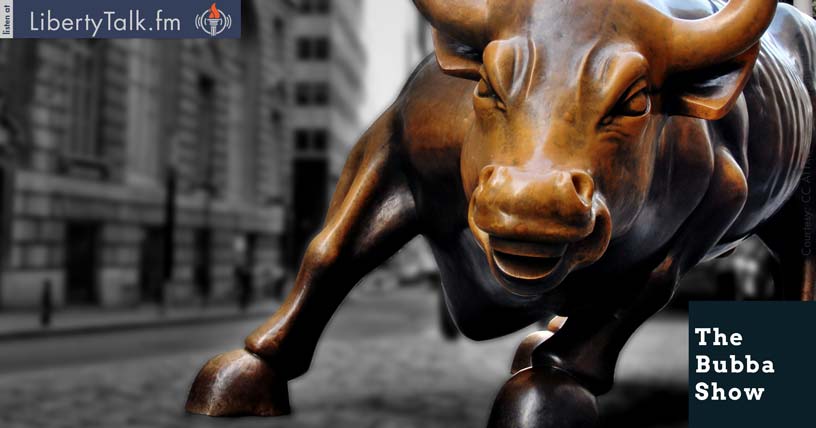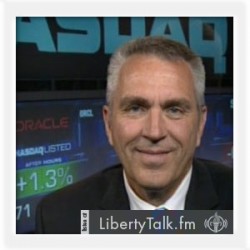 BY: Todd Horwitz, Host & Senior Contributing Analyst
PUBLISHED: August 03, 2016
Politicians & Media are Leading Americans down a Path of Destruction
T
odd opens today's Bubba Show and discusses the forthcoming jobs number due on Friday. Bubba says the final number of jobs created can no longer be considered trustworthy, nevertheless, if the number is bad the markets will rally. No matter what the reported number is, it will obviously be false and filled with fairy tales. Bubba talks about the way economists look at the economy and believes the current way we look at numbers is antiquated. 
Bubba talks about the views of the masses and that they are being led down the path of destruction by the irresponsibility of the people in charge. Bubba wonders aloud when the American people wake up and realize that it's time for a real change. Bubba talks about the candidates and agrees that there are slim pickings.
Bill Whittle, Scott Ott and Steve green join the show and talk about the email leak from the DNC.  Turns out that one of your candidates got screwed by media collusion, lies, Astroturf protests and good, old-fashioned cheating, depriving you of your voice in this democracy. As always the trio is honest and entertaining
Bubba holds over Bill Whittle who talks about the power of advertising. Bill takes the DNC logo and how it was brought to them from President Obama, its clean appealing and makes you feel good. Bill compliments the RNC for their Iconography they used at their convention. 
About Bill Whittle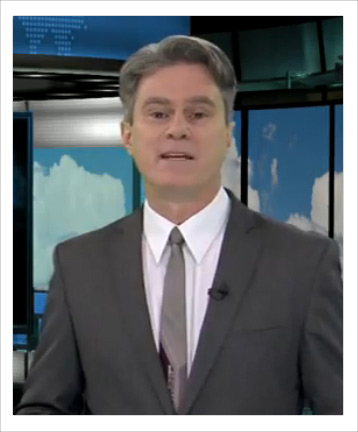 William Alfred "Bill" Whittle is an American conservative blogger, political commentator, director, screenwriter, editor, pilot, and author. He is best known for his PJ Media internet videos and short films, one of which, "Three and a Half Days", has been viewed more than 2.4 million times on YouTube as of November 2012. He is currently the presenter of Afterburner and The Firewall, and co-hosts Trifecta with Stephen Green and Scott Ott. In addition, Whittle has interviewed a number of political personalities as a PJTV.com commentator.