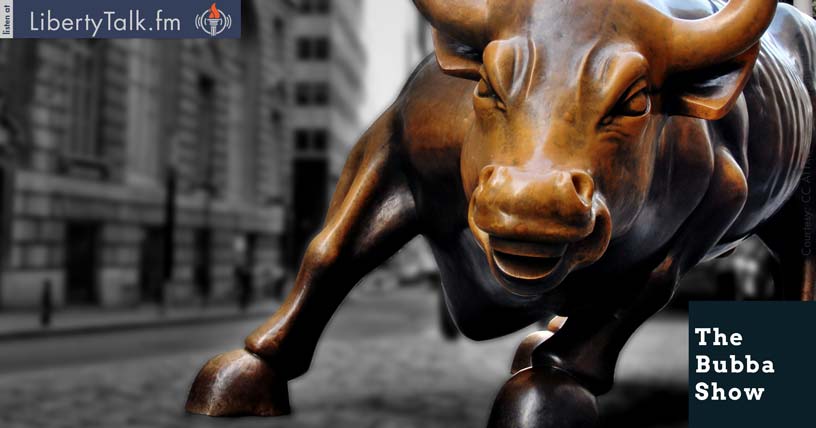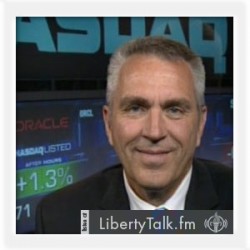 BY: Todd Horwitz, Host & Senior Contributing Analyst
PUBLISHED: August 06, 2016
Bond Action Indicating Move Underneath.
O
h, what a tangled web we weave… you of course know the rest, but in the meantime Bubba feels there a major news item about to hit the street and he believes it might be a raise in rates.  The action in the markets especially the bonds is indicating a move underneath the surface of the market. Bubba still believes we should be observing until the footprints confirm.
Bubba talks about the upcoming election and clearly states that no matter what party Hillary Clinton belonged to he couldn't vote for someone as slippery as her. Bubba lays out Trump's weaknesses but feels that a business approach would benefit the United States as he believes that the government should be held to a higher standard accounting for the expenditures of their citizen's tax dollars.
Bubba joins Marlin Bohling on RFD radio and talks the Agricultural space. Bubba continues to beat his drum that the news is meaningless and that price is the all important indicator. Bubba always believes the markets are well ahead of the news and that studying price will give you a better idea of what is next for the markets.
Small Business, Family Farms and Community Banks are all in danger of being wiped out by big government and Bubba states his case. Bubba believes that the onerous regulations are destroying small business and if the current laws and regulations continue the Family Farm will be wiped out by the agricultural giants.
[/kt_box]
About Marlin Bohling
William Alfred "Bill" Whittle is an American conservative blogger, political commentator, director, screenwriter, editor, pilot, and author. He is best known for his PJ Media internet videos and short films, one of which, "Three and a Half Days", has been viewed more than 2.4 million times on YouTube as of November 2012. He is currently the presenter of Afterburner and The Firewall, and co-hosts Trifecta with Stephen Green and Scott Ott. In addition, Whittle has interviewed a number of political personalities as a PJTV.com commentator.
[RFDTV – website] • [Follow Marlin on Twitter] • [Join Marlin on LinkedIn]