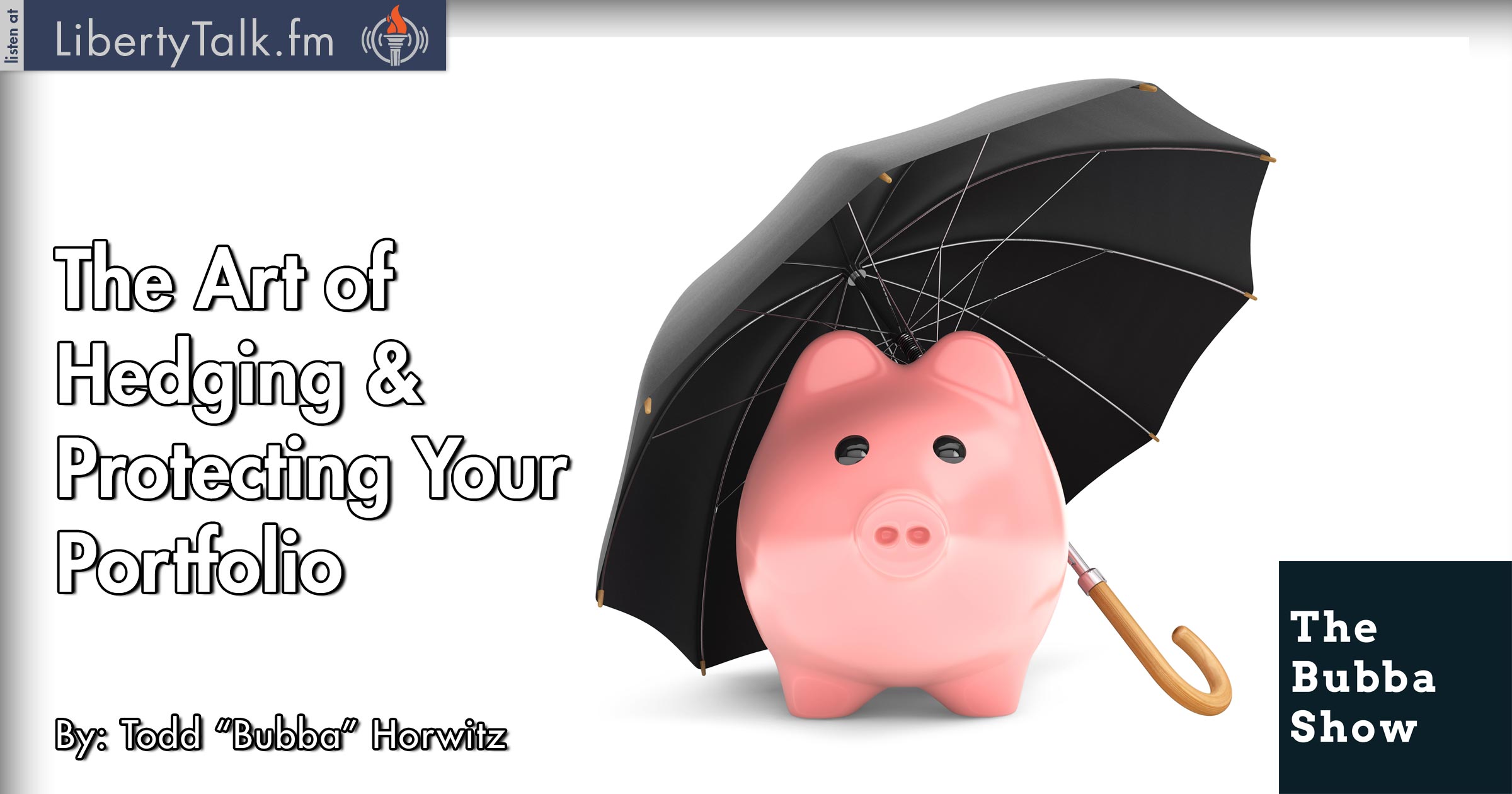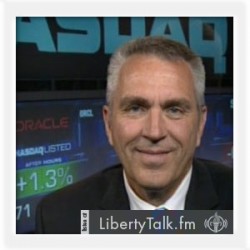 BY: Todd Horwitz, Host & Senior Contributing Analyst
PUBLISHED: August 05, 2016
Market Top is in, Time to Rebalance
J
obs, Jobs, Jobs! Once again, we have another BS jobs report and Bubba is all over it, calling out the report while explaining that the jobs number is just another figment of the imagination of the idiots reporting it. Bubba talks about the labor participation rate and the lack of earnings power that Americans have in the current economy.
Talking about the overall markets, Bubba feels that the top is in and warns investors that they should look to be hedged as well as rebalancing or at least beginning to take some profits. Bubba explains that the idiotic calls made by many of the big banks is a joke and that you should never dump everything based on the recommendation of a big bank that has their own agenda.
The art of hedging and protecting your portfolio are things that Bubba loves to teach. Bubba goes into detail as to why the average investor should take care of their own personal portfolio even if they have someone else managing it. The importance of understanding what you own and where you own it is extremely important in successful investing.
Bubba talks the FED and the damage they are doing and the problems they will continue to create especially for the small business and the average person. Bubba discusses the commodity space and explains why there has been so much damage, relating it all back to the ridiculous monetary policy that is in place.
[/kt_box]