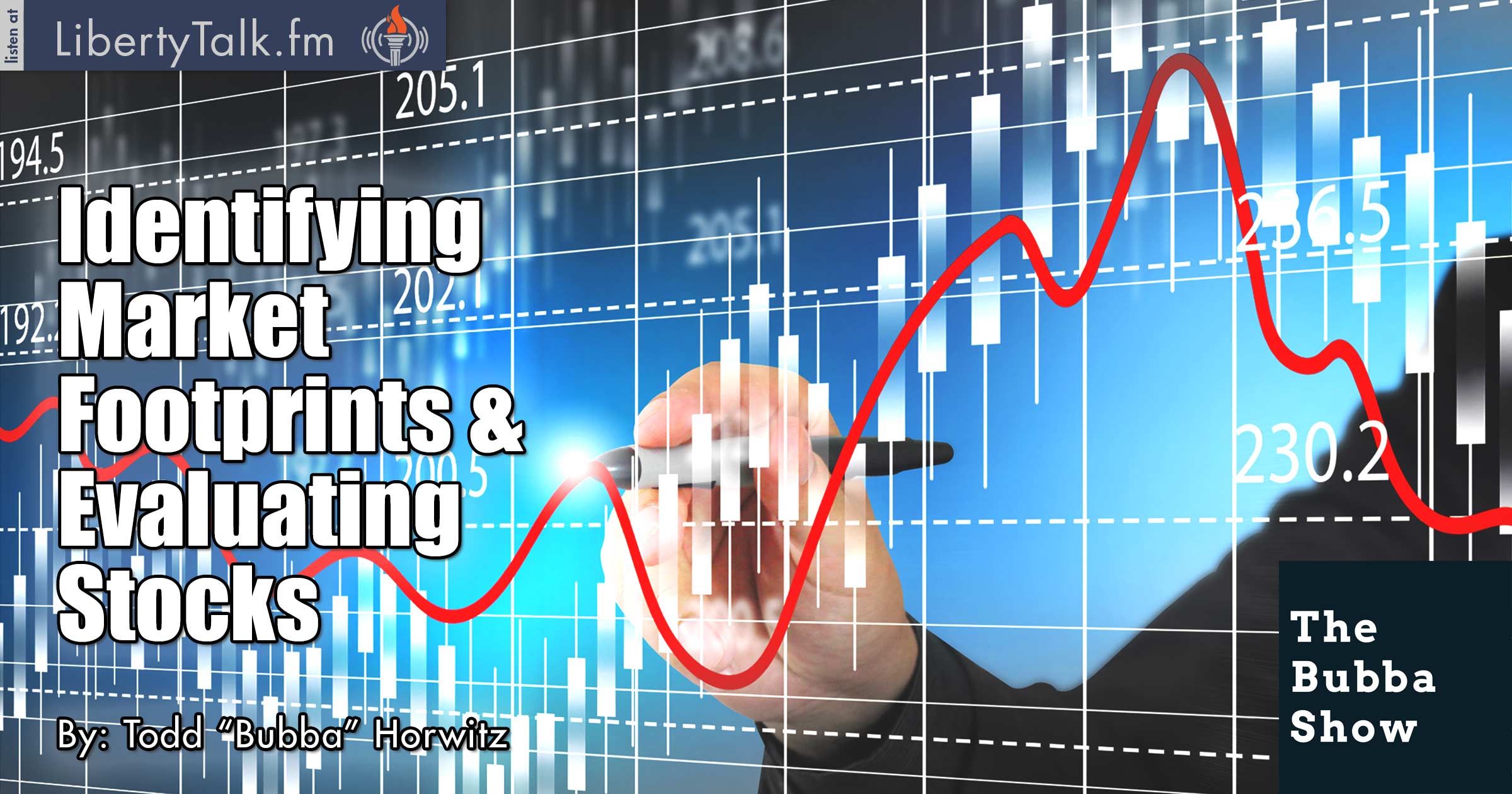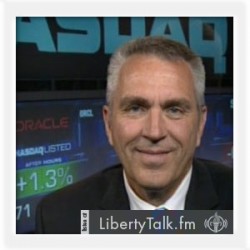 BY: Todd Horwitz, Host & Senior Contributing Analyst
PUBLISHED: June 23, 2017
Stocks Bubba is Looking to Buy and Sell
I
t's Friday and Bubba is ready to go, starting with commentary on the state of entitlement programs and how bad they are. Bubba shares a story of seeing a couple driving a brand-new, highly expensive vehicle, while using a link card to buy tobacco, which is against the law. Bubba blows a gasket talking about the misuse and theft from these types of programs.
Bubba goes on to discuss GE's pension short fall and wonders if this is just another warning sign. There are many pension funds that have big troubles. Next, Bubba talks about the market footprint and shares part of his list with listeners, by evaluating stocks and teaching investors pattern identification.
Markets have reached the top, but that doesn't mean that markets will go straight down. Traders and investors should look at the footprint they want to trade. Bubba shares some stocks he wants to buy and some he wants to sell, showing that it is always about the footprint.
Bubba finishes the show with his appearance on Rural Rally Radio with Marlin Bohling. Bubba discusses the agricultural market space and tells Marlin that he sees problems in Soybeans and Cattle. Bubba asserts that Beans are at key levels and it could get ugly. Marlin asks Bubba if he is still expecting oil to drop as low as $40.
About Marlin Bohling
William Alfred "Bill" Whittle is an American conservative blogger, political commentator, director, screenwriter, editor, pilot, and author. He is best known for his PJ Media internet videos and short films, one of which, "Three and a Half Days", has been viewed more than 2.4 million times on YouTube as of November 2012. He is currently the presenter of Afterburner and The Firewall and co-hosts Trifecta with Stephen Green and Scott Ott. In addition, Whittle has interviewed a number of political personalities as a PJTV.com commentator.
[RFDTV – website] • [Follow Marlin on Twitter] • [Join Marlin on LinkedIn]