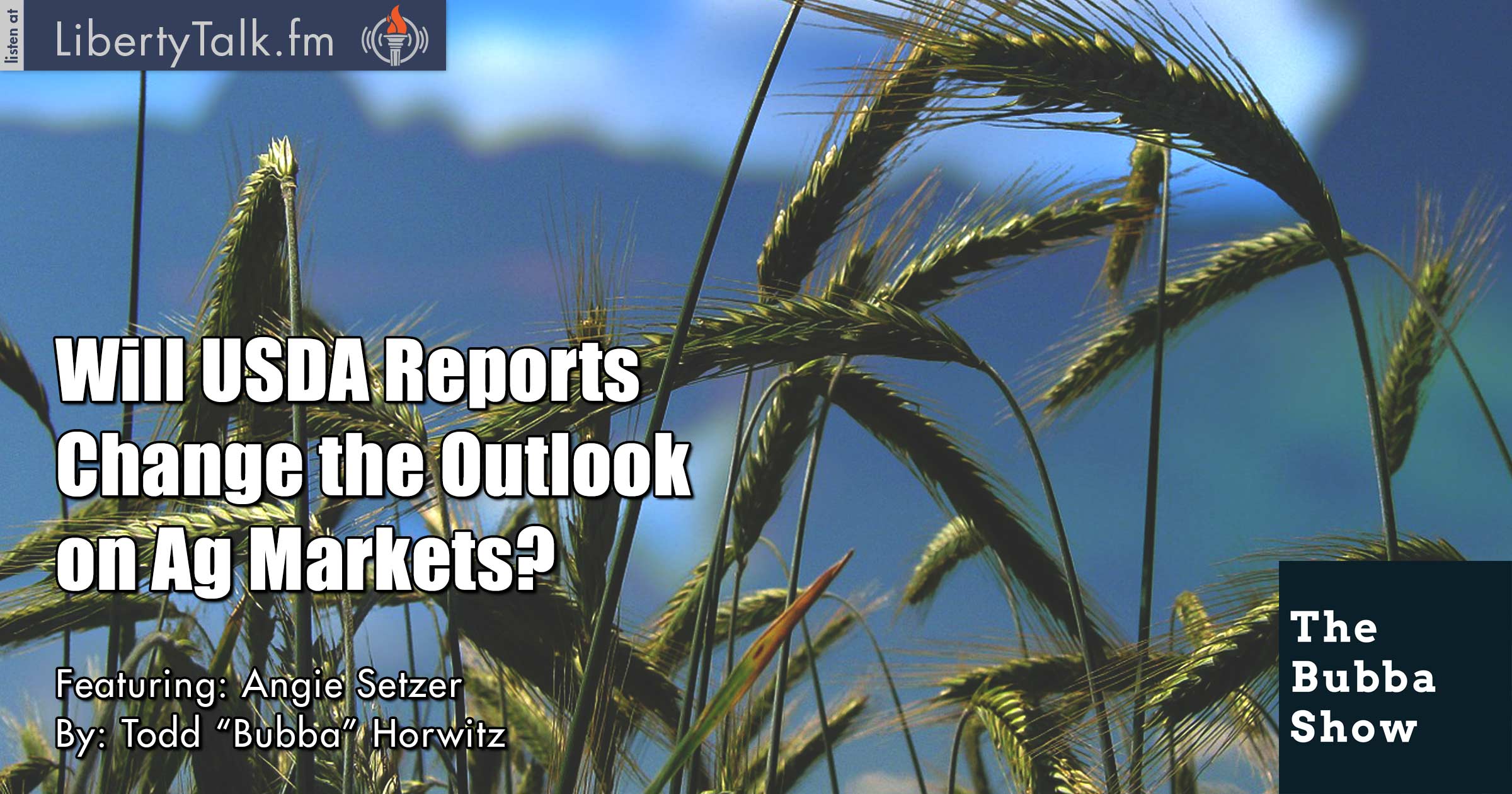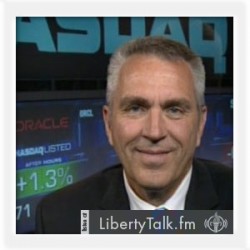 BY: Todd Horwitz, Host & Senior Contributing Analyst
PUBLISHED: June 22, 2017
The Importance of Hedging Crops & Storing Grains
T
oday on The Bubba Show, the Goddess is back to talk grains and livestock. Angie Setzer, Vice President of Grains at
Citizens Elevator
spends the day with Bubba to discuss agricultural markets. Angie talks about the upcoming USDA reports and the effect they may have on the markets. Bubba asserts that these reports matter very little and asks Angie her views.
Bubba and Angie discuss how the weather affects farmers, their crops and more important their mindset. Angie explains this is one of the main reasons that being prepared to hedge and take risk out of positions goes a long way towards not making bad decisions based on emotions.
The topic of storage comes up and Bubba compares storing grains to putting money in the bank and having the cash stamina to hold back and wait for your price. Angie explains that farmers that are in good financial positions will store because they can and have sound balance sheets allowing them not to panic.
Angie and Bubba finish the show talking about the general economy, as well as the lack of growth and jobs. Bubba believes the lack of growth will continue to be a problem, asserting that the proof is in the price of oil.
About Angie Setzer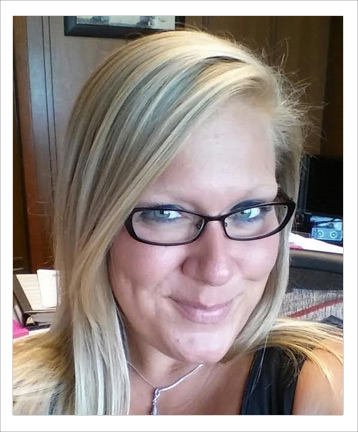 Angie Setzer is Vice President of Grain for Citizens LLC. Occasional talking head and writer. Unapologetic ag enthusiast and lover of markets. Tweets are my own.