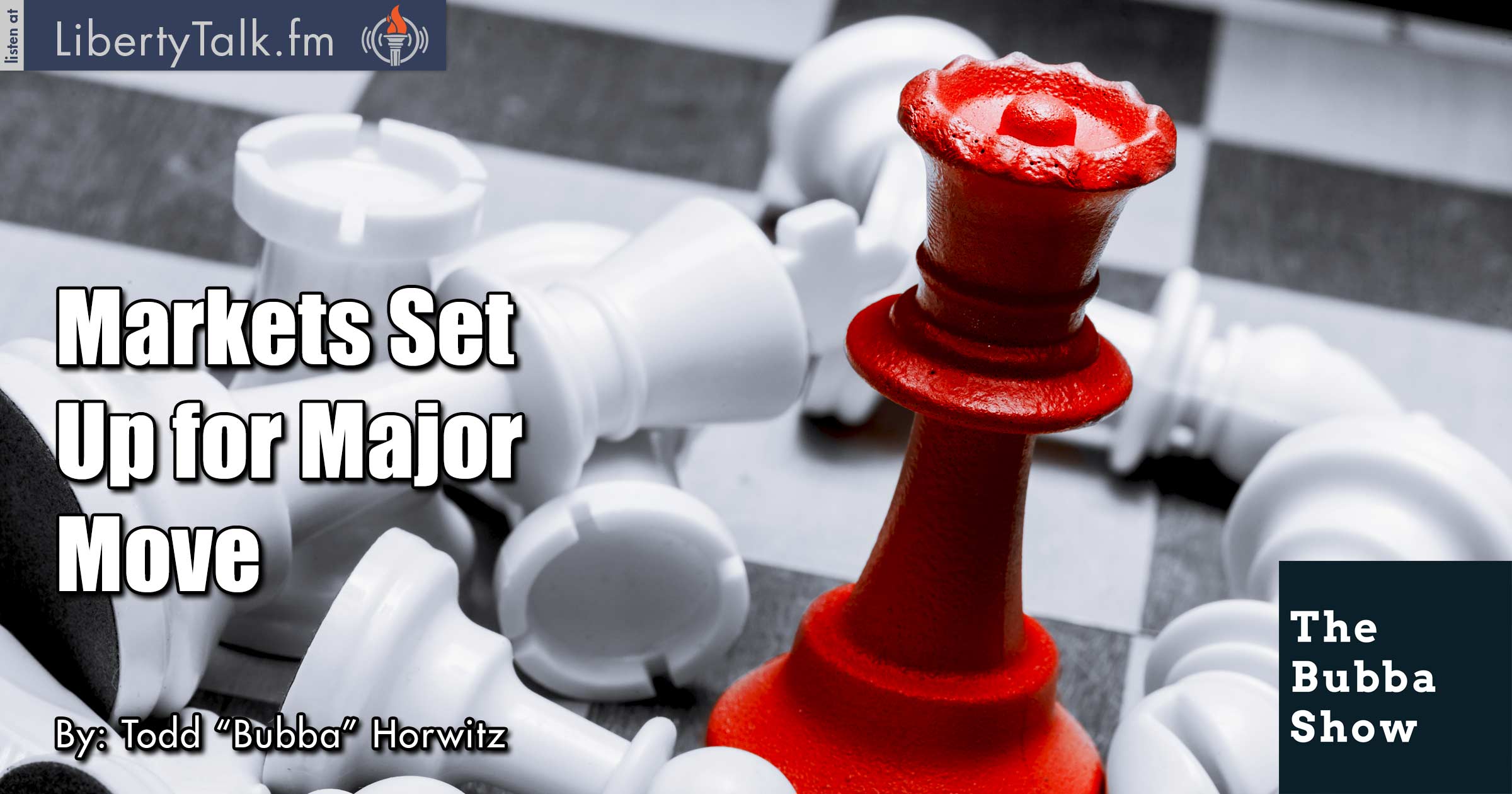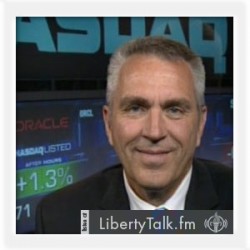 BY: Todd Horwitz, Host & Senior Contributing Analyst
PUBLISHED: June 21, 2017
Commodities Crashing
T
oday on The Bubba Show, Bubba talks markets and calls the top, telling listeners that the top is here, but that doesn't mean you can sell without purpose. Bubba shares his
Monday Night Strategy Call
and breaks down each individual market, explaining levels to watch and possible trades.
Commodities are getting clobbered, while markets push higher with the bonds, something is wrong with this picture. The lack of free markets and price discovery is destroying the system, but that is what you get with manipulation. Too many questions in the stock market, too many issues created.
The VIX remains the real story, as the stock market will not move without volatility. Volatility will not show up until traders and investors have some uncertainty. Markets are setting up for a major move, probably down. A down move is healthy for the market and would create action.
Bubba highlights the news events that affect the stock market, a housing bubble, crashing commodities and the fear mongers who peddle fear all in the name of selling products. The system is a mess and there is work to be done, but until then the markets are on edge.