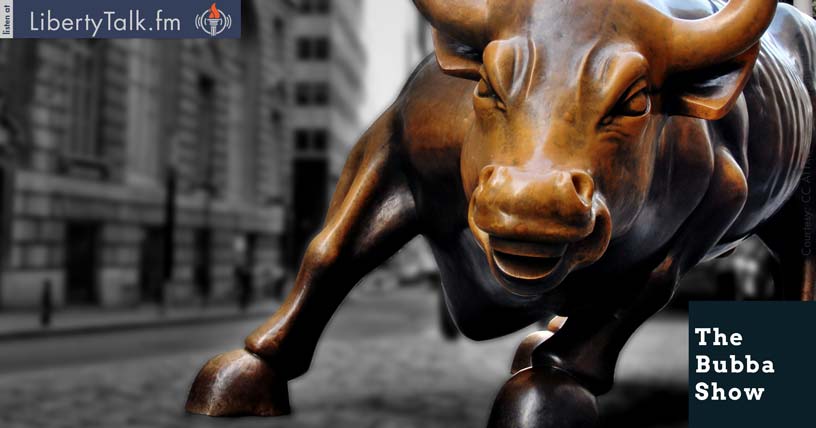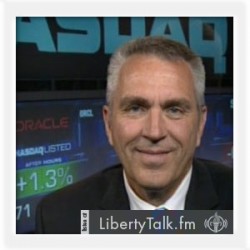 BY: Todd Horwitz, Host & Senior Contributing Analyst
PUBLISHED: June 20, 2017
Watching the VIX
M
arkets move higher with Dow as the safety play, and Nasdaq as a dead cat bounce. Bubba has called the top in the market but warns that this doesn't mean they are going straight down. The call is based on years of watching markets, but the key is still the VIX and until that starts to hold and rally, the consolidation near the top will continue.
The system is flawed and Bubba talks about the problems as he sees them, while continuing to pound the subject of free markets and price discovery. Bubba asserts that as long as the FED is running their legalized Ponzi scheme, free markets will remain on hold.
Learning how to hedge your portfolio is the most important skill to attain. According to Bubba, once learned, you can invest in any market without worrying about the failure or impending correction that markets will soon see. Corrections are good for markets, but bad for investors unless they are protected.
Bubba goes on to discuss education and why the common core curriculum is possibly one of the worst programs ever instituted in American schools. Schools must teach common sense and real-life skills instead of teaching to the test. The failure of the millennials can be traced directly to the failures of the education system.