Oil and Dollar Expected to Slide Further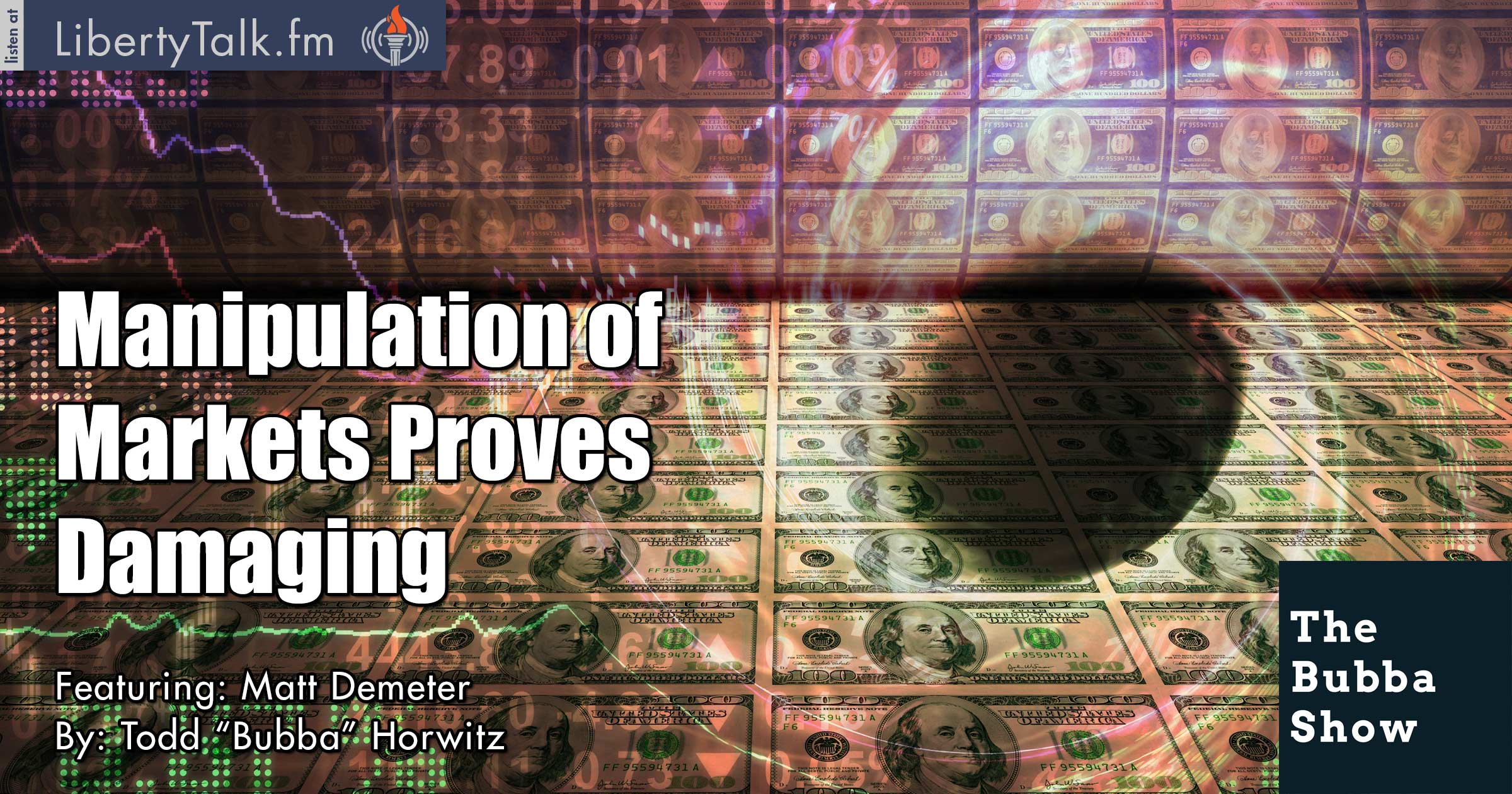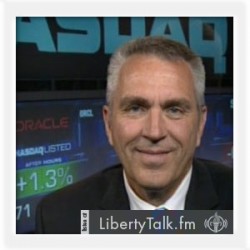 BY: Todd Horwitz, Host & Senior Contributing Analyst
PUBLISHED: June 19, 2017
Highs Made for Nasdaq 100 & Russell?
W
hat a weekend, the U.S. Open and Father's Day, now Bubba is back to talk about many of the flaws in the markets. Bubba discusses how severely broken the system has become and why it is we allow this to continue because that is the way we have always done it. Bubba brings up the manipulation of markets and how damaging it has proven to be.
The fear peddlers are back and Bubba blows his stack talking about the idiots that preach fear, intent on selling goods to the unsuspecting led astray by the media who let these people spin the fear gauge. Bubba explains that most of these market pundits don't even have their own skin in the game.
Technical Analyst Matt Demeter from DemeterResearch.com joins the show for his weekly analysis of markets and tells Bubba that he believes the Nasdaq 100 and Russell have made their highs. Matt indicates a couple of indexes may have a little room to go up, but that should end soon.
Bubba and Matt talk oil, dollars, and agriculture, highlighting the action in Wheat. Both believed that wheat was the strongest and had a major move last week. Both agree that Soybeans are interesting and could go lower. Oil and the dollar look weak, but both will likely rally a little, even if they are going lower. 
About Matt Demeter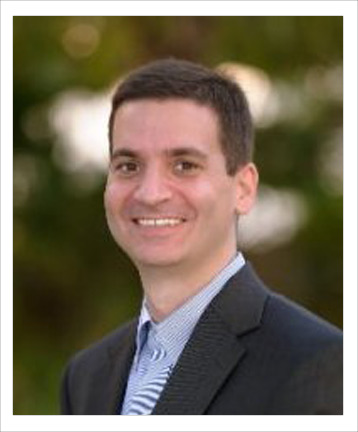 Matt Demeter is the master market technician behind DemeterResearch.com. From 2005 to 2012, Matt was an active money manager with audited total returns of 201.9% vs. the S&P's total return of 17.4%. In Nov 2015, Matt began offering his technical analysis to outside funds and individual investors on an affordable subscription basis.
[Join Matt on LinkedIn] • [Follow Matt on Twitter] • [demeterresearch.com – Website]