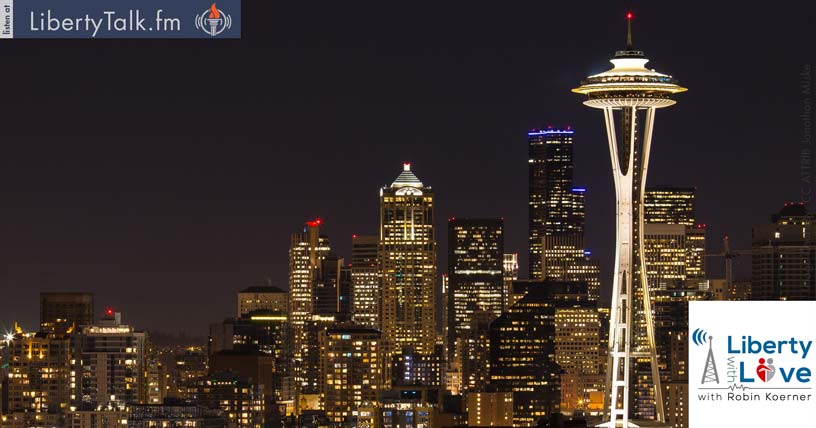 PHOTO CREDIT:  Brian K. Pritchard, Fetch Your News.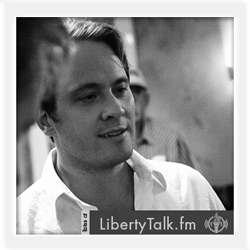 BY: Robin Koerner, Host
PUBLISHED: June 17, 2017
[/iconbox]
Catastrophic Failure of my Hard Drive
I've got nothing much to tell you about politics this week because I've had no time to think about it.
And that's because I've been dealing with a first world problem – catastrophic failure of my
hard drive.
It's not the most interesting story but it's the one I tell on this show because it's all I've been working
on since the last show. Hewlett Packard doesn't come out of it too well.
However, it does occur to me that the times when I've been let down by entities in the private sector –
even large faceless corporations like huge IT companies and even banks, I've generally been able to
get some fair compensation, just by asking. Why doesn't it work that way when the government let you down,
I wonder?
Of course, we already knew the answer: the government doesn't have to earn your money.