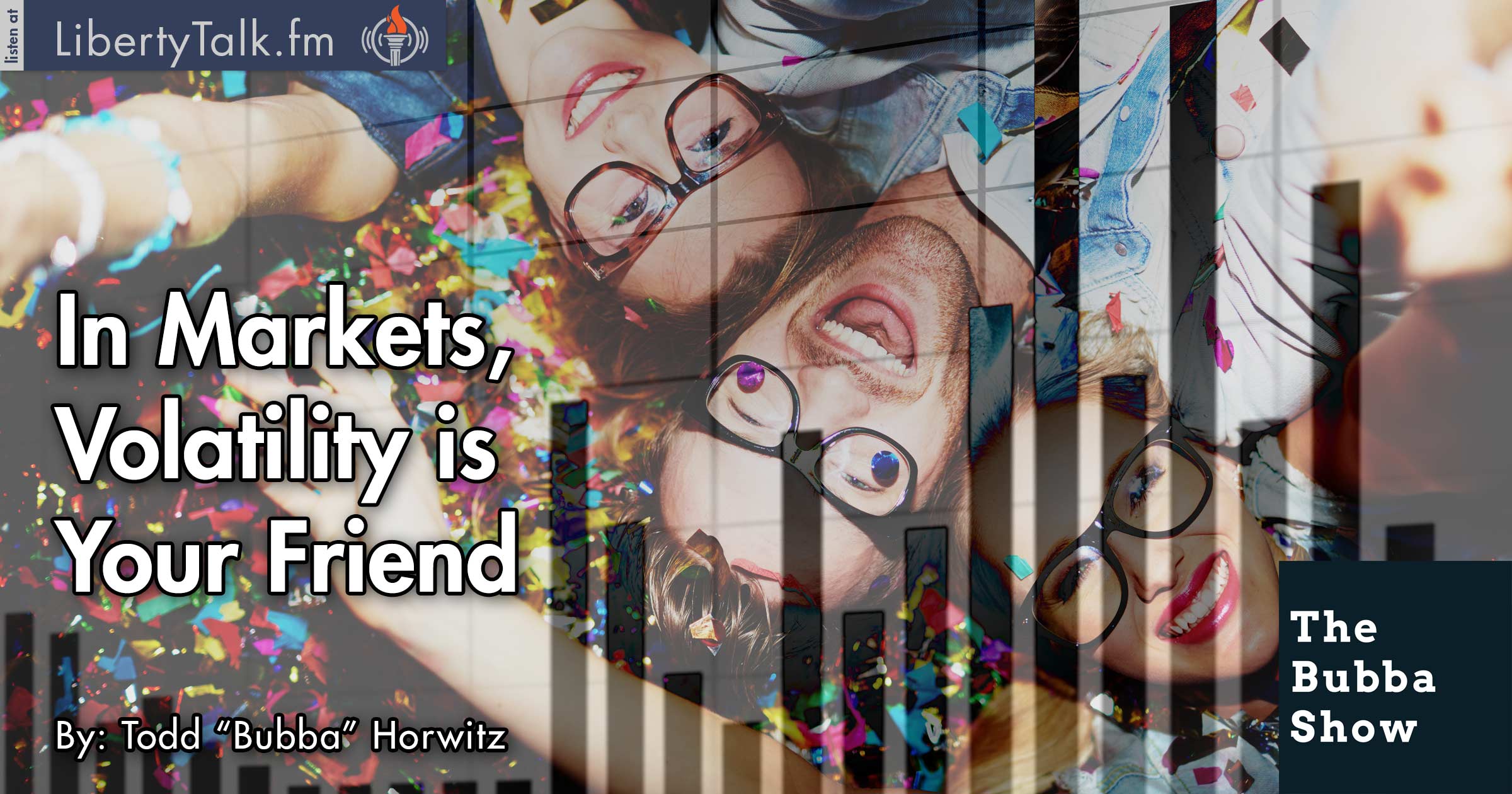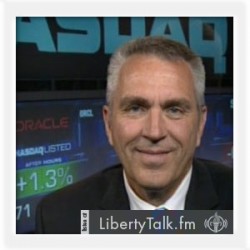 BY: Todd Horwitz, Host & Senior Contributing Analyst
PUBLISHED: September 28, 2016
Commodities Remain Under Pressure
T
oday on The Bubba Show, Bubba talks about the importance of reading the market footprints and decides to play his
Monday night call
for listeners. As the call begins, Bubba recaps the market action and urges traders and investors to be patient and hold back on trying to be too active. Bubba breaks down all of the markets, and of course, throws a few digs at the central banking system. The markets remain range bound, which is why Bubba urges everyone to sit tight.
Bubba talks about the major indices and how they refuse to breakout on either side of the range. Learning that volatility is your friend and nothing to be afraid of allows you, the trader and investor, to create more opportunities to profit. Looking at the Dow versus the S&P, Bubba points out that the weak Dow and a strong S&P is more bullish the market, indicating the markets should make a run at the upper end of the range.
Oil, Gold and other commodities continue to be under pressure and Bubba feels that Oil is going to make it down to 40. The dollar looks like it wants to go higher, which will put pressure on Gold and other commodities. Bubba then makes his weekly bitch session and this week it is the Too-Big-To-Fail banks, as he points out that Deutsche Bank is going to end up getting bailed out, even though Angela Merkel says no.
The economy is in sad shape and the stock market and the economy have nothing to do with one another as much as the experts would like you to believe they do. Bubba points out that U.S. freight is at the lowest level since 2010. All economic news has been rotten and yet the markets go higher, proving Bubba's point that they are not related. Manufacturing and all other industries in the United States are down as well.
[/kt_box]