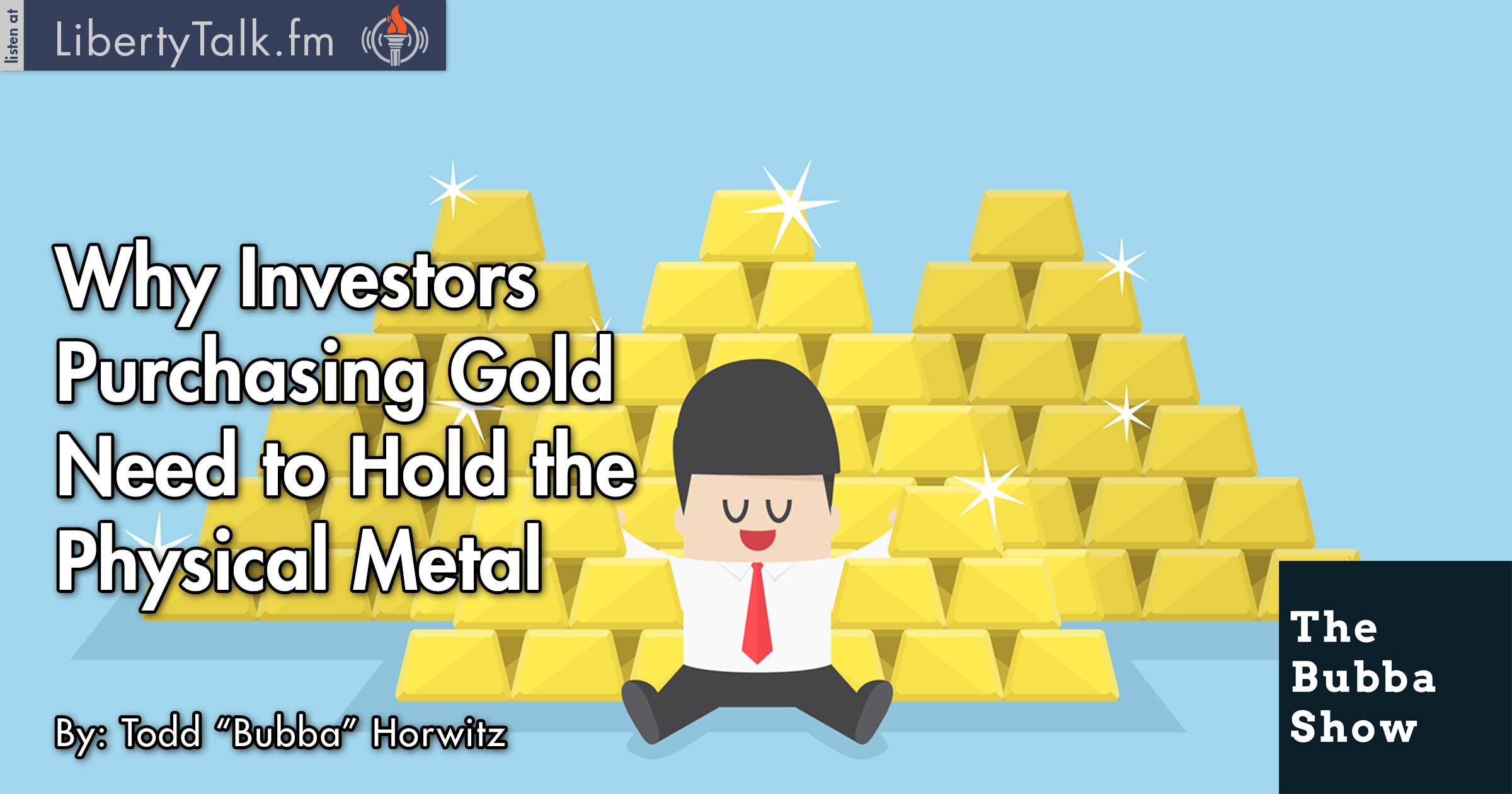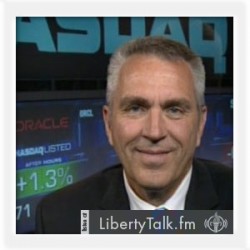 BY: Todd Horwitz, Host & Senior Contributing Analyst
PUBLISHED: September 29, 2016
OPEC Deal Meaningless
T
oday on The Bubba Show, Bubba sounds off on OPEC, the organization of the phony economic cheats, whom supposedly
made a deal on Wednesday to cut and freeze production
in an attempt to drive prices higher. Bubba asks how is it that just ten years ago, oil was 10.00 and we were held hostage with oil shortages and the like? Now that the United States is self-sufficient with oil, why do we care? Bubba is on record stating that OPEC is meaningless and should have no effect on U.S. oil.
Bubba continues to discuss many of the problems in the overall economy and warns investors about the "Paper Gold" market, which is the ETF's on gold. Bubba believes that there is not enough gold in the world to satisfy all the paper gold being sold and suggests gold investors should be purchasing the physical metal so they can hold it, feel it and touch it. Bubba offers Deutsche Bank as an example, explaining that a couple of weeks ago investors could not redeem their paper gold for the real thing.
Bubba gives his football play for Thursday night, warning everyone that this is not a great game for investing. Bubba goes back to evaluating the charts and market footprints, explaining that market footprints are the key to trading and investing. Managing risk and probabilities are the key components to success. As Bubba puts it, the facts are simple; markets follow the money, not the news. The economy and the markets are not related.
Bubba plays his weekly interview with Marlin Bohling of Rural Radio and RFD TV. Marlin asks Bubba for his take on the markets. Bubba explains that the markets have reached critical levels and need to hold in this area across the board. Bubba shocks Marlin when he says the best for the livestock markets would be a much lower opening so that the weak handed pukers could be taken out of the markets, allowing a rally to take place.
.
[/kt_box]
About Marlin Bohling
William Alfred "Bill" Whittle is an American conservative blogger, political commentator, director, screenwriter, editor, pilot, and author. He is best known for his PJ Media internet videos and short films, one of which, "Three and a Half Days", has been viewed more than 2.4 million times on YouTube as of November 2012. He is currently the presenter of Afterburner and The Firewall, and co-hosts Trifecta with Stephen Green and Scott Ott. In addition, Whittle has interviewed a number of political personalities as a PJTV.com commentator.
[RFDTV – website] • [Follow Marlin on Twitter] • [Join Marlin on LinkedIn]