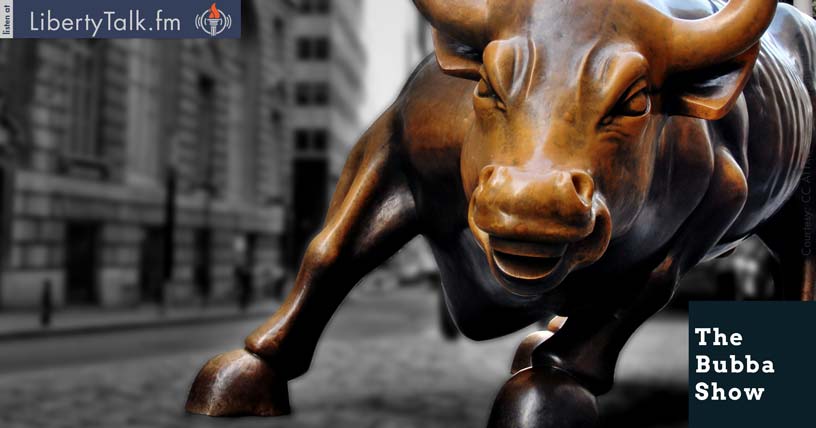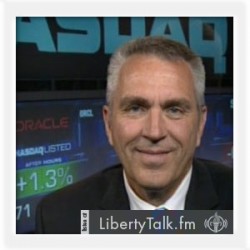 BY: Todd Horwitz, Host & Senior Contributing Analyst
PUBLISHED: July 28, 2015
Informational Insight is Key to Success in Stock Market
On this episode of The Bubba Show, Todd introduces Peter Turk from Turk Capital, who explains Turk Capital's trading philosophy. Peter elaborates his company utilizes what is known as a regression model based on twenty-one individual factors. In addition Turk Capital only trades the S&P 500 entering trades based on the overall weighted average. Depending on the index it determines to be long short or in the cash market.
Peter describes how his model looks for inflection points and then tries to take the noise out of the stock market. He feels that it is impossible to predict when the markets will turn but it is possible to use a mathematical model that will be very effective in finding the turning point and taking the emotion out of the decision. That is how he is able to turn a profit in the market.
Peter comments on his relationship with the firm, Trim Tabs and its founder Charles Peterman. Charles believes that too much of the market price movement is based on P/E ratio's, revenue growth projection etc. He feels that a much simpler way to look at the market is by measuring supply and demand for a product. He talks about how Trim Tab looks at various supply and demand factors in any market and then determines which way the market should go.
Peter talks about the recent sell off in the Chinese market and how His firm looks at that. They are not so concerned with what is happening in China as they are the possible effects in the U.S. markets from cash to interest rates etc. Many times the world is localized and what happens in one market doesn't affect another. On the  other hand you need to be aware of all markets to stop the contagion.                 
Mike and Bubba discuss what is happening with the NASDAQ. Mike notes that the Index has not been below it fifty two week moving average in one hundred and thirty one week the longest in its forty four year history. Mike feels that the Fed will tighten sometime later this year and that the equity markets will react negatively. He feels that is why you need to be diversified into the commodity space when that happens.