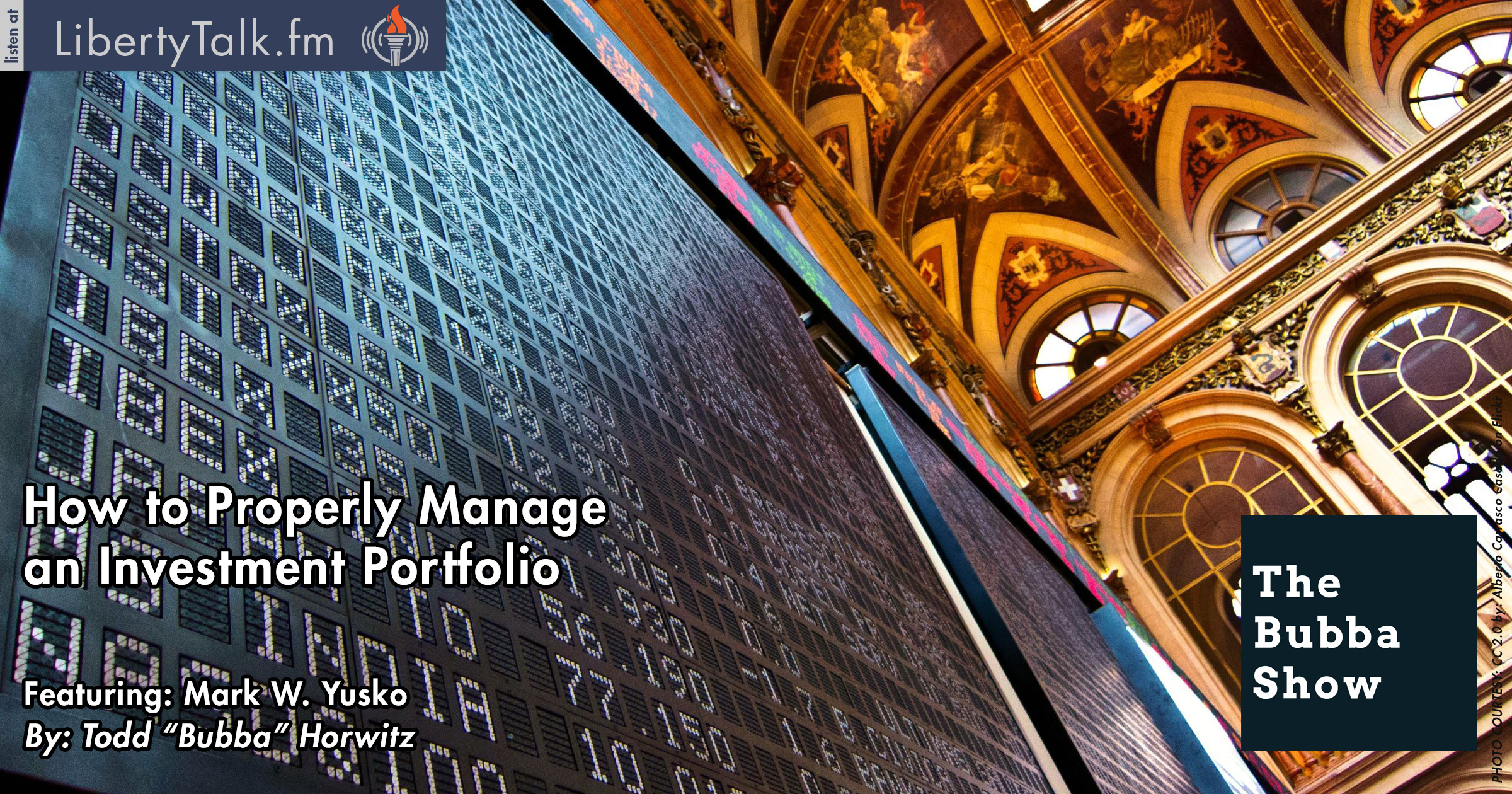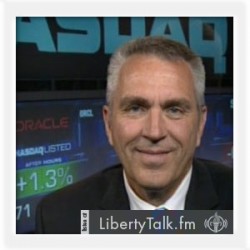 BY: Todd Horwitz, Host & Senior Contributing Analyst
PUBLISHED: July 29, 2015
T
odd welcomes Founder, CEO and Chief Investment Officer of
Morgan Creek Capital Management
, Mark Yusko to this episode of The Bubba Show. Mark begins by discussing his investment philosophy to wit he refers to as the endowment model. Whereas he describes the three legs to investing: asset allocation, portfolio selection, and management.  In addition, Mark speaks in regards to the different types of management styles that Morgan Creek provides to their clients, i.e. hedge funds, fund management and portfolio diversification.
Continuing, Mark offers his view as to investing in distressed markets and how volatility can and often does affect an investor's psychology. Mark points out that when there is a rise in volatility to the upside, people have a tendency to buy, however when volatility ticks over to the downside, the first inclination is to quickly panic and sell in a knee-jerk fashion. He talks about the extreme volatility in China and how the market is still up on the year, but if you were influenced by volatility you probably made the mistake of buying the rally and selling the break.
Mark talks about Russia and the chance to make money there. He maintains that there is actually a good chance for investment there. The Central bank raised rates to stop the decline of the Ruble. The market did not go to zero as many people predicted. In fact when Oil prices collapsed the market became a buying opportunity and if you took advantage of that when the downside volatility scared investors out you made money.
Bubba talks about the breadth of the market and how in the NASDAQ index it is being driven by a few stocks and the breadth of the market is not very solid. Mark maintains that there are some great companies out there and that the intersection of big data and growth offers opportunities. The investment world is changing and in order to stay competitive you must look to new ideas. Those that do not will be left in the dust.
About Mark W. Yusko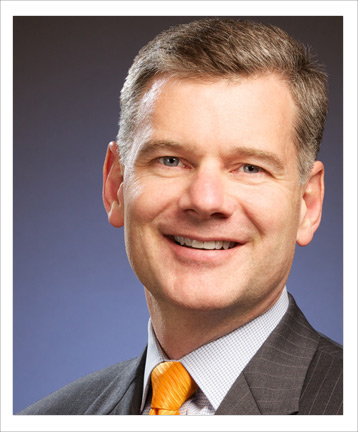 Mark Yusko is the Founder, CEO and Chief Investment Officer of Morgan Creek Capital Management. Prior to forming Morgan Creek, Mr. Yusko was President, Chief Investment Officer and Founder of UNC Management Company, the Endowment investment office for the University of North Carolina at Chapel Hill, from 1998 to 2004
[Full Bio at Morgan Creek Capital] • [Follow Mark Yusko on Twitter]