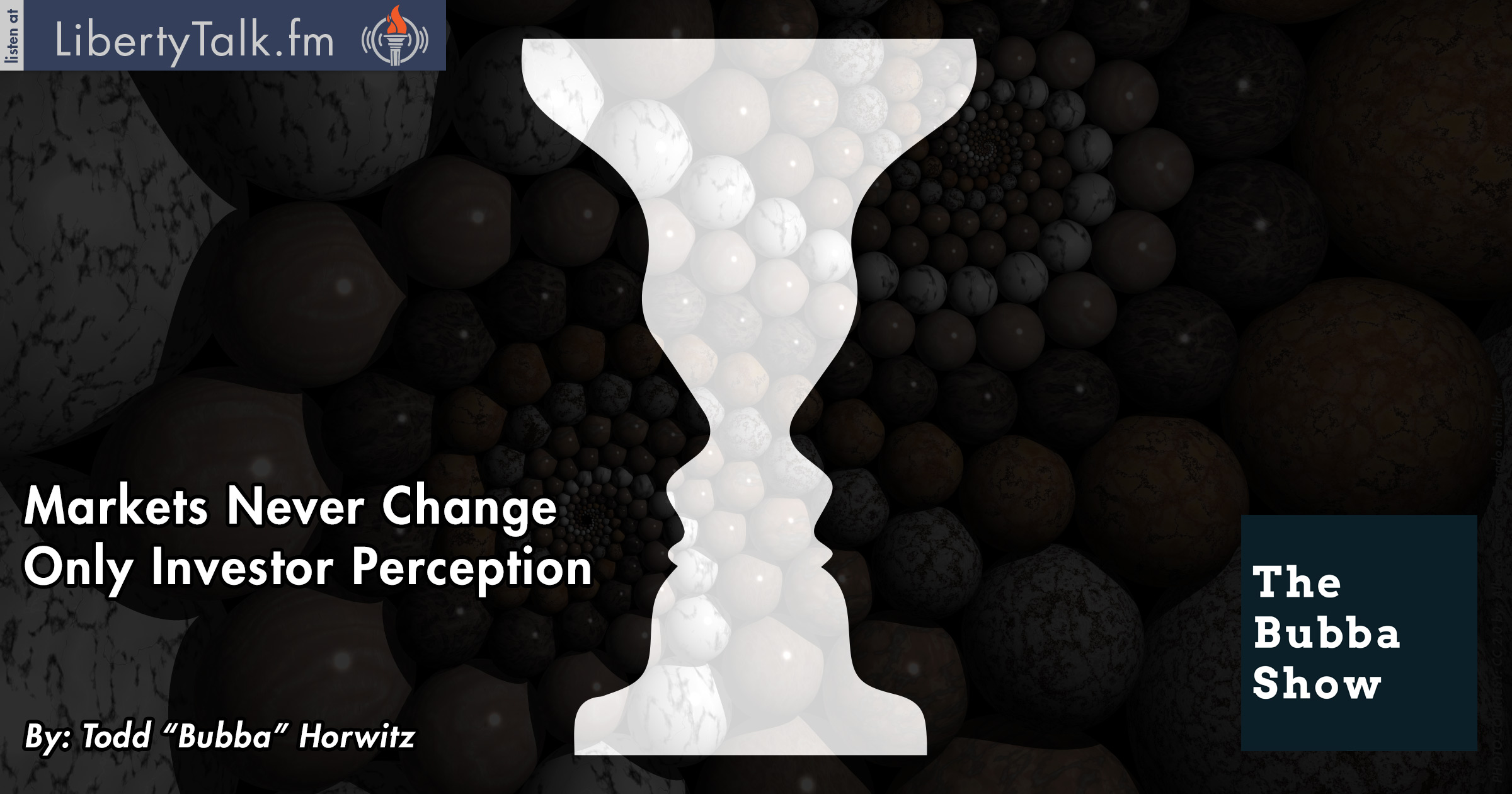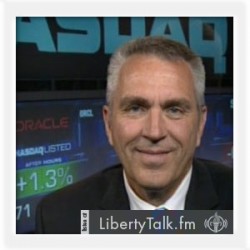 BY: Todd Horwitz, Host & Senior Contributing Analyst
PUBLISHED: July 30, 2015
When It Comes to Investing, Perception is Reality
T
odd Shares with listeners of The Bubba Show, a special presentation of his Monday night call available to premium subscribers. Bubba comments that the markets never go straight up or down. There will be buyers at some point even if the market is going much lower. He tells the listener that many times shorts will cover their position on the close, and give the appearance of a rally setting up. Nothing has changed the markets are still trading off the free money from the Fed.
Bubba warns clients about being overly aggressive the markets are open 241 days a year and patience is a virtue. Don't chase the markets around let them come to you. Bubba reminds listeners that this is a long term proposition and that you are never going to make it all in one trade, you must grind it out of long periods of time accepting your losers and moving on to the next trade.
Bubba comments that once greed or fear has been satisfied the market will go in the other direction. He points to the current downdraft in the U.S. equity markets as a key to this concept. Bubba talks about the Russell index and how he anticipates a "rip your face off" rally from the current bottom. He instructs clients to be ready for this price action, don't try to predict it but rather react to it.
Bubba maintains the markets are his passion and that he follows them all of the time. He tells listeners that he was calling for the sell-off in China six months ago, and the current price action was not a surprise. He talks about Amazon and how the Street loves the stock and it doesn't matter that it doesn't make any money the market can stay irrational longer than you can stay solvent.