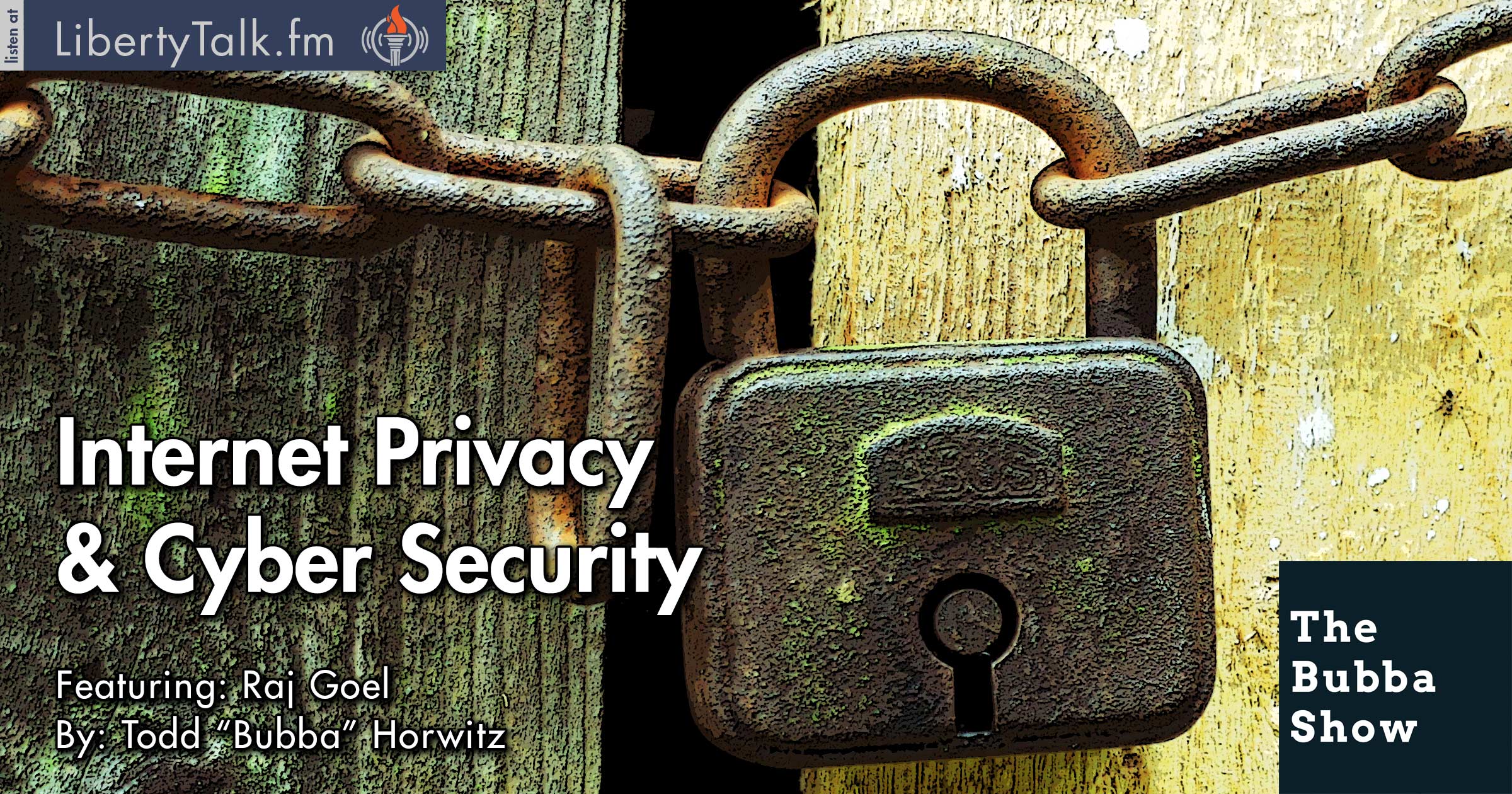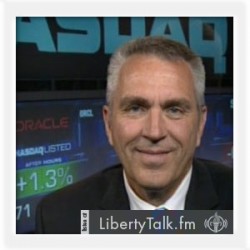 BY: Todd Horwitz, Host & Senior Contributing Analyst
PUBLISHED: April 07, 2016
How Private are Your Online Communications?
T
oday
Raj Goel
from
Brainlink International
joins the show to talk about Cyber Security. Raj is a world renowned expert in the field and deals with major hedge funds and financial groups. Raj talks about the industry and many of the flaws and loopholes in the laws of the internet. Raj is very upset at the way the industry is governed and wants change.
Bubba and Raj talk about how private emails are not so private and after 6 months they are like public domain. Raj is bothered by the way FaceBook, Google, Apple and others use your information for monetary benefit. He explains that we really do not have the same rights to privacy on the internet.
Raj warns everyone to be careful about what you write and do online because of the ways things can be misinterpreted. Bubba asks Raj about phishing emails and Raj explains the main problem with these and how firms exploit your personal information. Raj advises to look where the emails come from before answering any questions and to never give personal information.
Bubba asks Raj about best practices to guard your personal information when online. Raj explains we all need to be better educated on the internet and web sites that have your personal information. When sending something on the internet, be aware that it is not as private or personal as you may think. Raj wants to start by educating our youth, knowing that they have no idea of the downside to their online communications.
About Raj Goel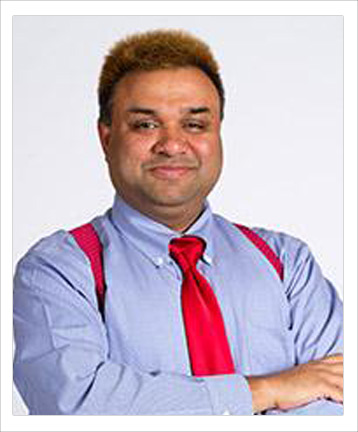 Raj is a Author, entrepreneur, IT expert and public speaker. Raj Goel is globally known as the go-to man in cyber security and privacy law. He is committed to educating individuals and organizations about online safety and how to protect their most important assets – people and data. His expert advice helps individuals, companies and conglomerates navigate their way through the world's ever-changing technology and increasingly complex IT compliance laws. He often appears in the media and at conferences world-wide to educate the public on cyber-security and digital privacy, a subject he is passionate about.
[Raj Goel – Website ] ⋅ [Follow Raj on Twitter] ⋅ [Join Raj on LinkedIn]