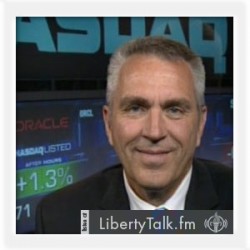 BY: Todd Horwitz, Host & Senior Contributing Analyst
PUBLISHED: April 07, 2016
Recent Market Rally Doesn't Hold Much Value
B
ubba welcomes back Dan Stecich from
Athena Private wealth
. Dan shares his overall views on the economy and markets. Dan is concerned at the lack of true growth and good jobs. Dan does see some encouraging signs but overall he feels we should be in much better shape.
Bubba and Dan discuss the ruse that is the FED and the policies they have brought to the economy. Both believe they have dropped the ball. Bubba asks Dan his opinion regarding the phone calls Janet Yellen made to Drahgi and the Bank of England. Dan was shocked to hear and was also concerned about the issue of central banks involvement in the market.
Bubba and Dan talk about the average investor and remind investors to be patient and diversified. Bubba asks Dan what are some of the things Dan and the firm are looking at now and Dan responds that they don't see a ton of value with the recent rally but are always looking for fundamentally strong stocks that are being punished.
As they conclude their conversation, Bubba and Dan warn investors not to leverage or chase the markets. Bubba asks Dan about the benefits of being hedged. Dan responds that he loves Bubba's hedging methods and tells investors to diversify and hedge while always remaining calm. Dan also maintains that patience and discipline always carry the day.
About Dan Stecich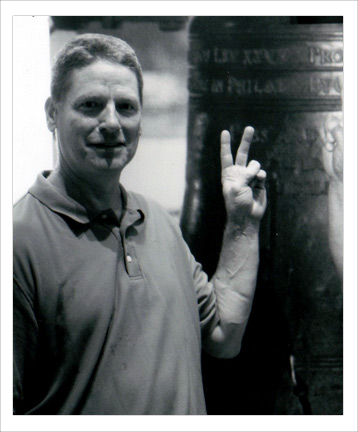 Dan has worked as a personal financial advisor since 1994, and is a Certified Private Wealth Advisor designee through the Investment Management Consultants Association and University of Chicago.
[Read Dan Stecich's Full Bio ] ⋅ [Follow Dan Stecich on Twitter]