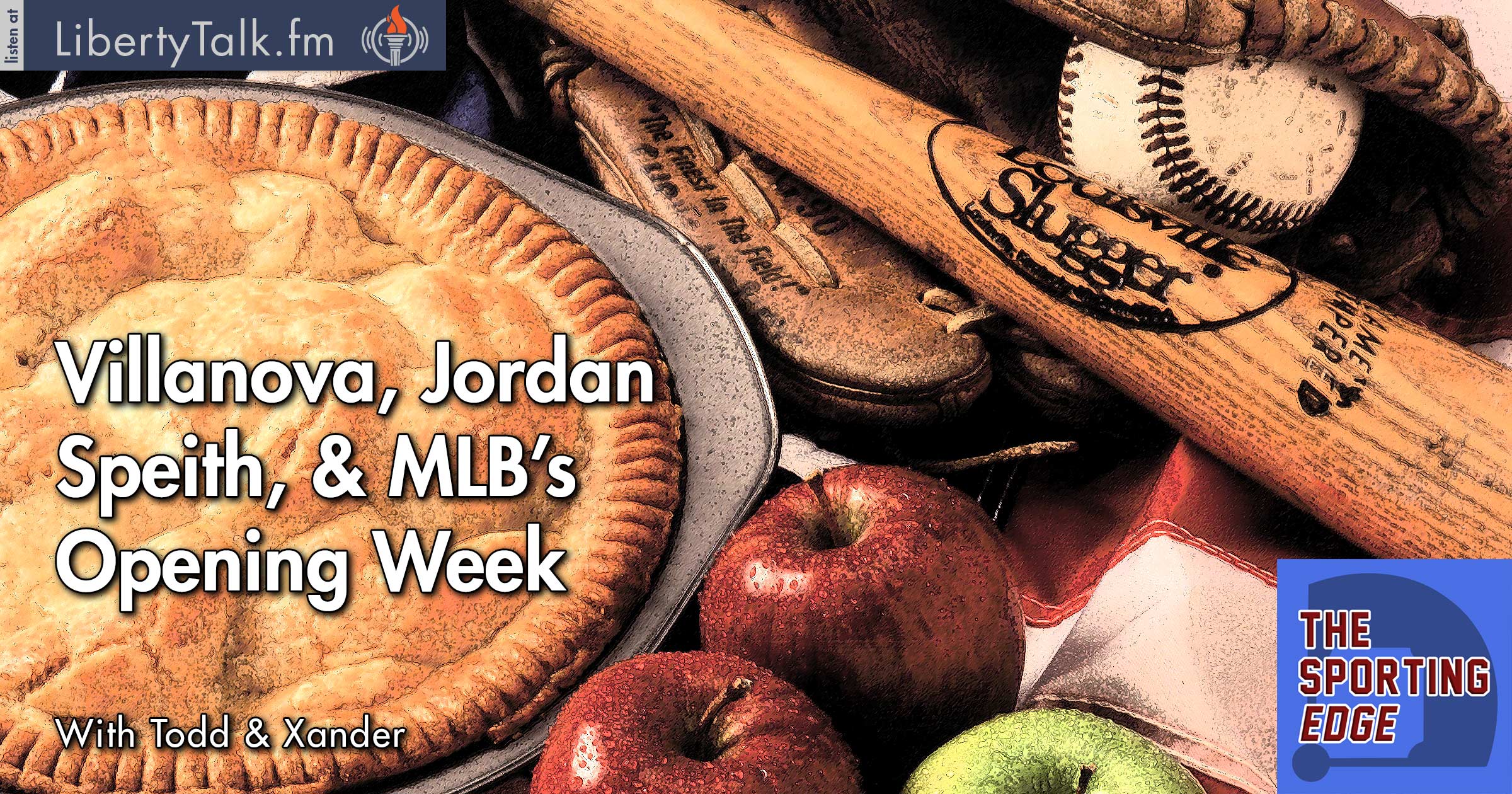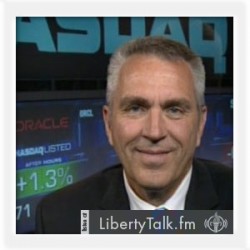 BY: Todd Horwitz, Host & Senior Contributing Analyst
PUBLISHED: April 09, 2016
Cubs Get Smacked with Schwarber Injury.
[Todd and Xander start the show talking about Villanova's championship win and the conclusion of March Madness. Xander talks about the dominance displayed by Villanova as they crushed everyone until the finals winning on the last shot. This was arguably one of the best tournament games in history. Todd comments on Marcus Paige and the class he showed in defeat.
The boys finish with the tournament and start talking the Masters. Xander and Todd both believe that the Masters is the premium event in golf and the best tournament of the year. Xander believes Jordan Speith can win again and Todd agrees while also talking up Phil Michelson.
Todd and Xander take one last look at the NBA regular season and believe that Golden State will tie the record with an outside chance of breaking it. Xander continues to believe that San Antonio or Golden State will win the championship. The boys move to talking baseball and the opening week.
Xander and Todd look back at the first week of baseball and show their excitement for the Cubs and their start. Of course, as often happens, the Cubs took a big blow with Kyle Schwarber who out for the season. Todd and Xander pick all their division champs and talk about the winners and losers.