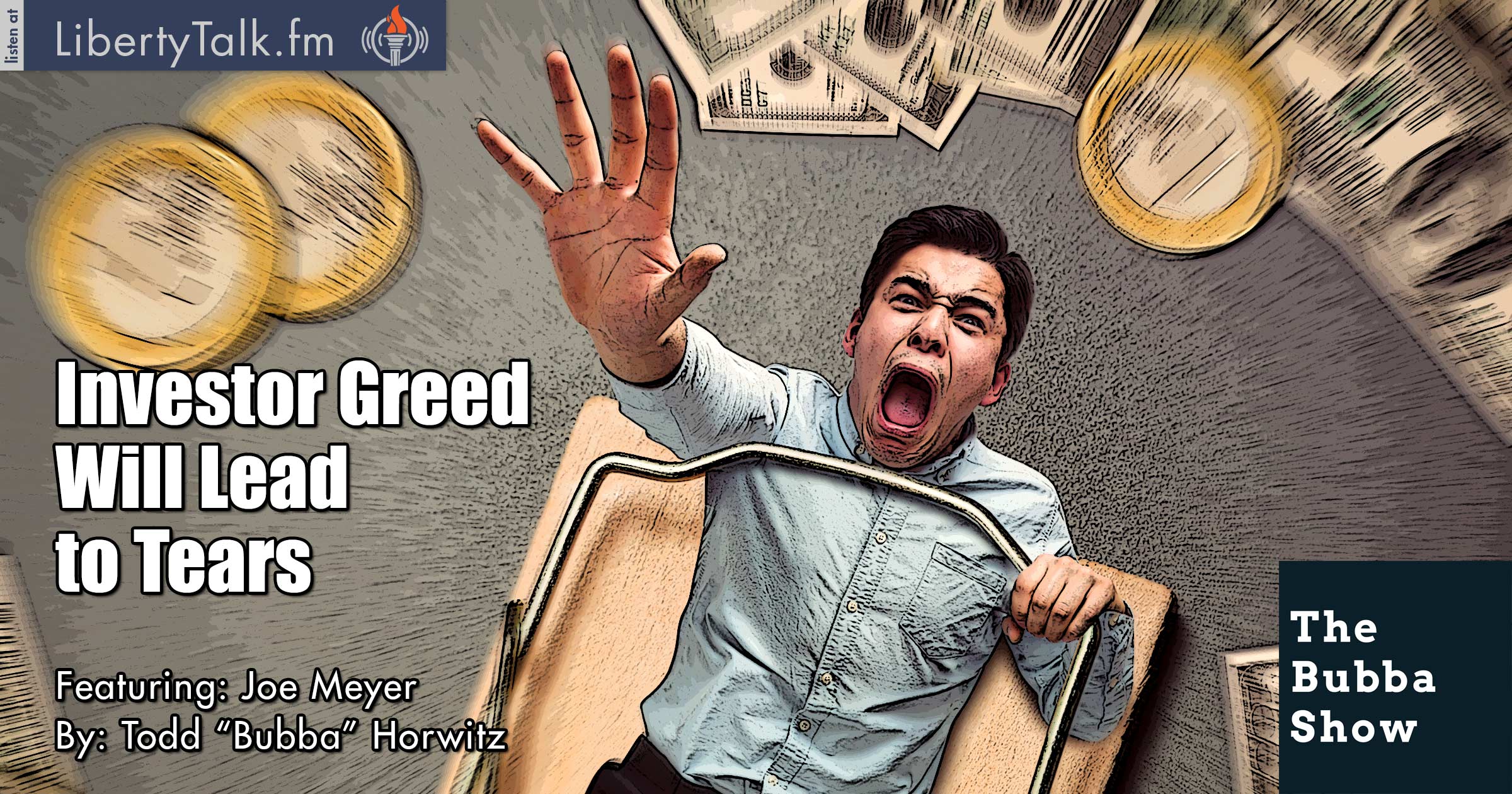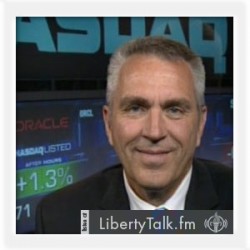 BY: Todd Horwitz, Host & Senior Contributing Analyst
PUBLISHED: December 22, 2016
Markets Searching for a Reason to Breakdown?
Support Bubba's High School Program Designed to Help Young People Achieve Financial Literacy and Understand Markets
Visit https://www.patreon.com/bubbatrading
Friday's show highlights Joe Meyer from StraightMoneyAnalysis.com and his 50 years of experience trading in the equity markets. Joe and Bubba discuss the general market conditions and why these markets are searching for a reason to breakdown. The greed of investors will lead to tears.
Joe is amazed at the market action and believes all the good news is overpriced in the markets. Bubba and Joe discuss the commodity space and where they see things going. Joe believes crude is going higher and Bubba believes that it has no value and will go back to 40, that's what makes a market.
There are rules that all traders and investors should adhere to, but the biggest one is to have a plan. Joe goes through his five basic rules of trading which he believes every investor should use. Bubba agrees with Joe on trading based on rules you have created through your trading plan.
Bubba talks about the recent selling in Bitcoin and the crypto space. Bubba talks about the 'next big thing' and why investors must be flexible, as those who are not will end up in the toilet.
About Joe Meyer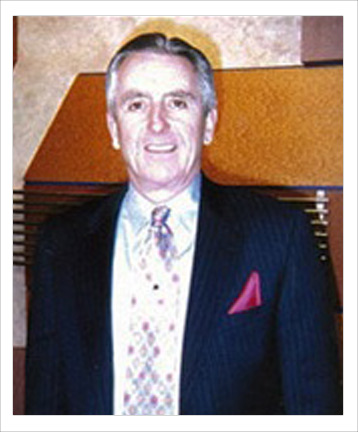 Meyer entered the brokerage industry in the early 1970's as a broker dealer trainee with the firm Edwards and Hanley, a member of the New York Stock Exchange. He was employed by a number of top New York Stock Exchange Firms as a registered representative including Edwards & Hanley, Merrill Lynch, Shearson Hayden Stone Inc, and Paine Webber Jackson and Curtis. Meyer has also been a professional insurance agent and was licensed in life, health, disability, and annuity coverage with Bankers Life and Casualty Company.
[Full Bio at Straight Money Analysis] • [Follow Joe on Twitter]