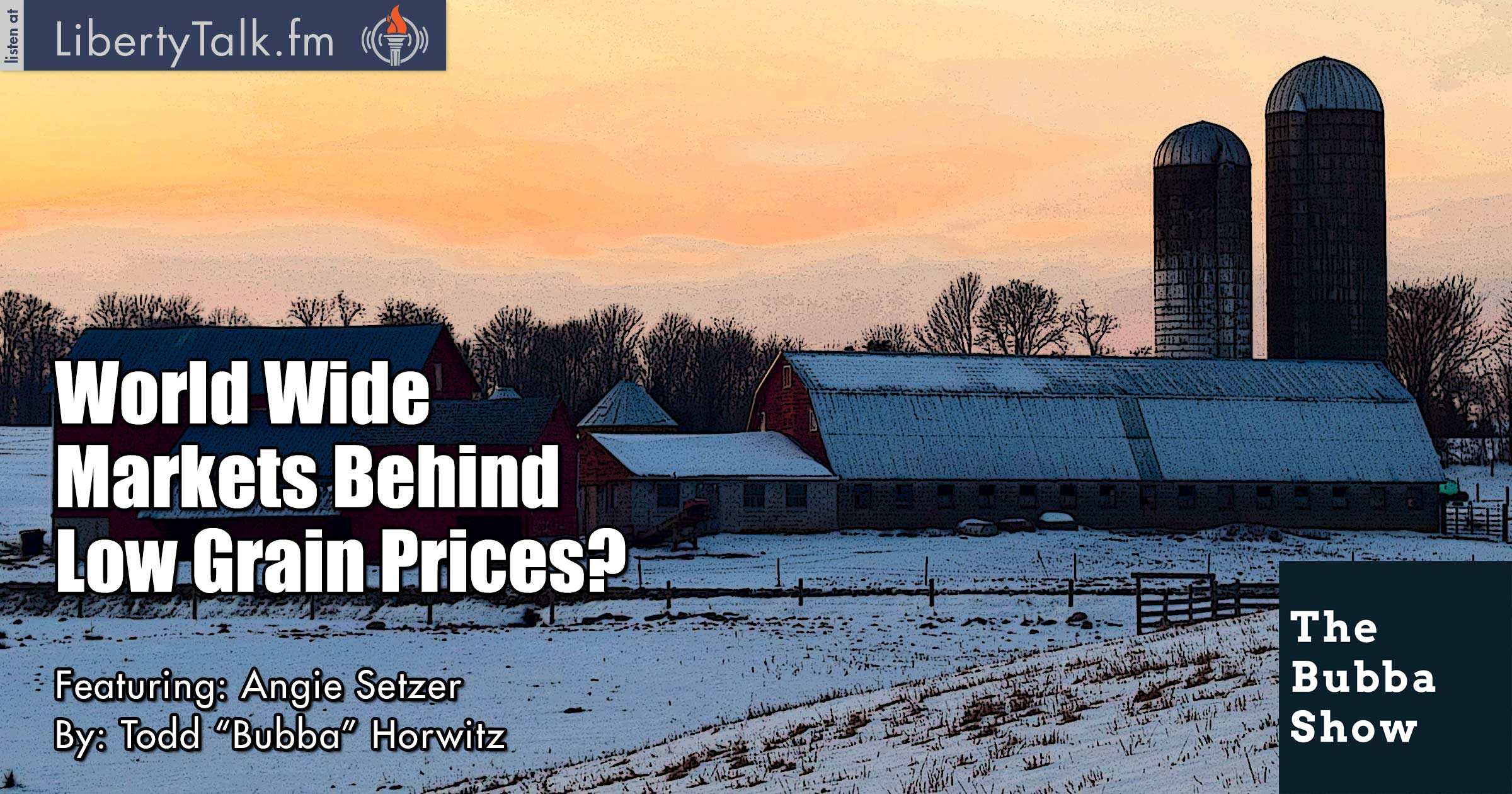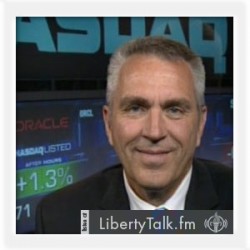 BY: Todd Horwitz, Host & Senior Contributing Analyst
PUBLISHED: December 21, 2017
Goddess of Grain Gives Her Take on Ag Markets
Support Bubba's High School Program Designed to Help Young People Achieve Financial Literacy and Understand Markets 
T
oday on The Bubba Show, Angie Setzer from
Citizens Elevator
is Bubba's guest. Angie talks about the agricultural world and offers insight as to why prices are so low. Bubba asks Angie about the livestock markets and why they have been under so much pressure the last few weeks. Angie explains her views on those markets as well.
Grains have been in the tank for months, with low prices in Corn, Wheat and Soybeans, Bubba and Angie discuss what's responsible for the current levels. Angie explains the world-wide markets, asserting that all eyes are on Argentina and Brazil. Both Bubba and Angie talk about the lack of news flow.
Bubba discusses his irritation with the Cattle on Feed Report and asks Angie why the report must be delivered on Friday's after the market closes, when all reports should be released into an open market. Angie agrees with Bubba and is also confused why reports aren't delivered into a liquid market.
With Grain prices are so low, Bubba asks Angie what farmers are going to do with the low grain prices considering they are losing money the minute they plant and how they will handle the problem. Bubba also asks Angie if she has an opinion about the Bitcoin and cryptocurrency space.