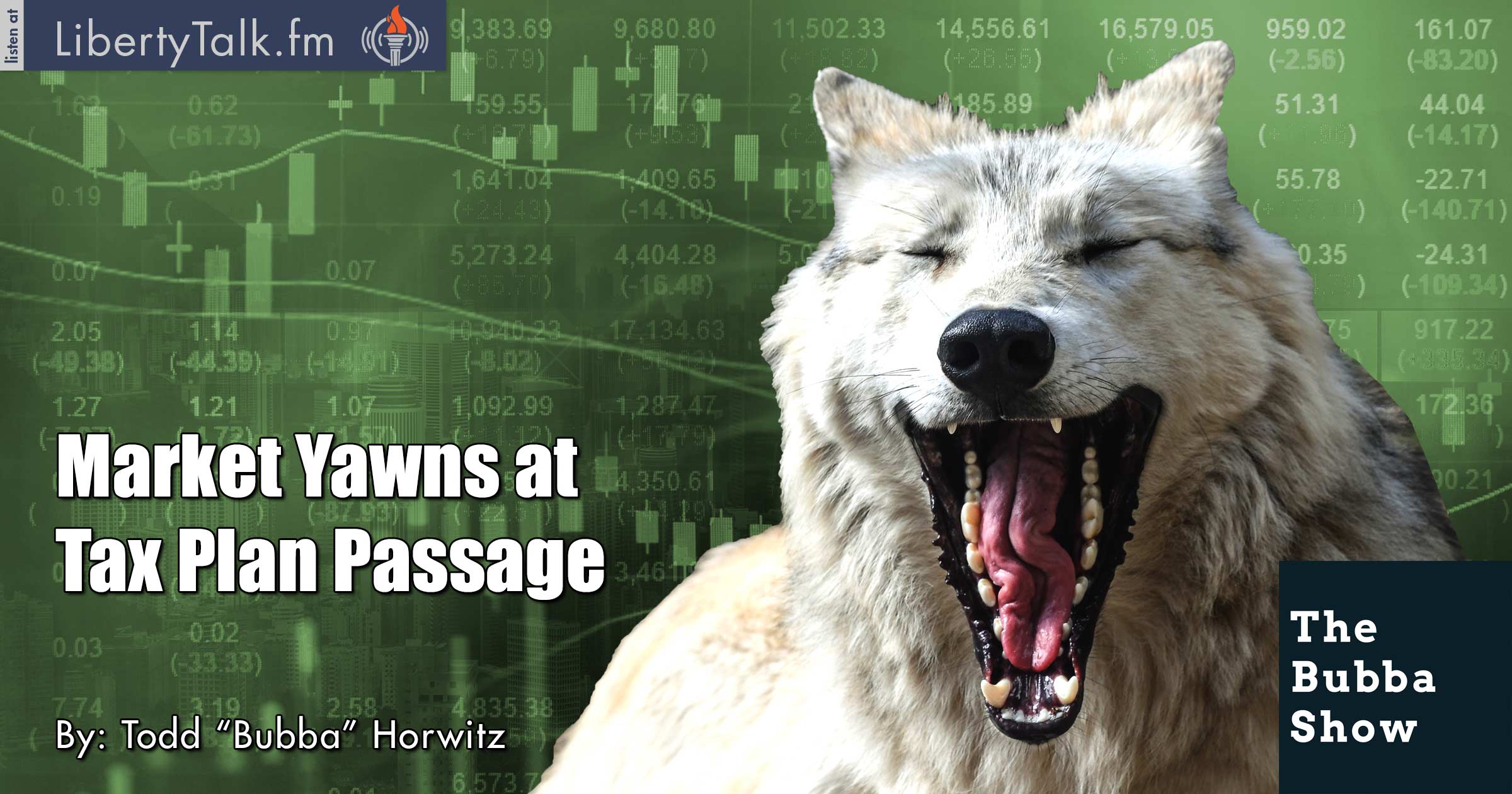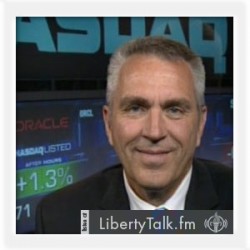 BY: Todd Horwitz, Host & Senior Contributing Analyst
PUBLISHED: December 20, 2017
Bitcoin Futures Gather More Steam
Support Bubba's High School Program Designed to Help Young People Achieve Financial Literacy and Understand Markets
T
he house voted and passed the tax plan and the markets didn't do much, as this news was already priced into the market and shouldn't have much of an effect. The rally should continue through the end of the year unless there is a black swan event before the year is over.
Bitcoin continues to gather more steam in the futures markets as volume increases every day. The crypto space is real and should only grow from here, though they will not continue going up as fast as they are, but the market is real and should be traded like any other market.
Bubba joins John Jenkinson of Rural Rally Radio and talks about the agricultural space. Bubba explains that he is bullish the entire complex with the exception of Soybeans. The weakness being exhibited in beans causes some concerns, while the rest of the space looks very good.
Trading this time of year is a challenge, but when you strip volatility out and the reason for any selling pressure, it's even harder. Bubba explains that markets like these are better being observed because of the degree of difficulty trying to trade without the key components of a market.