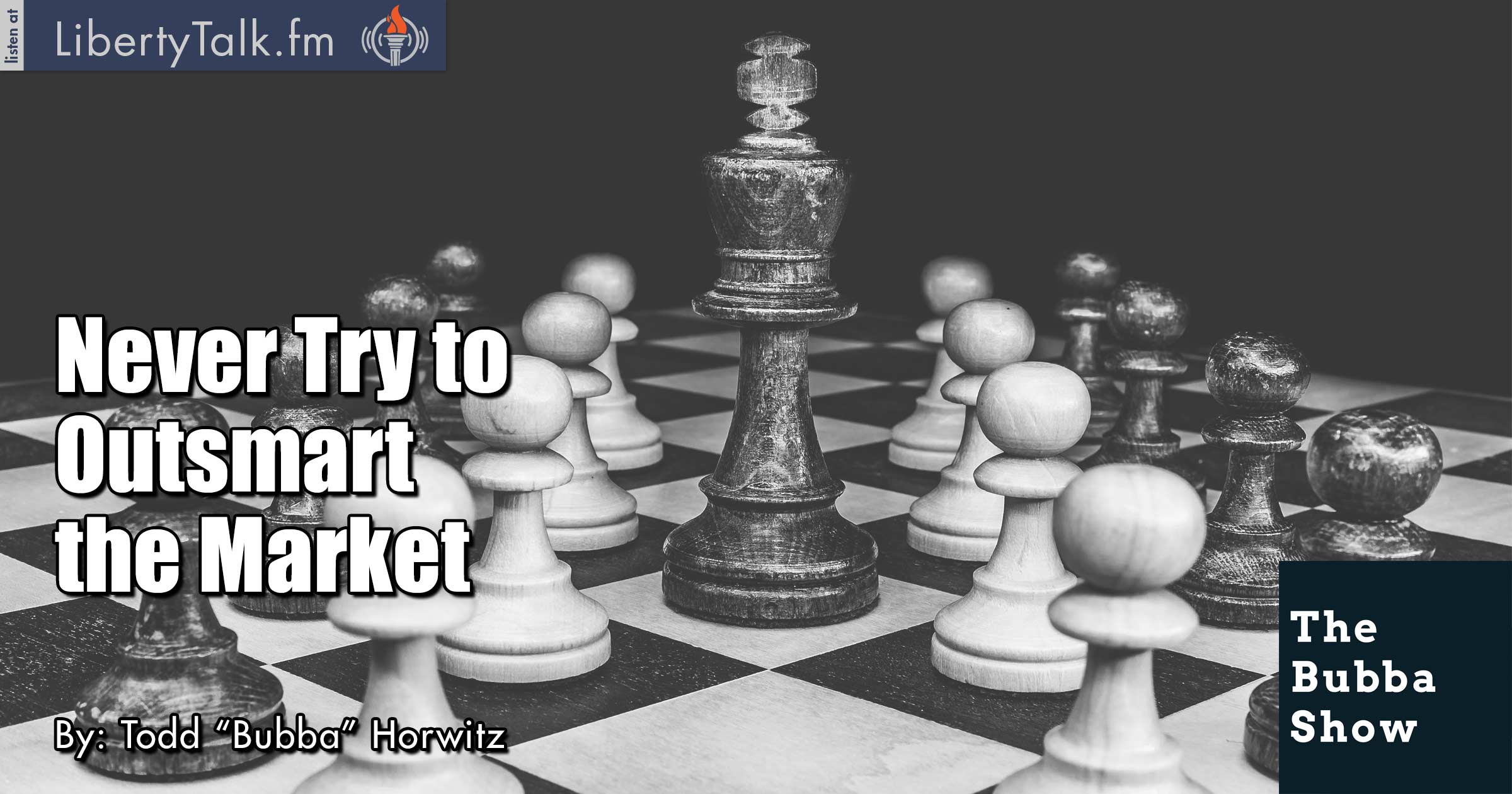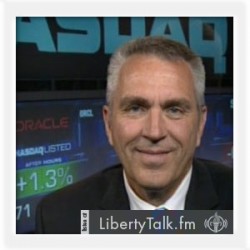 BY: Todd Horwitz, Host & Senior Contributing Analyst
PUBLISHED: December 19, 2017
Observation and Patience Are a Trade of Their Own
Support Bubba's High School Program Designed to Help Young People Achieve Financial Literacy and Understand Markets 
B
itcoin Bubbles as markets make new highs again. Santa Claus is staying and the rally lives on. Today on The Bubba Show, Bubba talks about the new futures trading at the CME and Bitcoin futures explaining that they will eventually be good, but need more liquidity. There will also be some arbitraging when the markets settle.
Bubba talks about the ability to hold back and not trade, explaining that observation and patience are a trade of their own. It's you against the market and sometimes it's better to walk away and let the markets trade and wait for your time. Trying to find the edge is the key to successful trading.
All markets leave a footprint and the ability to understand and read the footprint without allowing your opinion in get in the way, will guide you toward big opportunities. Bubba asserts that the objective is to have the probabilities in your favor, not to try to outsmart the market.
The markets present opportunities and Bubba compares reading charts to the way retail stores buy and how families buy groceries. The footprints in the charts are what create opportunities and following the patterns that they leave bring winning opportunities to traders.