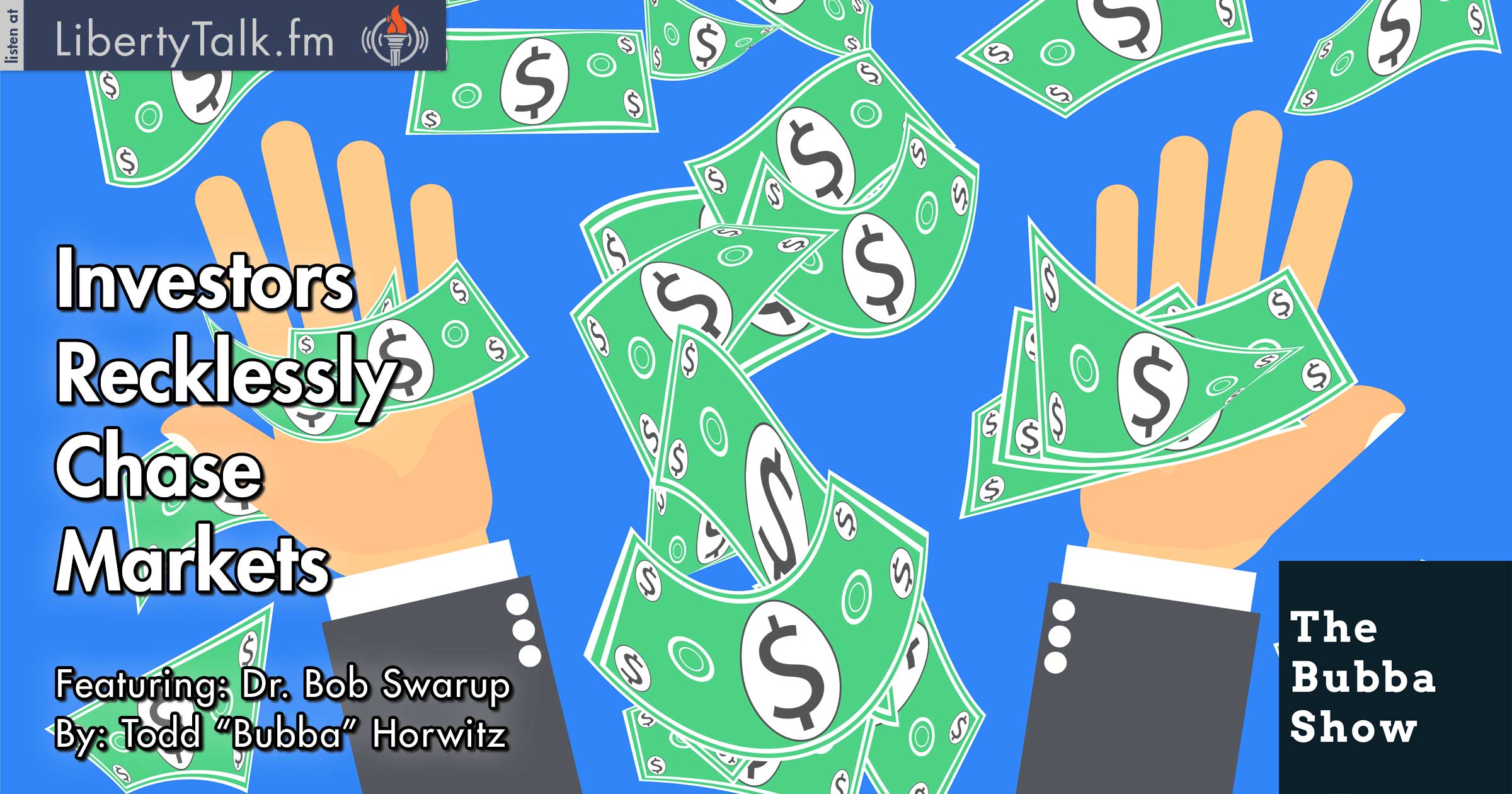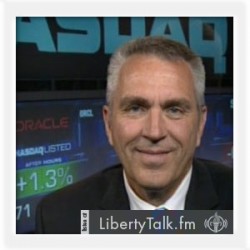 BY: Todd Horwitz, Host & Senior Contributing Analyst
PUBLISHED: December 09, 2016
Bigger Problems ahead for EU
D
r. Bob Swarup from Camdor Global and author of
Money Mania: Panics Booms and Busts
joins Bubba today for a chat about the ignorance of economists. Bubba digs right in and asks Bob, how can the markets get so ahead of themselves? Bob explains that the investors are chasing the markets with reckless abandon, searching for yield while building more debt.
Debt is a regular topic when Dr. Bob joins Bubba, and of course this time is not different and the accumulation of debt that can never be repaid is going to cause the biggest problems in the economy today. Bob believes that the only way out is to relieve debt, especially the educational debt. Bob tells Bubba the bondholders of that debt should not be so protected and they should have to take the loss.
Bubba and Bob talk about the Italian Referendum and how it is just another indicator of the world revolt starting to take place. Bubba tells Bob, in his opinion, the EU is going to collapse and bigger problems are ahead. Bob agrees and explains the differences between the different systems of economics and how they come to fail.
Of course, Bubba and Bob have to bash the FED. Bubba believes that the FED will raise rates next year 4 times, while Bob disagrees and says that Trump's agenda could potentially keep rates lower for longer because of his infrastructure plans. Bubba asks Bob about bank liquidity, as he asserts that if rates remain low, it will not help the overall Trump plan.
About Bob Swarup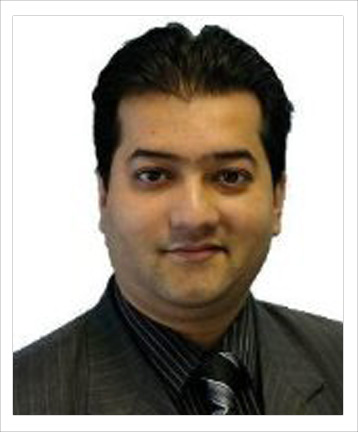 Dr. Bob Swarup is a financial expert, author and commentator, with extensive experience across a range of financial markets, economics and policy. I love forming holistic big picture views (encompassing macro trends, market psychology, regulation, policy etc.) whilst also distilling to identify clear opportunities and risks from investment and business perspectives.
[Join Bob on LinkedIn] • [Follow Bob on Twitter] • [Camdor Global – Website]