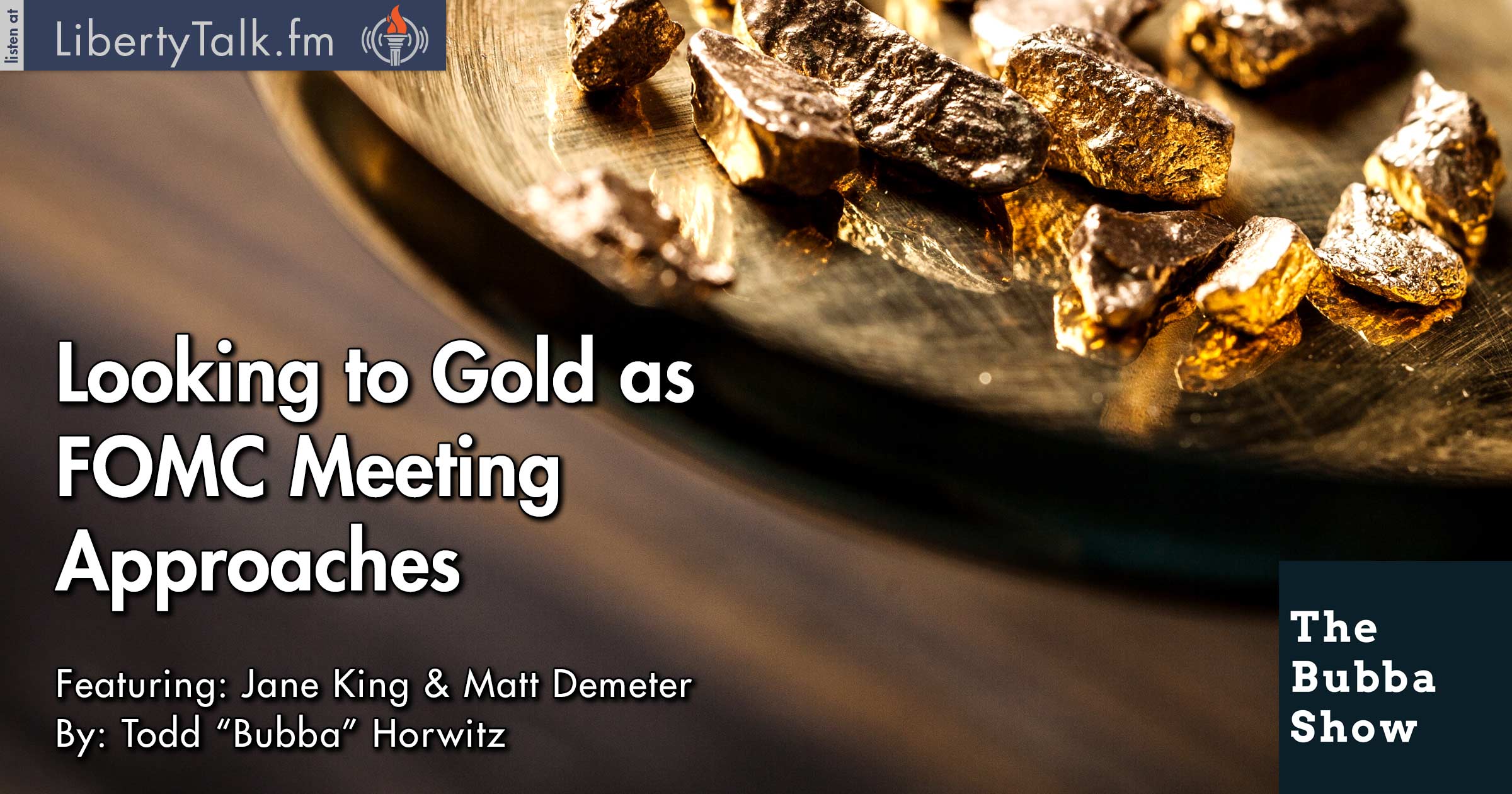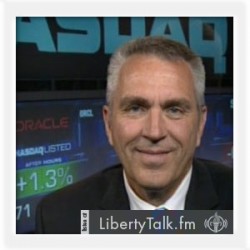 BY: Todd Horwitz, Host & Senior Contributing Analyst
PUBLISHED: September 19, 2016
Expect US Dollar & Bond Markets to React to the FED Wednesday
O
n today's show, Bubba talks about the world of sports and the too-big-to-fail sports franchises while comparing them to the world of business. Bubba feels that the current policies are doing more damage than good. Between the FED and Central Banks around the world, the biggest bubble in history is being created, forcing them into a no-way-out position. The answer is simple, get the hell out of the way and let free markets do what they are supposed to do.
Jane King from LilaMax Media and The Ka-Ching Report stops by for her weekly visit. Jane and Bubba talk about her new venture in financial literacy for children. Bubba was Jane's first guest and feels that Jane has the right idea by trying to educate our kids while they are young. Bubba and Jane discuss the "talk" should be about financial literacy. Jane and Bubba agree that financial literacy is the most important thing that young people can learn.
Matt Demeter from DemeterResearch.com joins Bubba to discuss the technical aspects of the current market. Bubba asks Matt is he was surprised by the action last week. Matt indicates that he believes the market tops are in and he is looking for opportunities to sell. Bubba and Matt talk currencies; Matt feels that the Aussie Dollar will fail soon and the U.S. Dollar should react to the FED on Wednesday. Matt tells Bubba that the bond markets are due for a little bounce and that he would be looking to sell a rally. 
Bubba and Matt return for the last segment for a discussion on the livestock and grain markets. Matt is bullish on beef as he expects a little more pressure in Hogs. Matt believes grains are near or on their lows. Matt, being the gold bug he is, offers his gold special to Bubba Show listeners stating that he is expecting one more big sell off in gold. Matt tells Bubba to watch gold as we get closer to the FOMC meeting, he feels that the action will tell us what to expect.
[/kt_box]
About Jane King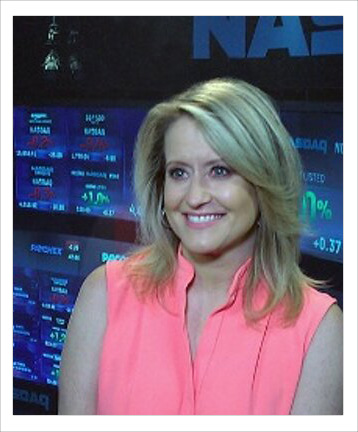 With 15 years of covering money news, Jane King has been bringing her audience not just breaking economic news but also "pocketbook" issues. The decisions moms make at the supermarket, high school students weighing various colleges, helping young couples buy their first home.
[Full Bio at LiliMax Media] • [Follow Jane King on Twitter]
[/kt_box]
About Matt Demeter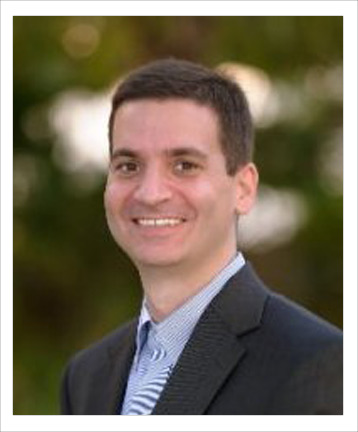 Matt Demeter is the master market technician behind DemeterResearch.com. From 2005 to 2012, Matt was an active money manager with audited total returns of 201.9% vs. the S&P's total return of 17.4%. In Nov 2015, Matt began offering his technical analysis to outside funds and individual investors on an affordable subscription basis.
[Join Matt on LinkedIn] • [Follow Matt on Twitter] • [demeterresearch.com – Website]