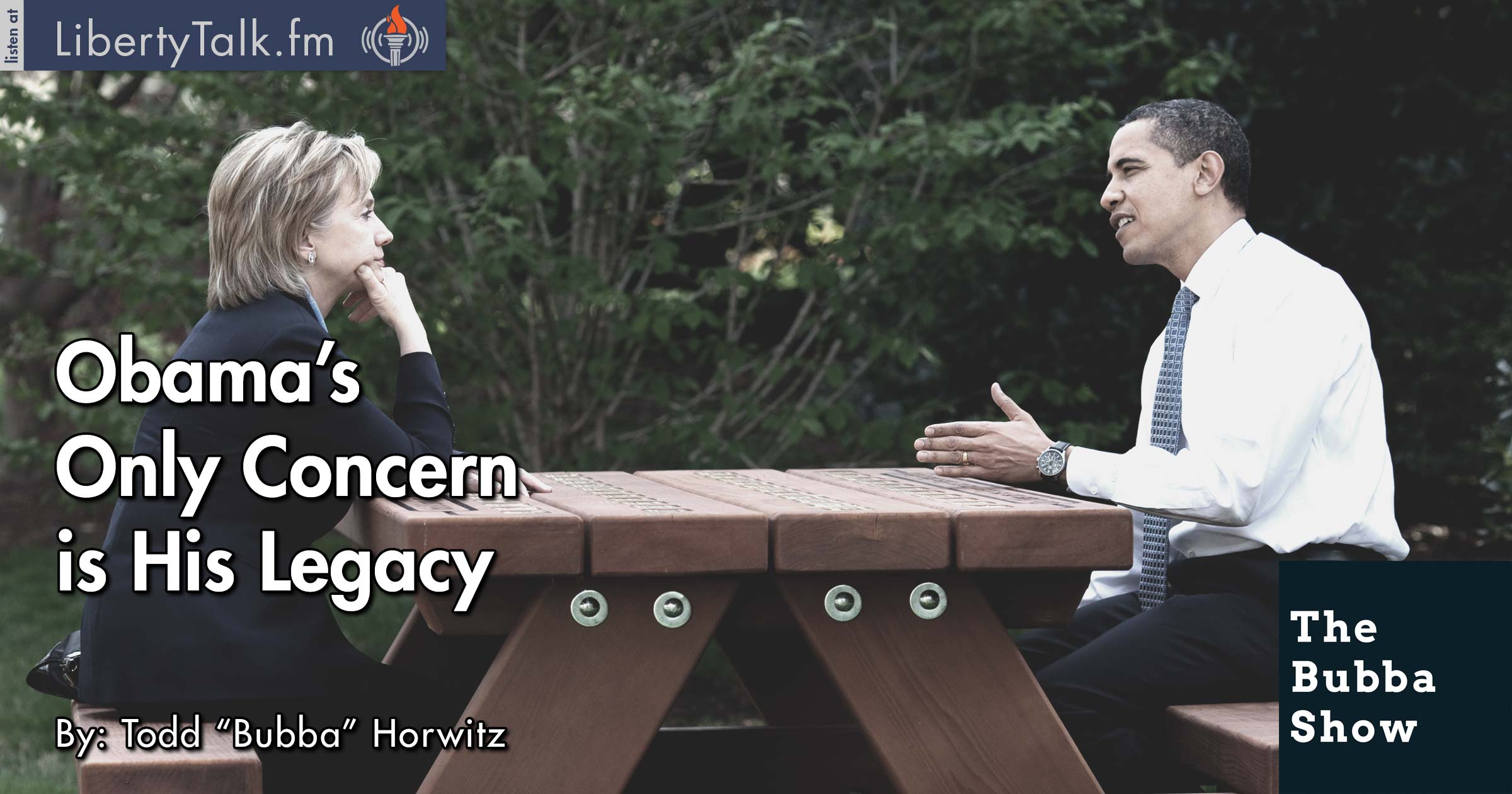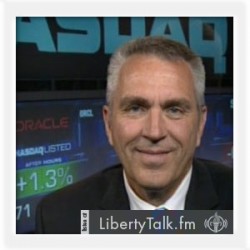 BY: Todd Horwitz, Host & Senior Contributing Analyst
PUBLISHED: September 20, 2016
Entitlements over National Security
W
ell, Mr. Obama, where were you yesterday when the terrorists were doing their thing? Obviously campaigning for Hillary is more important than national security. Bubba expresses his disappointment in the leader of the free world who basically told those receiving entitlements they better come out and vote if they want more free money. It's sad when your
president is more concerned with his legacy
than the country.
Bubba continues pounding on Obama and wishes he would wake up and go after terrorism as his generals instruct. Bubba does not understand how the president cannot understand that terrorism is a serious issue and wonders how many more deaths it will take before Mr. Obama takes the proper steps to eliminate ISIS. Bubba believes the entire system is corrupt and needs a lot of work to get back to the proud and respected United States of America.
Bubba talks about the broken down system and explains that we only have ourselves to blame. The entire political system is broken and it is long past due for lifetime politicians to be eliminated. Bubba asserts that the middle class always end up holding the bag. Bubba believes the violence that we see is part of a financial revolution and the only way out is by fighting or voting. The violence has to stop, but until jobs are made available, it will not.
Bubba goes back to ISIS and can't understand why the leader of the free world doesn't get it. Under Mr. Obama, terrorism is flourishing and he plainly does not get it. At this stage of the game, Mr. Obama will worry more about his legacy and not about America. It's very sad to see so much human life lost while our president does nothing. Wrapping up the show, Bubba switches directions and delves into the markets and the importance of protecting your assets.
[/kt_box]