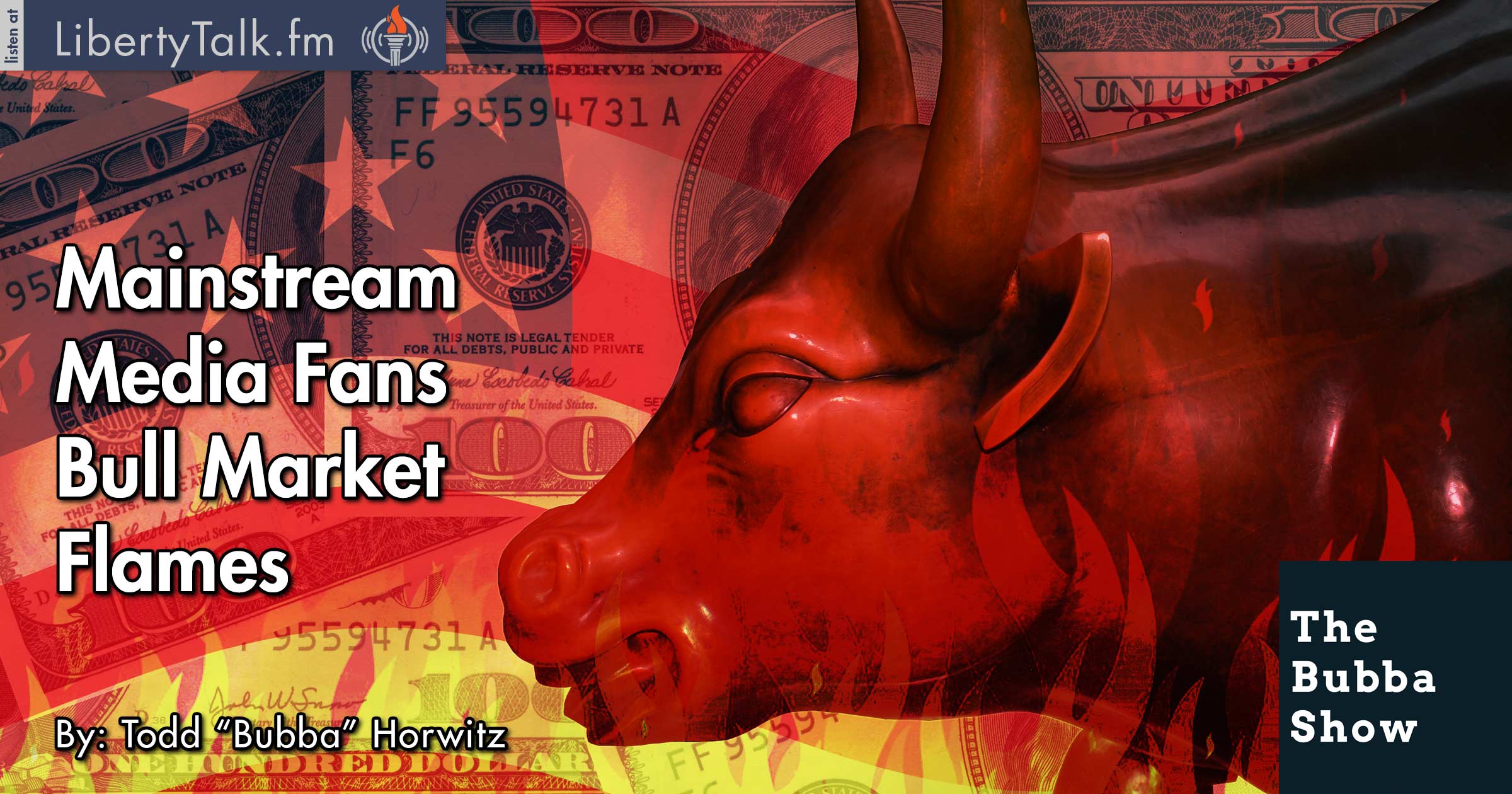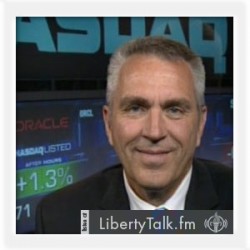 BY: Todd Horwitz, Host & Senior Contributing Analyst
PUBLISHED: February 16, 2016
Markets Will Never Go Down?
T
oday on The Bubba Show, Bubba talks about the irresponsibility of the mainstream media, as the talking heads continue to cheerlead the markets with no concern for the average investor. They continue to tell everyone that the markets will never go down again while bringing guests to support that claim; Bubba finds that to be ignorant.
It's clear that the left has gone way over the top and Bubba questions the idiocy of Pelosi, Schumer and others on the left who would rather take the country down rather than be part of building up America. We are in a sad state of affairs when the priorities of the crooked politicians become more important than the American people. 
Marlin Bohling from Rural Rally Radio interviews Bubba on the agricultural market space and the troubles that may be coming soon. Bubba feels that the Grain markets will be stronger later in the year, but need some selling pressure here. The meats are working their way lower, except for Hogs.
Rules and regulations that have been put in place over the years are destroying the small banks and the American farmer. The discrimination of the small bank and small business must stop in order to create a better economy. Bubba thinks that it's all a bunch of BS because the big guys do not have to adhere to the same regulations, giving them an unfair advantage while small business suffers. 
About Marlin Bohling
William Alfred "Bill" Whittle is an American conservative blogger, political commentator, director, screenwriter, editor, pilot, and author. He is best known for his PJ Media internet videos and short films, one of which, "Three and a Half Days", has been viewed more than 2.4 million times on YouTube as of November 2012. He is currently the presenter of Afterburner and The Firewall, and co-hosts Trifecta with Stephen Green and Scott Ott. In addition, Whittle has interviewed a number of political personalities as a PJTV.com commentator.
[RFDTV – website] • [Follow Marlin on Twitter] • [Join Marlin on LinkedIn]