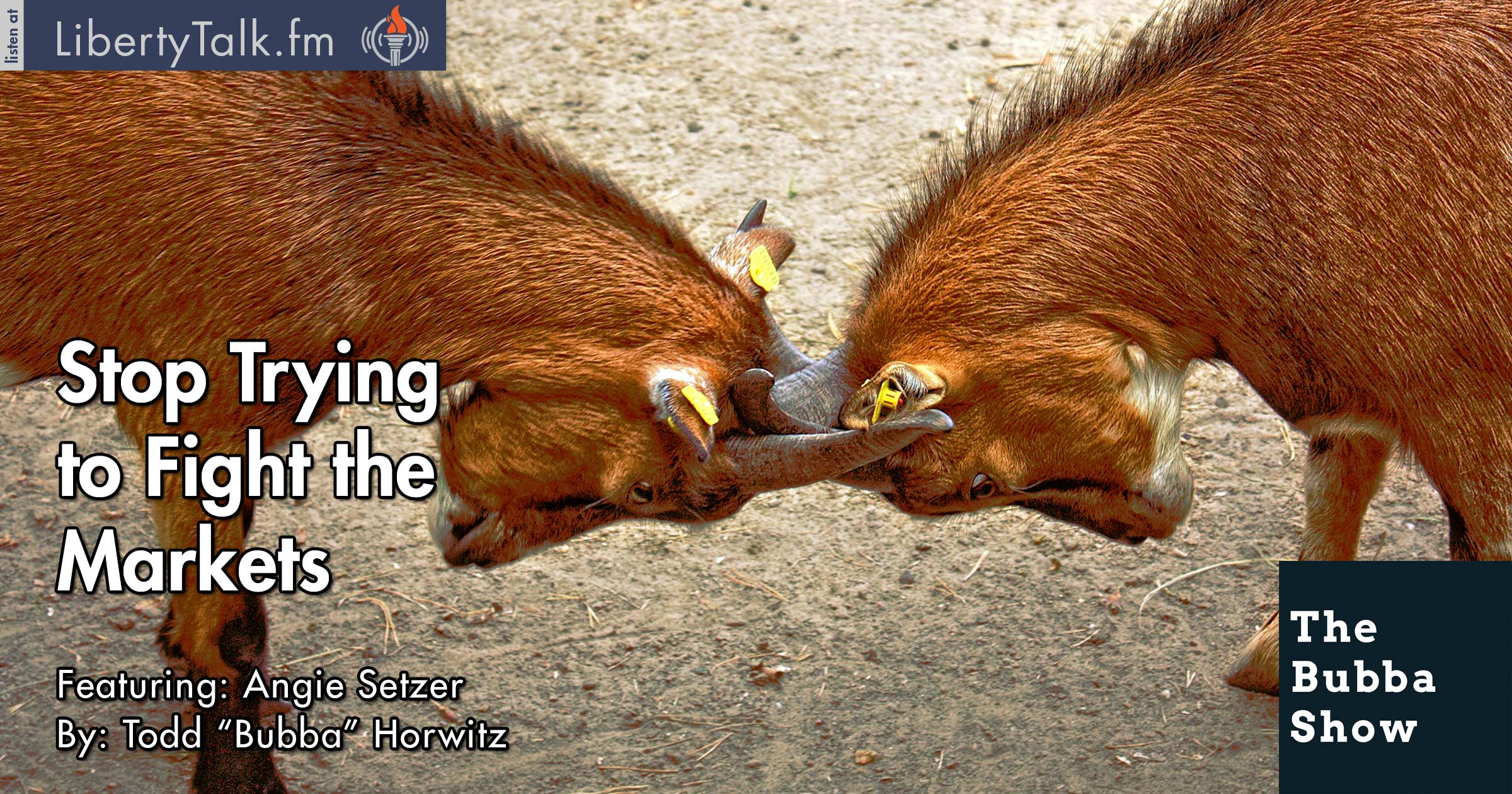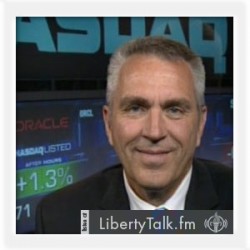 BY: Todd Horwitz, Host & Senior Contributing Analyst
PUBLISHED: February 17, 2016
Hedge and Protect
The Goddess of Grains is back on the Bubba Show, Angie Setzer comes on and talks markets with Bubba. Angie explains her view of the markets today, and tells Bubba that she sees higher prices in grains, but especially Wheat, while she is a little concerned with Soybeans. The Goddess talks about the season and the weather.
Bubba and Angie discuss the gambling aspect that is farming, considering farmers gamble year after year by planting their crops and then putting it all on the line. The two go on to discuss hedging and Bubba asks Angie how she is hedged. Angie explains that she is partially hedging, while allowing for the markets to work.
The news is always something that traps investors, and farmers are no different with the news and the weather. Bubba asserts that today's news is old and that by the time it hits, the next story is already on its way out. That trap happens repeatedly and traders and speculators must realize there is no inside info.
The meats have been wild, particularly the Hogs. Angie and Bubba are in agreement that they have reached a top and should see some significant selling. As the show winds down, the moral to the story is better to be hedged and protected rather than trying to fight the markets.
[/kt_box]
About Angie Setzer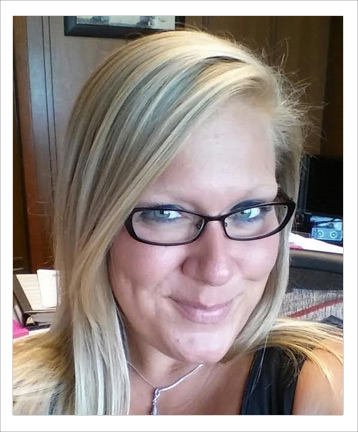 Angie Setzer is Vice President of Grain for Citizens LLC. Occasional talking head and writer. Unapologetic ag enthusiast and lover of markets. Tweets are my own.