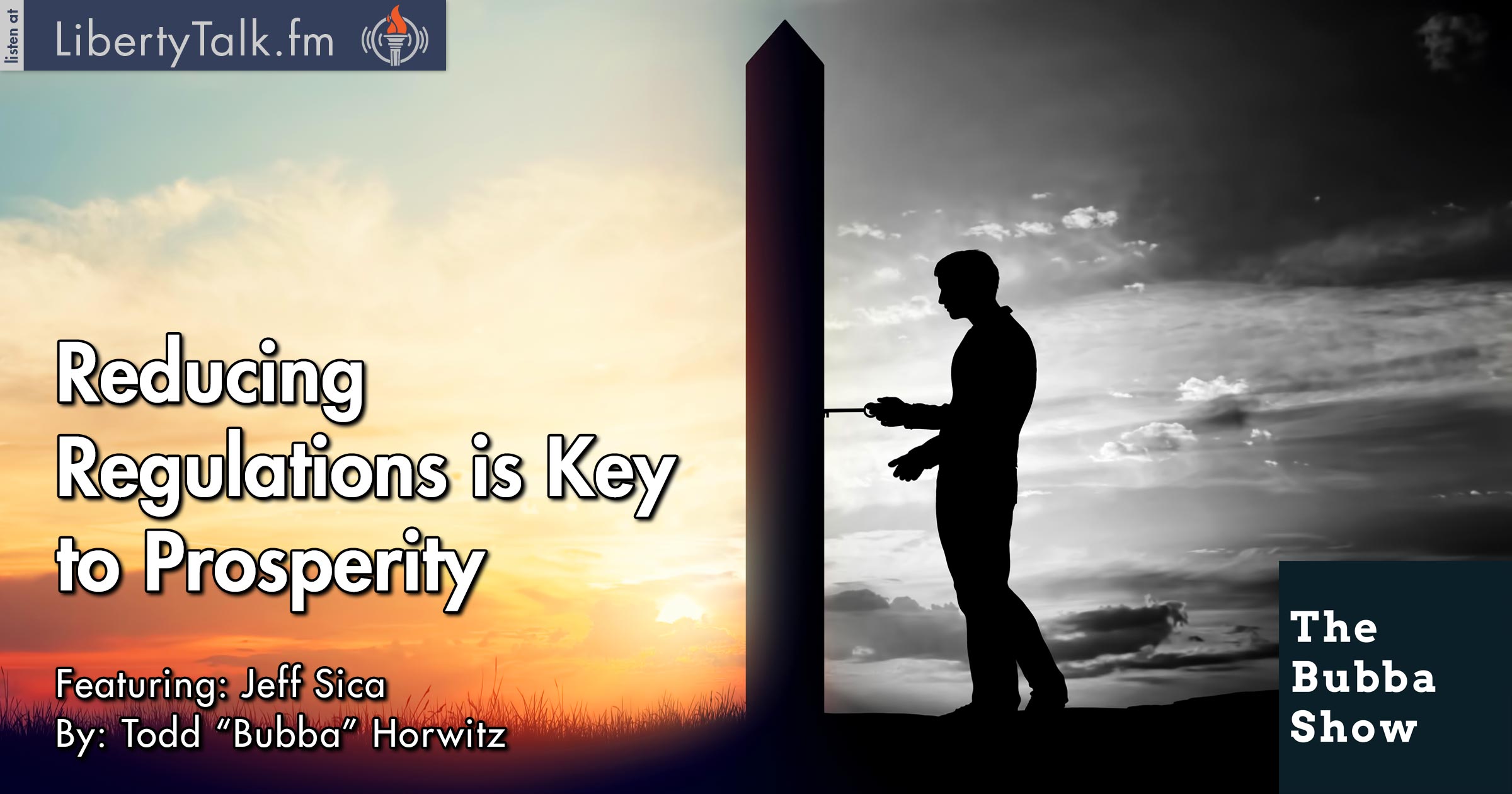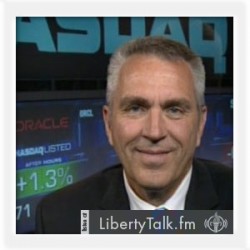 BY: Todd Horwitz, Host & Senior Contributing Analyst
PUBLISHED: February 15, 2017
Markets Priced for Perfection
O
n today's show, Jeff Sica, founder of
Circle Squared Alts
is back to join Bubba as the boys discuss the economy, growth and many other things. Bubba asks Jeff about his stance on the Trump administration thus far, as well as what he sees for the future. Jeff tells Bubba that he likes what Trump is doing, but is afraid the markets are priced for perfection.
Jeff continues talking about the world of regulators and explains why he believes that if these regulations can be reduced, small business will benefit. Jeff believes it is all about the middle class and if we can get them back in business, the rest will take care of itself.
Bubba asks Jeff his views on Amazon and if he thinks the stock is overvalued. Jeff loves Amazon, although he is not buying stock here, he believes they have revolutionized the industry and loves the fact that they are moving towards entertainment. Bubba asks Jeff his opinion on the political statements being made by Starbucks and Amazon, but especially the two busted retailers Sears and Kmart.
Bubba explains how hard it is for small business to succeed with far too many regulations, adding that abiding by them can cost more than most of these companies make. Jeff agrees and believes the only way to help the middle class is to reduce regulations and allow them to operate in a system that will allow them to earn a living and prosper.
About Jeff Sica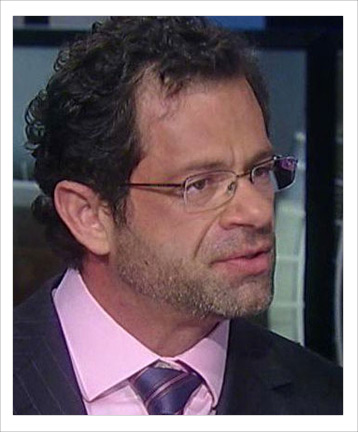 Jeffrey Sica is the Founder, President and Chief Investment Officer of SICA Wealth Management, LLC. With almost 20 years experience, Jeff advises affluent high-net-worth individuals, families and businesses with financial planning, asset management and private equity services. He assists these clients as they accumulate, enhance and preserve wealth for future generations.