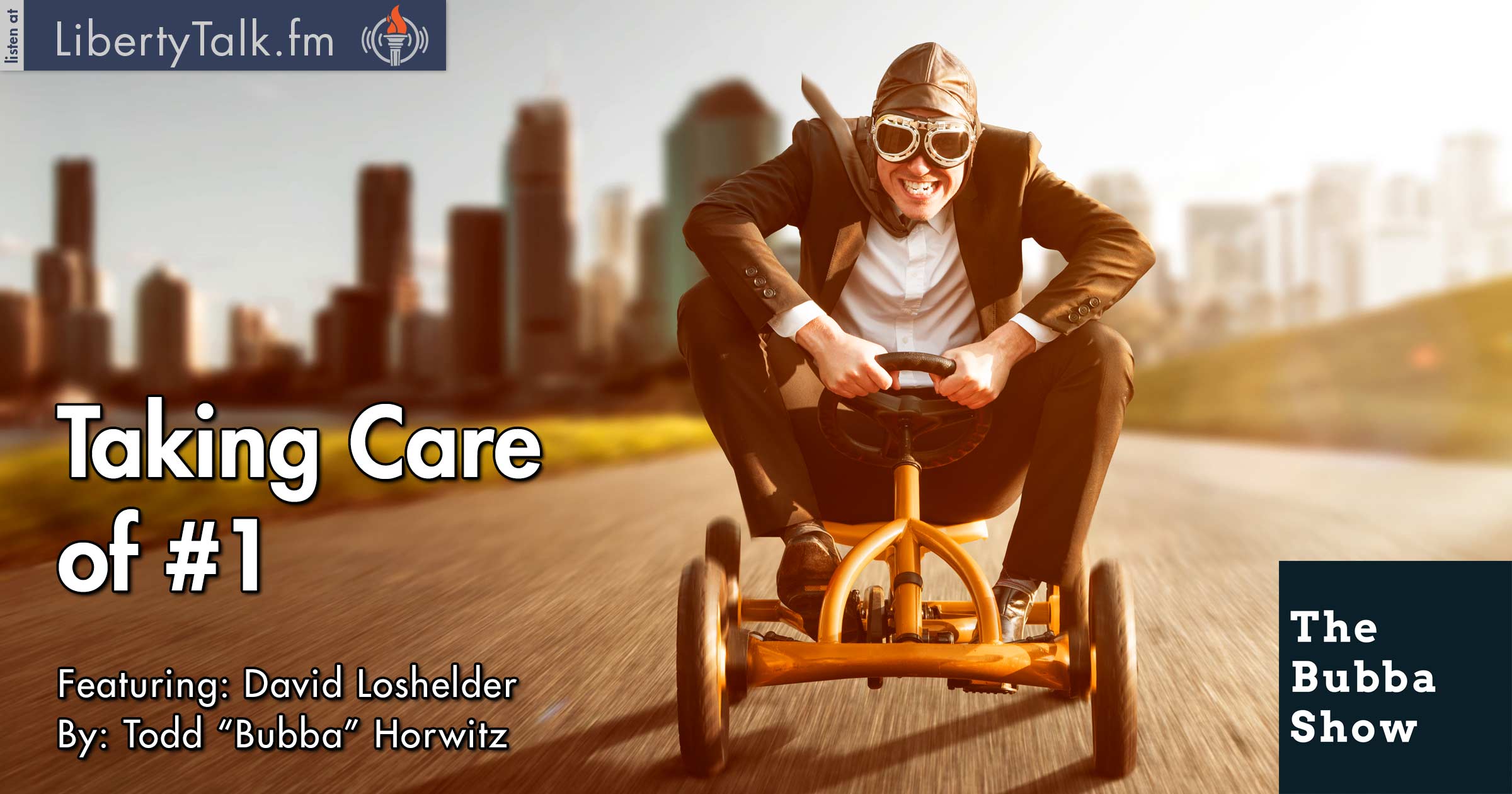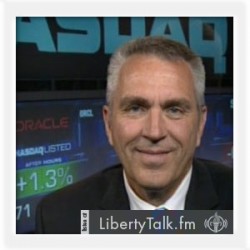 BY: Todd Horwitz, Host & Senior Contributing Analyst
PUBLISHED: February 14, 2016
Making Better What You Already Have
T
oday on The Bubba Show, Bubba welcomes David Loshelder, the author of
Take Care of #1 So You Don't Step in #2
and president of 3lg Solutions. David brings some insight to the show first by talking about his background as an almost Olympic Athlete in Judo. David talks about the art of setting goals for being successful.
Bubba asks David about setting attainable goals and why it's important to be able to reach those goals. David tells Bubba that most companies are not prepared for change and the ability to move forward which is why the failure rate is so high. David continues to explain that many executives put an impossible weight on their employees instead of lifting them up.
Next, David explains why the grass is not greener in other places as well as why people need to work on themselves in order to realize that they should not be looking for better, but rather making better what they have. David explains that this is a common theme among those who are not prepared to succeed.
Bubba asks David to talk about his company and how it can be a tool for businesses by helping them stay focused on the task at hand. David feels that one of the big problems with companies is that they believe that a rah-rah, feel-good session can carry them versus the constant building of their staff and employees to create the success needed.
[/kt_box]
About David Loshelder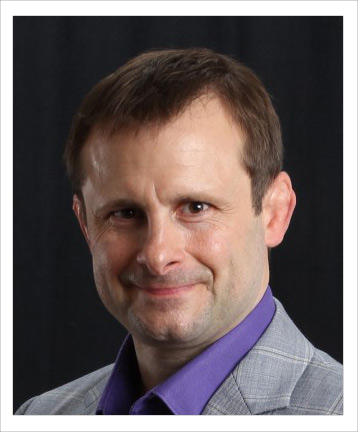 David Loshelder is the President & Founder to 3LG Solutions, LLC is an organization committed to developing leaders in various industries. We are passionate in our mission to help organizations develop healthy high-performing teams through the use of leadership development, training, skill acquisition, culture, change and engagement strategies. My team will provide consultation, training and team facilitation as avenues to produce desired results.
[Get David's Book – Here] • [Follow David on Twitter] • [Join David on LinkedIn]
[/kt_box]