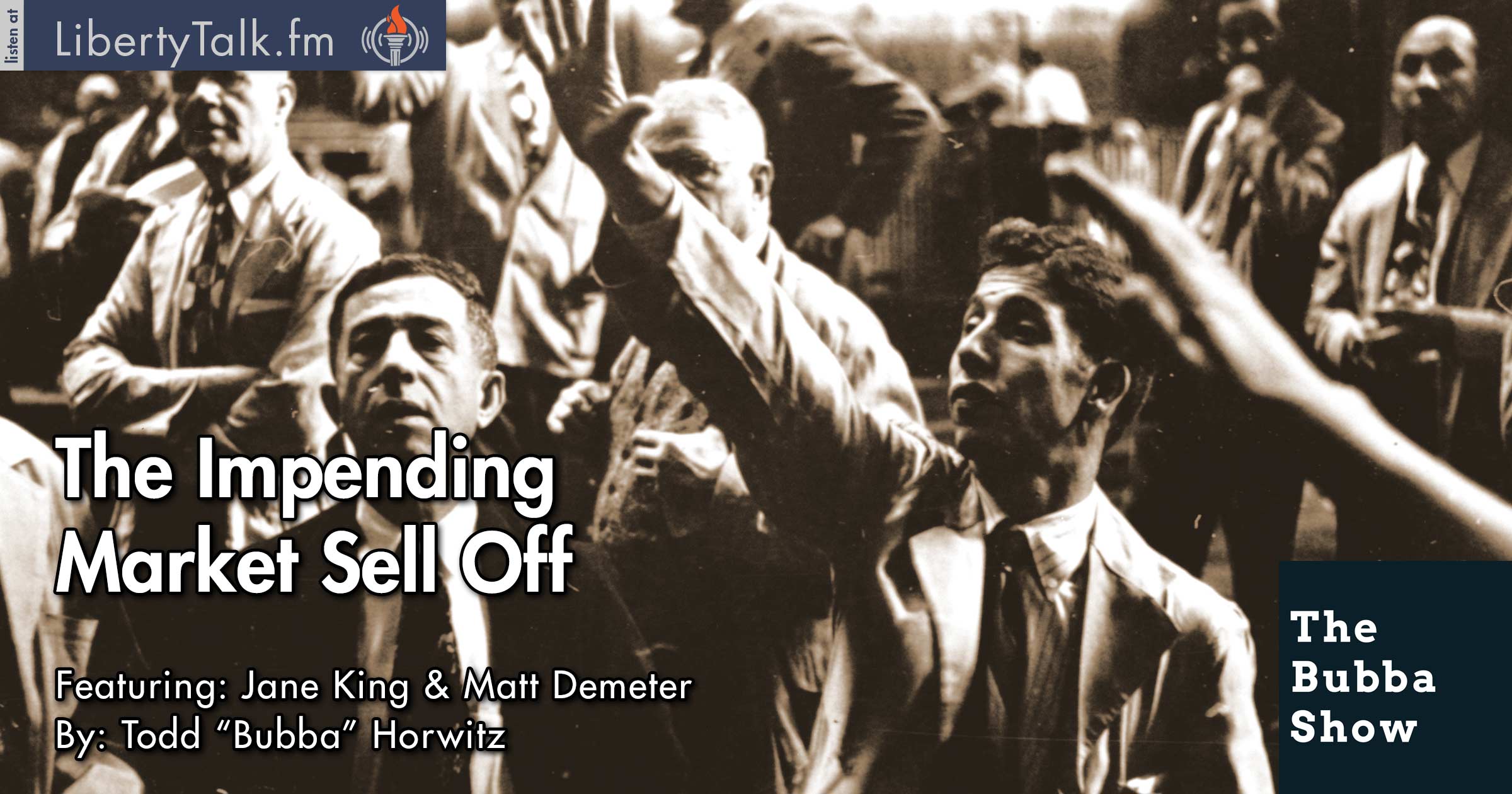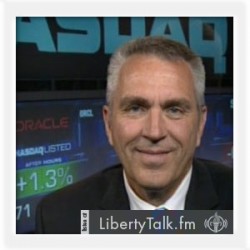 BY: Todd Horwitz, Host & Senior Contributing Analyst
PUBLISHED: February 13, 2016
Is This Time Different?
M
arkets are at new highs and a new week is upon us. The markets will never go down again, until they do. Bubba lays out a few facts, TV pundits are cheerleading the markets like crazy, meanwhile advisers are getting their clients in fast so that they can get commissions, and the cries of "this time is different" are all over the place.
Jane King from LilaMax Media and The KaChing report makes her weekly stop on the show and tells Bubba that she sees many positives about the current conditions. Bubba and Jane discuss the need for entrepreneurs, hard workers, and people who can help rebuild this broken-down economy. Jane and Bubba agree that changes must be made.
The Bubba Show's technical market expert, Matt Demeter from DemeterResearch.com makes his weekly visit to give his read on the markets. Matt believes there is more room to the upside in the equity markets, however he believes the Russell is done and the rest of the markets are getting very close. Matt and Bubba discuss the impending market sell off.
Bubba talks to Matt about the gold and silver space. Matt, although long term bearish, believes that there could be more upside in the metals, adding that the banks have not been selling this rally. In livestock, Matt tells Bubba that cattle should continue to work lower, while Hogs may have a little more upside. Both believe that crude oil is going much lower.
[/kt_box]
About Jane King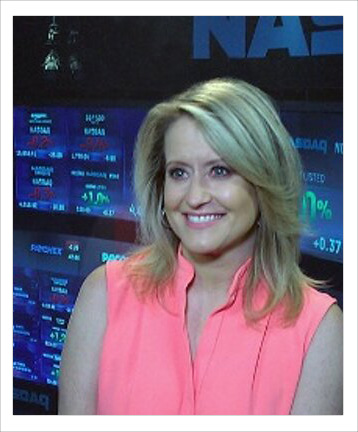 With 15 years of covering money news, Jane King has been bringing her audience not just breaking economic news but also "pocketbook" issues. The decisions moms make at the supermarket, high school students weighing various colleges, helping young couples buy their first home.
[Full Bio at LiliMax Media] • [Follow Jane King on Twitter]
[/kt_box]
About Matt Demeter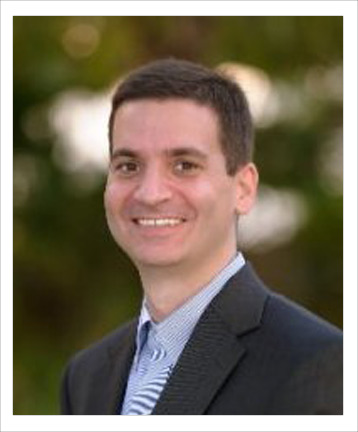 Matt Demeter is the master market technician behind DemeterResearch.com. From 2005 to 2012, Matt was an active money manager with audited total returns of 201.9% vs. the S&P's total return of 17.4%. In Nov 2015, Matt began offering his technical analysis to outside funds and individual investors on an affordable subscription basis.
[Join Matt on LinkedIn] • [Follow Matt on Twitter] • [demeterresearch.com – Website]