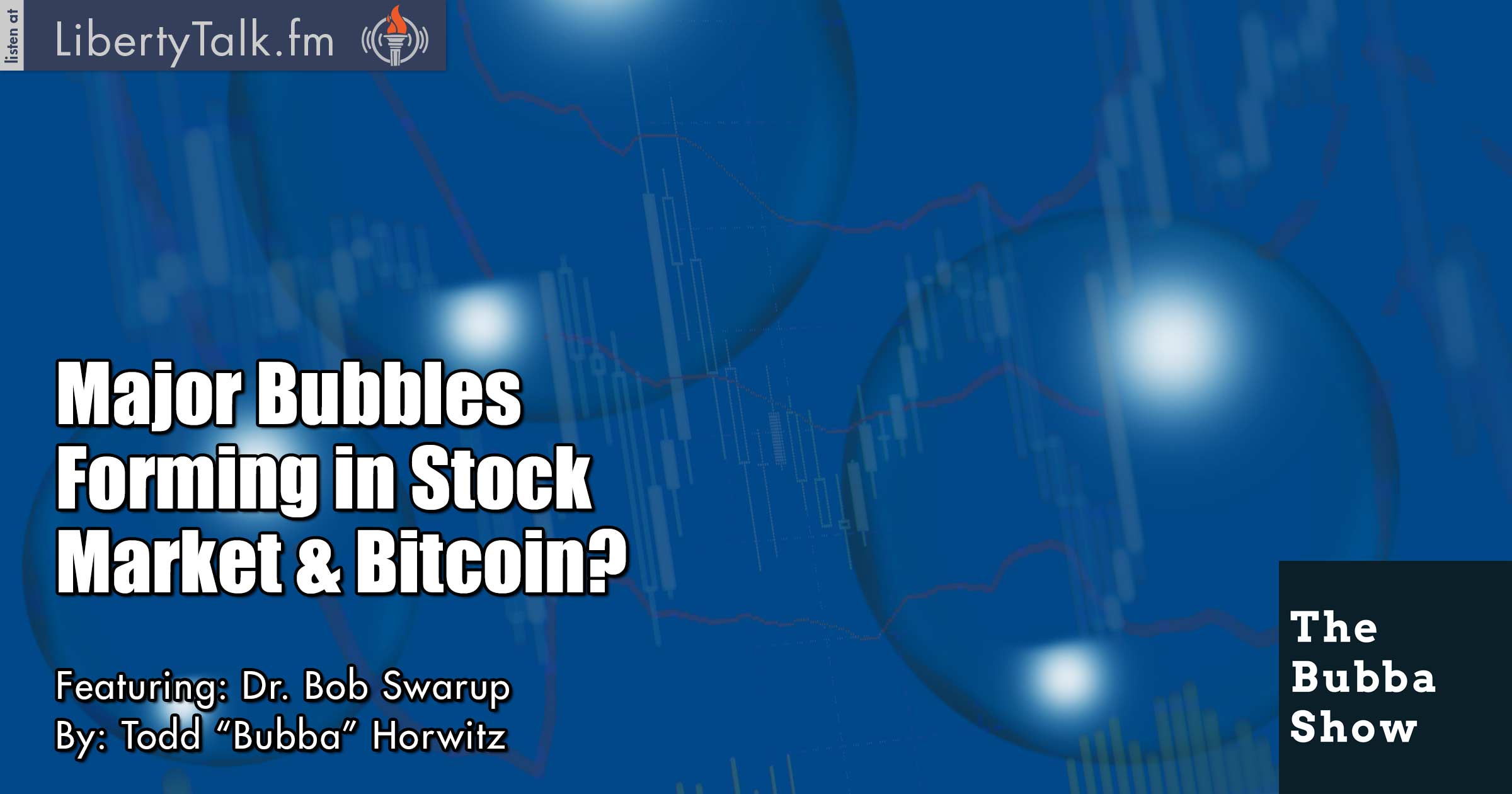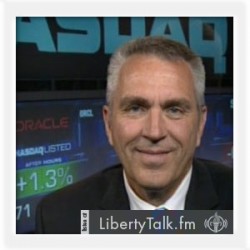 BY: Todd Horwitz, Host & Senior Contributing Analyst
PUBLISHED: November 28, 2017
Greed and the Chase for Yield
Support Bubba's High School Program Designed to Help Young People Achieve Financial Literacy and Understand Markets 
C
yber Monday put the markets to sleep, Bubba welcomes back
Dr. Bob Swarup from Camdor Global
and the Author of
Money Mania, Panics, Booms and Busts
. Bubba gets right into it with Dr. Swarup as the two discuss Bitcoin mania. Dr. Swarup believes that bitcoin is a bubble.
Bubba asks Bob if Bitcoin is a currency, and Bob tells Bubba the story of many different currencies throughout history, including notches on a wood plank. The simple fact is anything that is exchanged for something of value is considered a currency, and in this case Bitcoin is a currency.
Debt is growing at a record pace, but no one wants to talk about it. The markets have become accustomed to an enormous amount of debt. Dr. Swarup feels that much of this debt will have to be forgiven, however the major issue is the way it appears on different balance sheets.
Both Bubba and Bob see major bubbles forming in many of the asset classes, including the stock market. The problem remains the chase for yield and greed, the same issues that have existed for centuries.
[/kt_box]
About Bob Swarup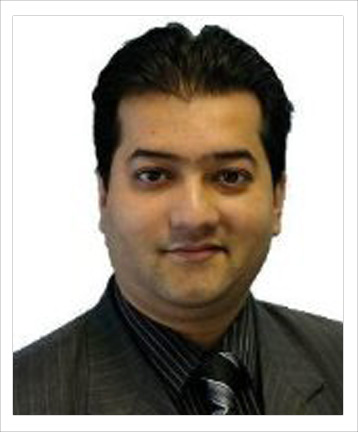 Dr. Bob Swarup is a financial expert, author, and commentator, with extensive experience across a range of financial markets, economics and policy. I love forming holistic big picture views (encompassing macro trends, market psychology, regulation, policy etc.) whilst also distilling to identify clear opportunities and risks from investment and business perspectives.
[Join Bob on LinkedIn] • [Follow Bob on Twitter] • [Camdor Global – Website]