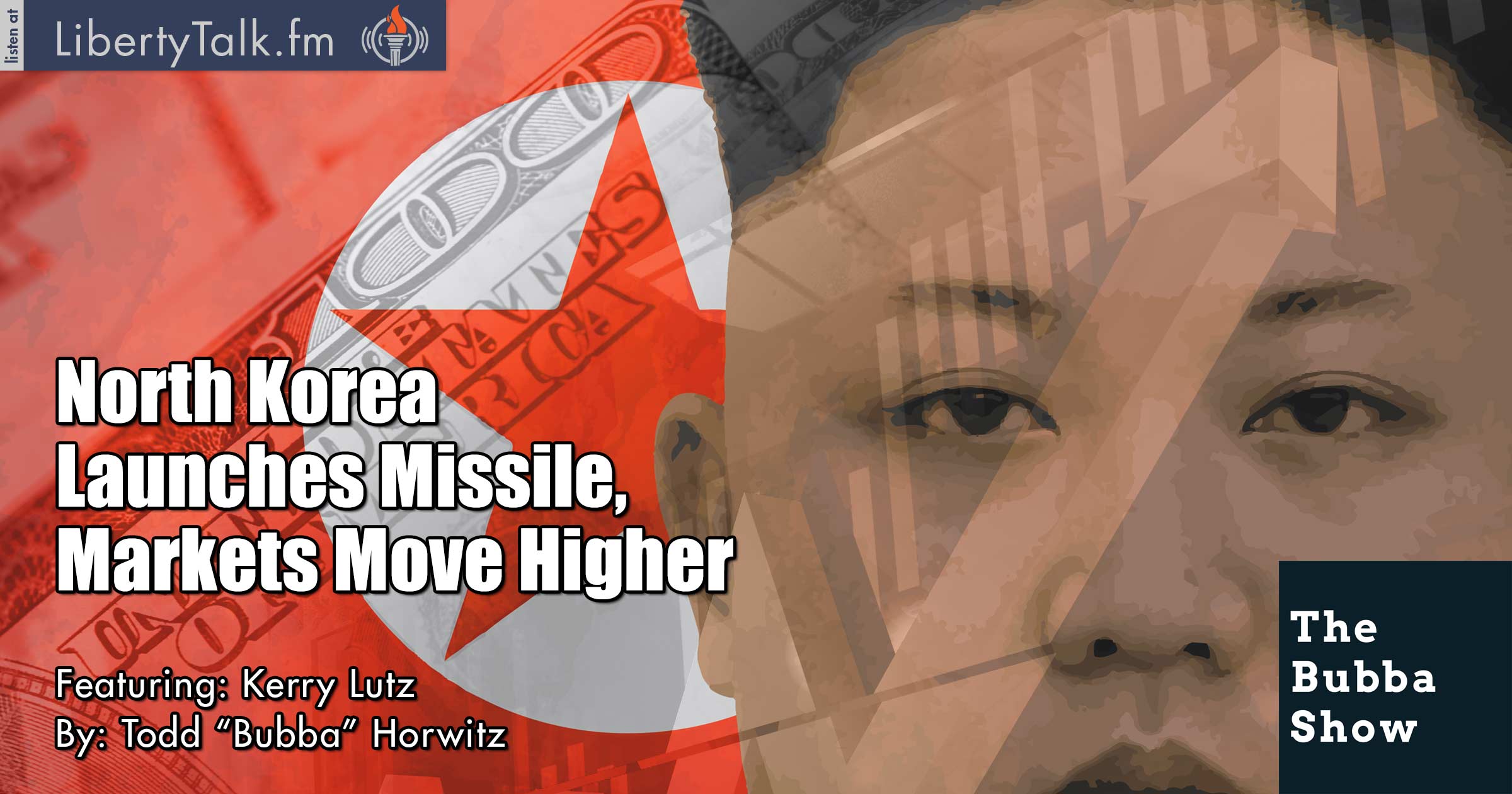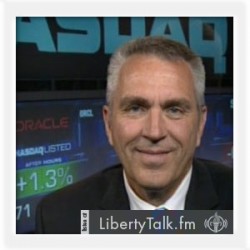 BY: Todd Horwitz, Host & Senior Contributing Analyst
PUBLISHED: November 29, 2017
Gold Barely Budges
Support Bubba's High School Program Designed to Help Young People Achieve Financial Literacy and Understand Markets 
N
orth Korea launches a missile and the markets explode to new highs. At 1:00 EST on Tuesday, North Korea launched another missile, the markets briefly sold off before exploding to the upside and making new highs once again. The markets want to go higher and it's obvious that money rules.
Bubba talks about how markets function, the big tipoff that markets would rally on Tuesday, and the missile launch effects. The big sign was the lack of action in gold, which barely moved on the initial news. None of the fear indicators moved on the news.
Today, Kerry Lutz from the Financial Survival Network interviews Bubba. As the two discuss the destruction of the middle class, Kerry asks Bubba about the debt in the United States, Bubba believes the middle class is evaporating mainly due to the Federal Reserve and their lack of knowledge of the system.
Bitcoin, fiat currency and other assets are next up, and the big question is whether Bitcoin will survive. Bubba explains his history with Bitcoin and why he was initially a non- believer and thought it was a scam. Bubba now views the crypto-space as real currency.
[/kt_box]
About Kerry Lutz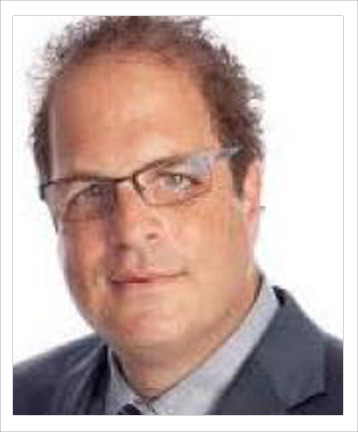 Kerry Lutz has been a student of Austrian Economics since 1977. While attending Pace University, he stumbled upon an extensive cache of Austrian Economic Literature in a dark, musty, abandoned section of the school's library. After graduating from The New York Law School, he became an attorney and life, long serial entrepreneur. His diverse career has included: running a legal printing company, practicing commercial law and litigation and founding a successful distressed asset investment company.
 [Follow Kerry on Twitter] • [Financial Survival Network – Website]