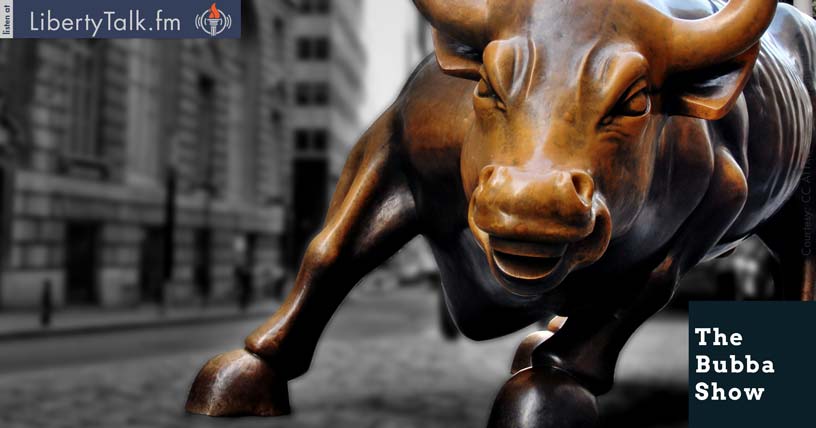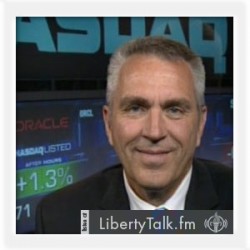 BY: Todd Horwitz, Host & Senior Contributing Analyst
PUBLISHED: November 30, 2017
Markets Rally Back Again
Support Bubba's High School Program Designed to Help Young People Achieve Financial Literacy and Understand Markets
W
ednesday was another crazy day in the markets as volume and volatility returned for the day. The Dow made new highs and the Nasdaq got clobbered. The trading was wild, gold, oil, and bonds got hammered and the Transports went up over 3% putting them at a new all-time high.
John Jenkinson from RFD TV and Rural Rally Radio Interviews Bubba on the agricultural products as they talk grains and livestock. Bubba tells John that he is very bullish grains and is looking for a big move that will probably start from a short covering rally. 
Bubba shares his list and the levels from his Monday night call as he talks about the footprints of the markets and why it is so important to focus on the message the market is sending. Bubba starts with Apple and Amazon and tells listeners those look to be two solid short plays in the market.
BABA, Facebook also look like solid shorts while Apache and Conoco Phillips look to be good buys. Bubba shares his levels and explains the art of patience. Sometimes no trade is the best because it's better to wish you were in a trade then to regret that you are.
[/kt_box]
About John Jenkison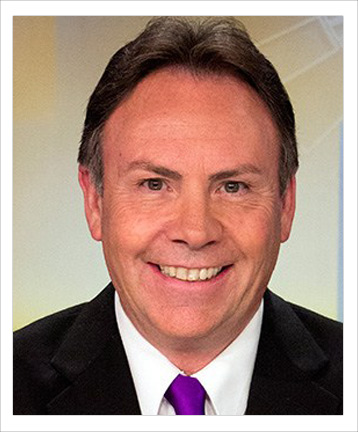 John Jenkinson joins the Rural Media Group news team as Markets Editor for RFD-TV and RURAL RADIO Channel 147 on SiriusXM. Working in the ag news industry since '97, Jenkinson brings more than 20 years of reporting experience to Rural Media Group.
[Full Bio at RFDTV] • [Follow John on Twitter]
[/kt_box]