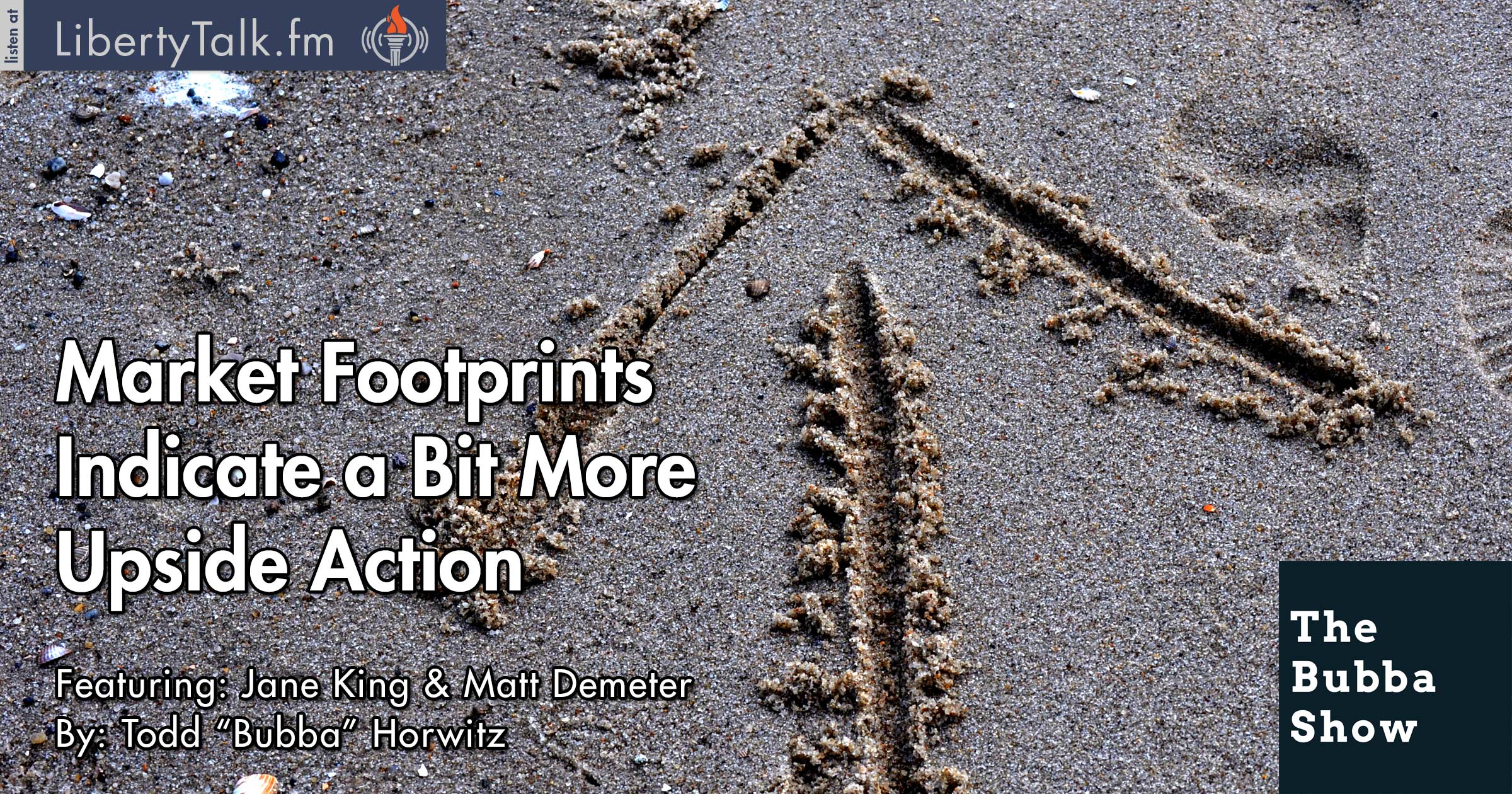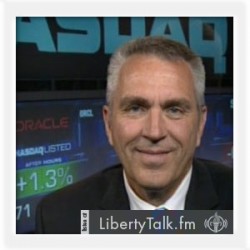 BY: Todd Horwitz, Host & Senior Contributing Analyst
PUBLISHED: February 06, 2016
Commercials Piling into Short Side
S
uper Bowl LI goes down as the greatest game ever played!  Bubba talks about not only the game, but the way America was represented as one, instead of the two political ideologies of the left and the right. Bubba discusses the patriotism that was displayed from the pregame, to the halftime show. Though not a fan of Lady Gaga, Bubba points out what a great job she did with the halftime show, as well as her message being that of Americans united as one.
Jane King from LilaMax Media and the KaChing Report joins Bubba and of course they talk about the Super Bowl, Lady Gaga and the patriotism displayed throughout the game. Bubba and Jane discuss the ban on immigration and the divisiveness between Americans, the damage being done and why this type of activity must stop.
Matt Demeter from DemeterResearch.com makes his weekly visit to the show and tells Bubba that the footprints he is seeing in the markets indicate that the markets still have a little more room to go on the upside. Bubba and Matt go over the type of analysis that Matt does using his own proprietary methods to read the charts and make his decisions on trades.
Bubba talks about the different facets of the markets and wants to know if Matt considers the volume when making a decision. Matt explains that his methods are all about price point and have nothing to do with volume. Matt tells Bubba that the big commercials continue to pile into the short side of the markets and that he believes they will eventually be right, but should suffer first.
[/kt_box]
About Jane King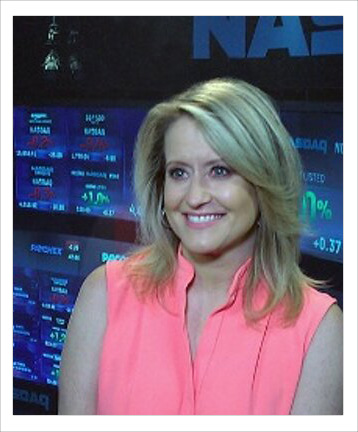 With 15 years of covering money news, Jane King has been bringing her audience not just breaking economic news but also "pocketbook" issues. The decisions moms make at the supermarket, high school students weighing various colleges, helping young couples buy their first home.
[Full Bio at LiliMax Media] • [Follow Jane King on Twitter]
[/kt_box]
About Matt Demeter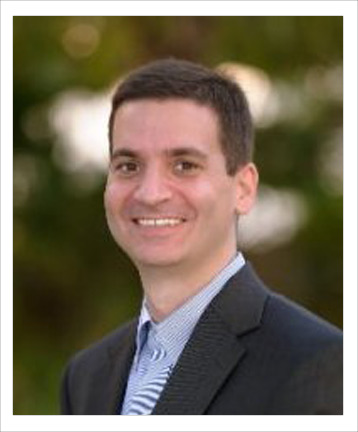 Matt Demeter is the master market technician behind DemeterResearch.com. From 2005 to 2012, Matt was an active money manager with audited total returns of 201.9% vs. the S&P's total return of 17.4%. In Nov 2015, Matt began offering his technical analysis to outside funds and individual investors on an affordable subscription basis.
[Join Matt on LinkedIn] • [Follow Matt on Twitter] • [demeterresearch.com – Website]