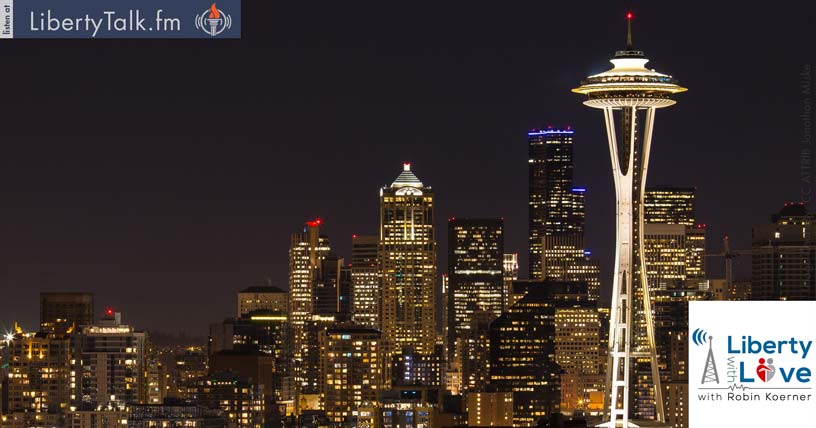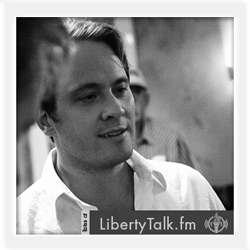 BY: Robin Koerner, Host
PUBLISHED: February 04, 2016
Reforming Lawmakers Back to a Level Playing Field
I interview Glen Morgan, an activist out of Washington State. He's a former guest and one of the most effective activists I know. Among other things, Glen is the Executive Director for the Citizens Alliance for Property Rights (www.CAPR.us) and the founder of We the Governed (wethegoverned.com). We discuss administrative law, its abuse by political incumbents for their own ends, and how these laws can sometimes be turned back on the lawmakers to nudge them to do the right thing … by reforming them to level the political playing field.
Referenced in the show, the Washington State Public Disclosure Commissions Enforcement Tracking site: https://www.pdc.wa.gov/browse/cases
Also, an article written by Glen Morgan regarding a political insider's trying to avoid following campaign finance laws can be found (here).
About Glen Morgan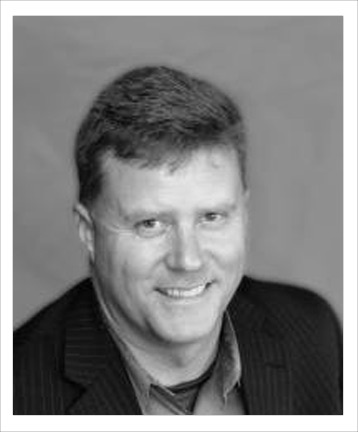 Glen is currently the Executive Director of the Citizens Alliance for Property Rights. Glen Morgan was the Grassroots Director and the Property Rights Director at the Freedom Foundation from 2011 until January 2015. He enjoys creating videos documenting Big Government's abuses of citizens – particularly on property rights issues.He is a frequent writer and speaker on property rights, the environmental movement, Big Government, and the importance of citizen activism. In 2014, Bill Whittle called Glen, "The ascended high master of political messaging." Glen doesn't consider himself a high master of anything, but he enjoys exploring policy issues in local government and exposing government corruption and incompetence which impacts all of us.In 2015, Glen was honored with the annual Rodney & Laurel McFarland Award presented by the Citizens Alliance for Property Rights (CAPR) "for exemplary performance in preserving and protecting property rights for the year 2014."