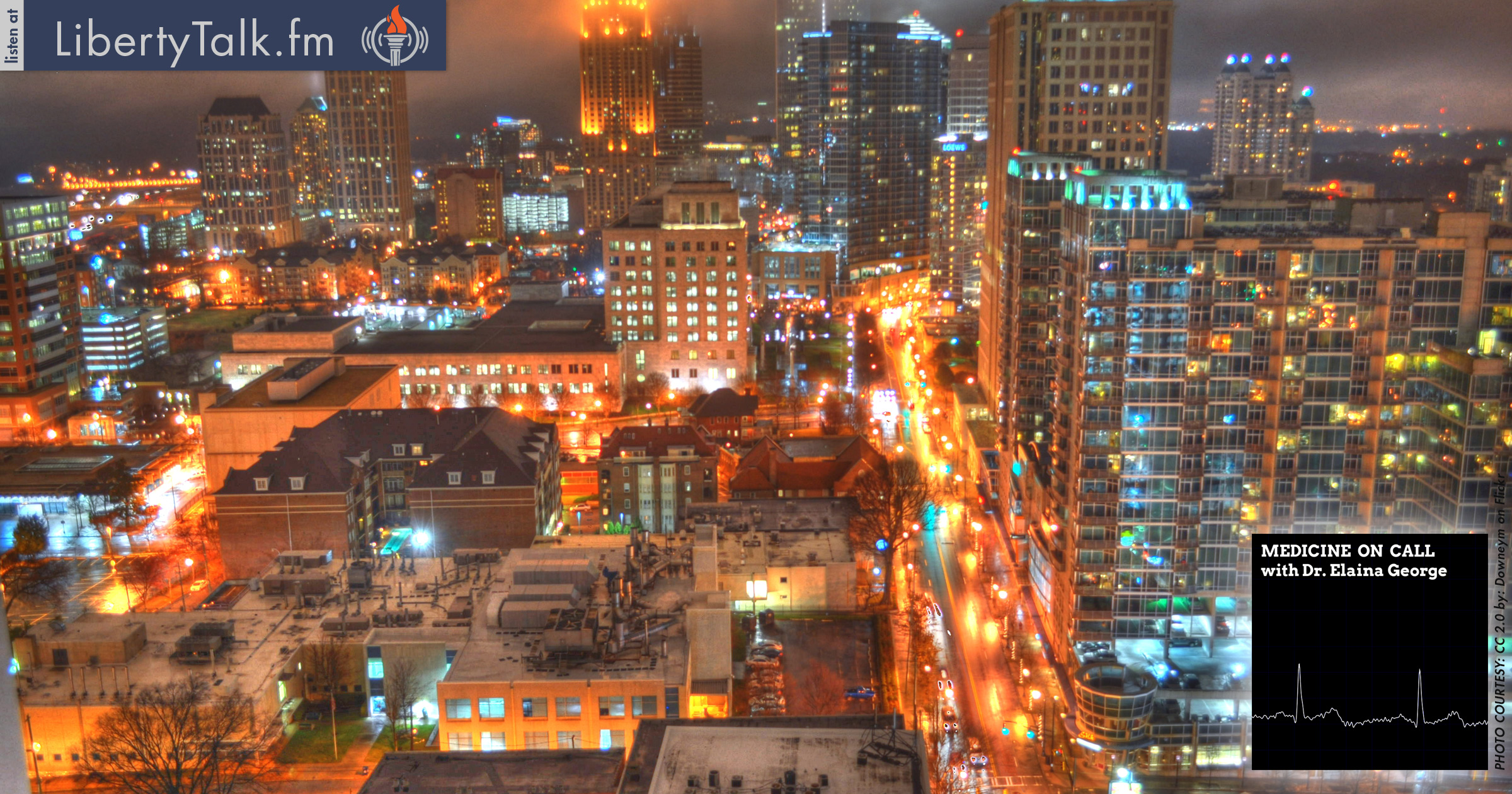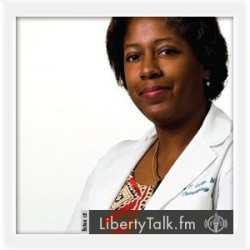 BY: Dr. Elaina George, Host & Contributing Health Editor
PUBLISHED: February 04, 2016
Why Mask Symptoms with Medication?

Dr Carol Henricks medical director of Healing Arizona Veterans joins me to discuss the role of hyperbaric oxygen therapy to treat neurological disorders, PTSD, dementia and traumatic brain injury. A medical therapy that can fix the problem instead of using medication to mask the symptom. 
About Dr. Carol Henricks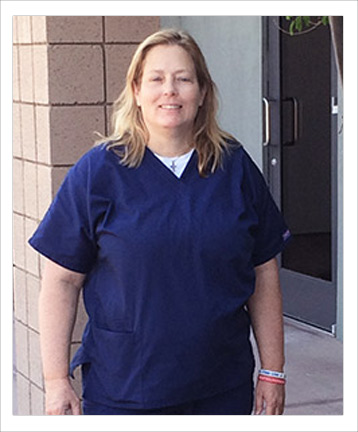 Dr. Henricks has been a practicing neurologist in Tucson, Arizona, since 1999, focusing on coordinating all the best traditional and alternative therapies to optimize patient outcome. In 2004, she added the use of Hyperbaric Oxygen Therapy (HBOT) as an adjunctive neurological therapy for her patients as part of a complex neurological recovery program. Dr. Henricks is a private practice is dual: hyperbaric oxygen therapy and neurology.
 • [Read More About North Star Hyperbaric Neurology – Here] • [Follow Dr. Amerling on Twitter]