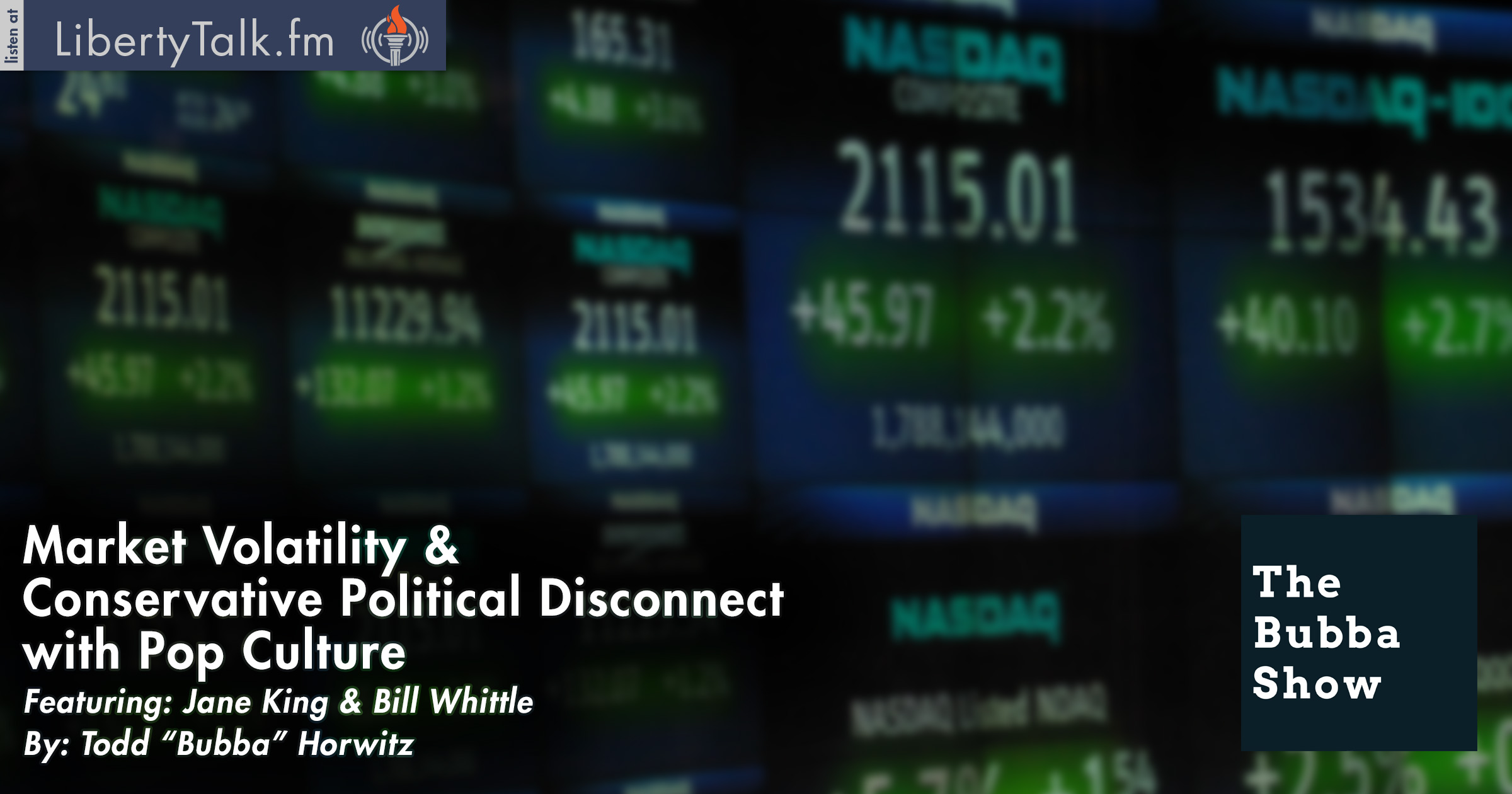 Market volatility, save for last Wednesday has been extremely muted. On today's Bubba Show, Todd speaks to both volatility and the difficulty of trading in a low volatility environment.  Todd urges investors to be mindful of fund managers using the end of the quarter to mark their books called "Window dressing". Further, Todd also outlines how reading the fundamentals illustrates the mathematical certainty of the forthcoming market correction.
In addition, Jane King joins the Bubba Show to comment on market volatility or in this case the lack thereof, but also how she balancing motherhood and raising her children along side her entrepreneurial endeavors. Todd solicits Jane's opinion her perception of the current market environment  following several negative earning reports. Jane also outlines the burgeoning problems occurring in the big energy states in conjunction with the drop in oil . Todd and Jane also discuss the ramifications of what a strong dollar means for real estate, pointing to recent developments in the New York market as a potential canary in the coal mine.
During the second half of today's Bubba Show, Todd shares a recent discussion given by Bill Whittle. Bill's poignant comments on the current plight of conservative politicians and the way that they deal with the pop culture is not to be missed . From the media's portrayal of Mitt Romney as a stiff, greedy one-percenter despite Romney's resume of job creation, to the on going issue with the Obama Administration's ongoing talks with Iran. Bill closes out his talk noting that even with a playing field that is not level, conservatives still attain 50% of the vote, and thus he posits that if they would fight back against character smears and twisting of the message they would win the battle over ideology.   
About Jane King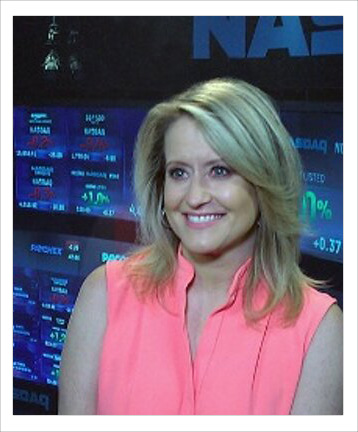 With 15 years of covering money news, Jane King has been bringing her audience not just breaking economic news but also "pocketbook" issues. The decisions moms make at the supermarket, high school students weighing various colleges, helping young couples buy their first home.
About Bill Whittle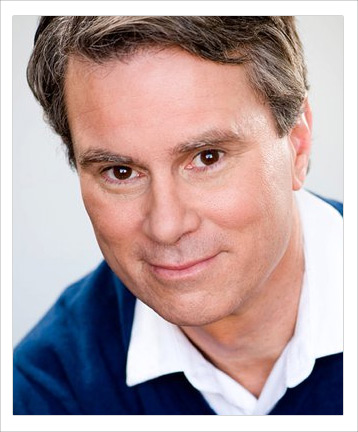 Bill Whittle is a writer, film director, TV editor and instrument-rated pilot. Son of a hotel manager, he was born in New York City in 1959, and grew up in Bermuda and Miami. At age 5, he saw the USAF Thunderbirds and for the next twelve years studied physics, aerodynamics and military history in preparation for a career as a fighter pilot and astronaut. He became the nation's youngest planetarium lecturer (and began his public speaking career) when he joined the staff of the Miami Space Transit Planetarium at age 13.
[Full Bio at Bill Whittle Dot Com] • [Bill Whittle's Common Sense Resistance]