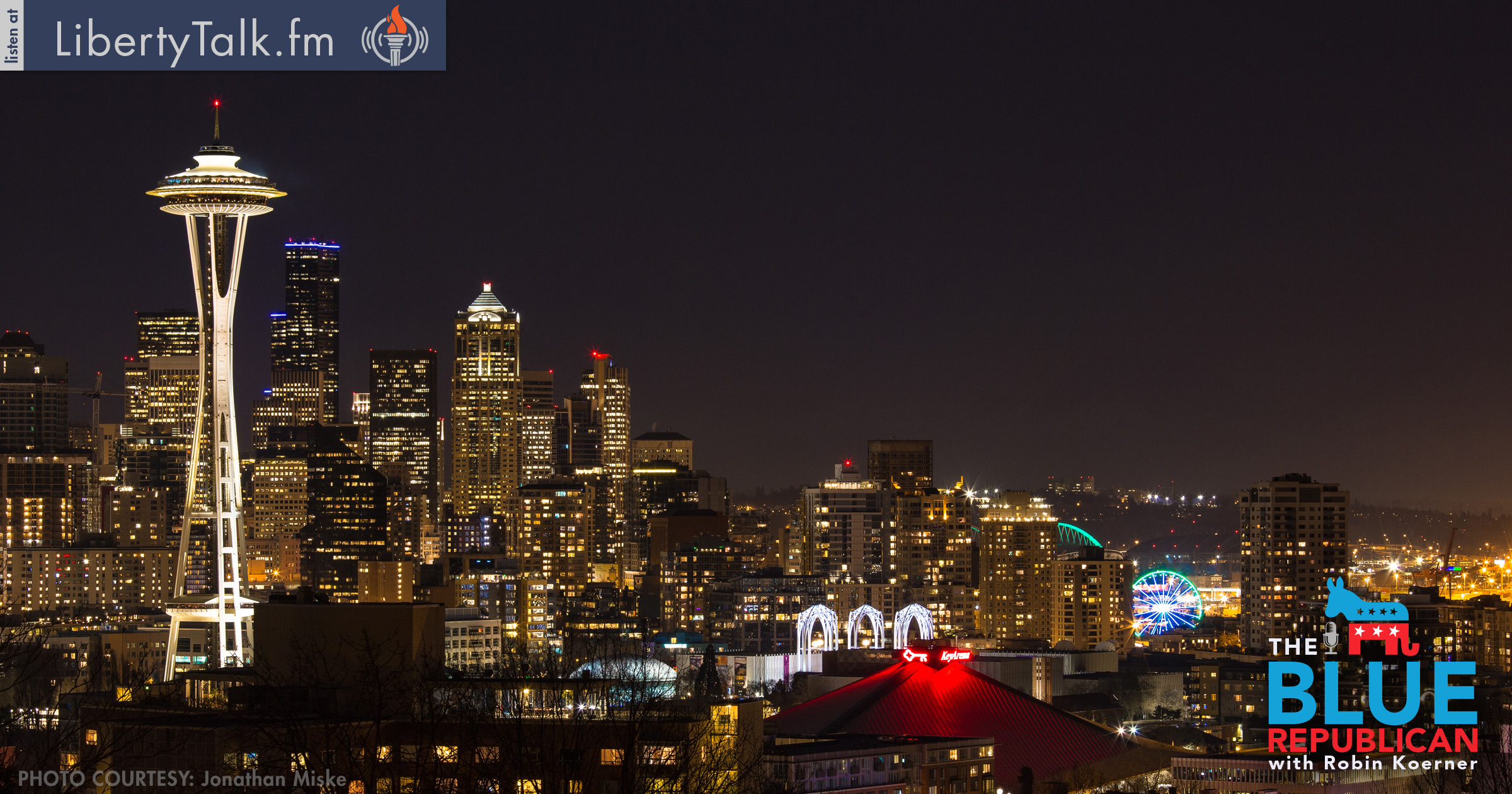 I
srael Anderson has been an important force in the Liberty movement since 2007/8, bringing his skills in information technology and social entrepreneurial spirit to American politics. He was the creator of Ron Paul Flix and the very first person to realize that Blue Republican was a "movement waiting to happen" – which he helped to make real.
Following Dr. Ron Paul's 2012 presidential campaign Israel Anderson joined members of Ron Paul's family and campaign team to help to make entrepreneurs out of the liberty activists he'd been working with – who've been for a long time surprisingly under-resourced for a bunch of self-identified capitalists.
An entrepreneur himself, Israel like to see everyone in the liberty movement become an entrepreneur, and is responsible for building an organization to help make that happen. His own chosen route is through network marketing, but more broadly, he's building a network to help would-be entrepreneurs in any field to realize their dreams – to choose happiness over perceived security.
Israel, who works closely with Rand Paul's brother, Ronnie Paul, also shares why he'll be supporting Rand Paul for 2016… and why liberty-loving Americans might be pleased that Rand is not his Dad.