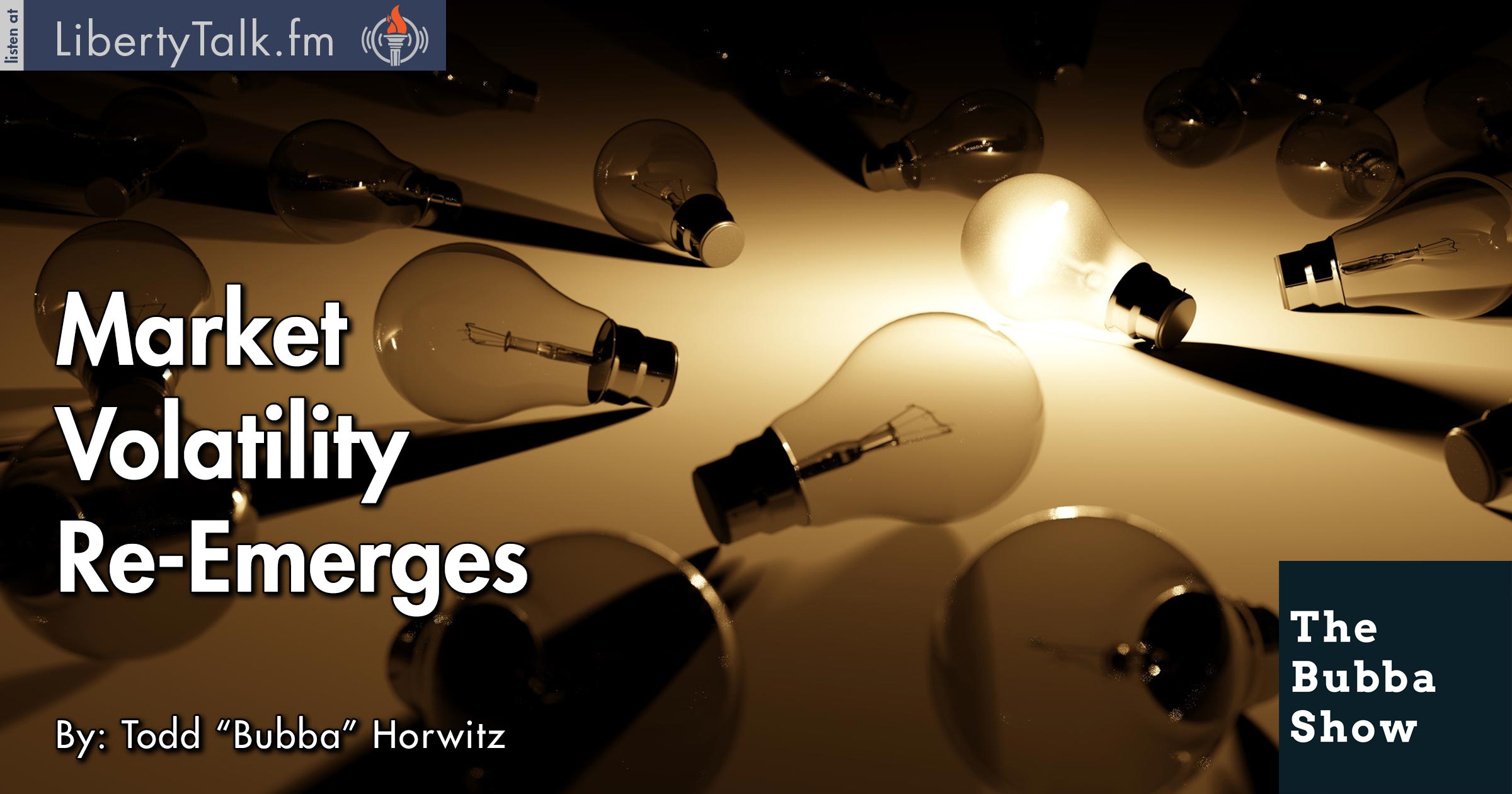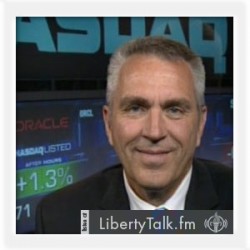 BY: Todd Horwitz, Host & Senior Contributing Analyst
PUBLISHED: April 07, 2017
Wild Swings are Showing the Return of Market Volatility 
Today on The Bubba Show, Bubba discusses this week's market performance as a week filled with price action and wild swings. Through Thursday, the markets were dead even but had 4 consecutive days of 150 points or more price swings. All indications are that market volatility is picking up and the VIX shouldn't be too far behind.
Bubba sums up the week and calls the top in the market. The underlying weaknesses that surround many issues are being masked by a couple of strong stocks. Investors are being fooled once again and are buying every dip as if they were getting free trades.
Bubba joins Rural Rally Radio with Marlin Bohling and talks about the agricultural markets. Bubba is bullish the grains and does not see the reason for concern over the selloff on Thursday. Bubba talks about the positive factors that should play out in the Ag markets this year.
There are many experts debating on whether valuations are similar to 1999. Bubba asserts that though they are not exactly the same, there are many similarities. One can argue that this is not the internet bubble, but Bubba finds that valuations are ridiculous and the way markets are running, caution is the way to trade.
[/kt_box]