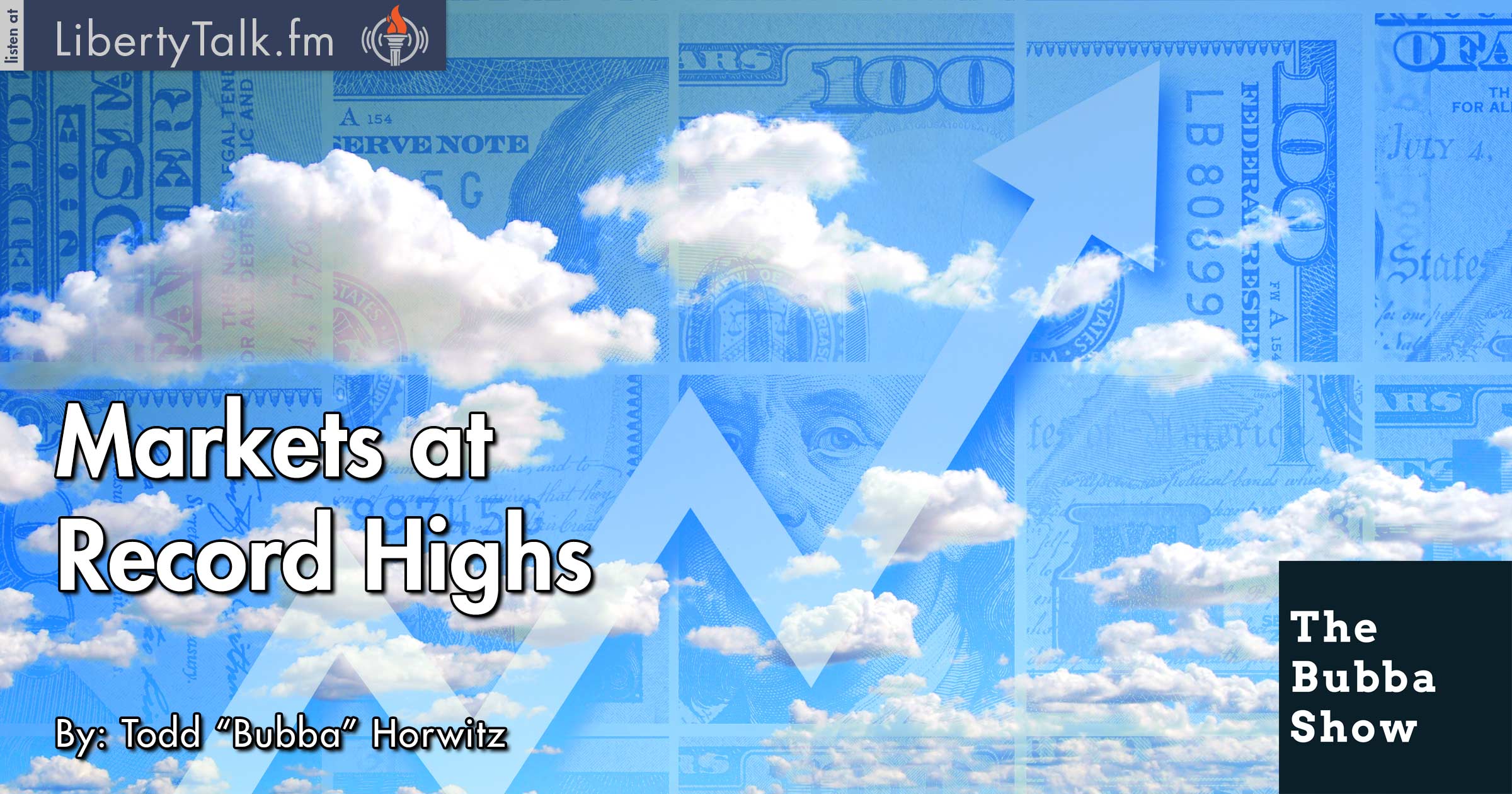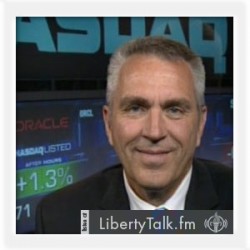 BY: Todd Horwitz, Host & Senior Contributing Analyst
PUBLISHED: July 14, 2016
Speculators Flock to the Weather Trade in Grains.
B
ubba starts the show off talking about an experience his son Xander had on Wednesday. As Xander was walking in downtown Chicago, he noticed how many homeless people there were. Bubba has been talking about this for years and the explanation is simple, you take away the ability to earn money with constant barriers and regulations and you create a mess that leaves people out in the streets.
Bubba joins Marlin Bohling on RFD radio to talk about the grain and livestock markets. Bubba tells Marlin that he believes Soybeans are overpriced at these levels and would be better served with a sell off which would make the rally better. Bubba discusses the Cattle market and believes that Fats and Feeders are on or near a bottom and due a rally.
Bubba talks about gambling and the markets and is concerned that too many are gambling, especially in the grain markets. Bubba sees speculators flocking to the weather trade and asks, even if correct, how much higher would they go? This is a fine example of a market expectation versus results model and the last ones in are usually stuck holding the bag.
The markets are at record highs and the herd is all loaded into one side of the boat. Look at a probability model and where the buyers are going to come from for you to get out. For years the story has been there is money on the sidelines. The fact is there is always money to invest when times are good and no buyers to be found when they turn.
[/kt_box]
About Marlin Bohling
William Alfred "Bill" Whittle is an American conservative blogger, political commentator, director, screenwriter, editor, pilot, and author. He is best known for his PJ Media internet videos and short films, one of which, "Three and a Half Days", has been viewed more than 2.4 million times on YouTube as of November 2012. He is currently the presenter of Afterburner and The Firewall, and co-hosts Trifecta with Stephen Green and Scott Ott. In addition, Whittle has interviewed a number of political personalities as a PJTV.com commentator.
[RFDTV – website] • [Follow Marlin on Twitter] • [Join Marlin on LinkedIn]