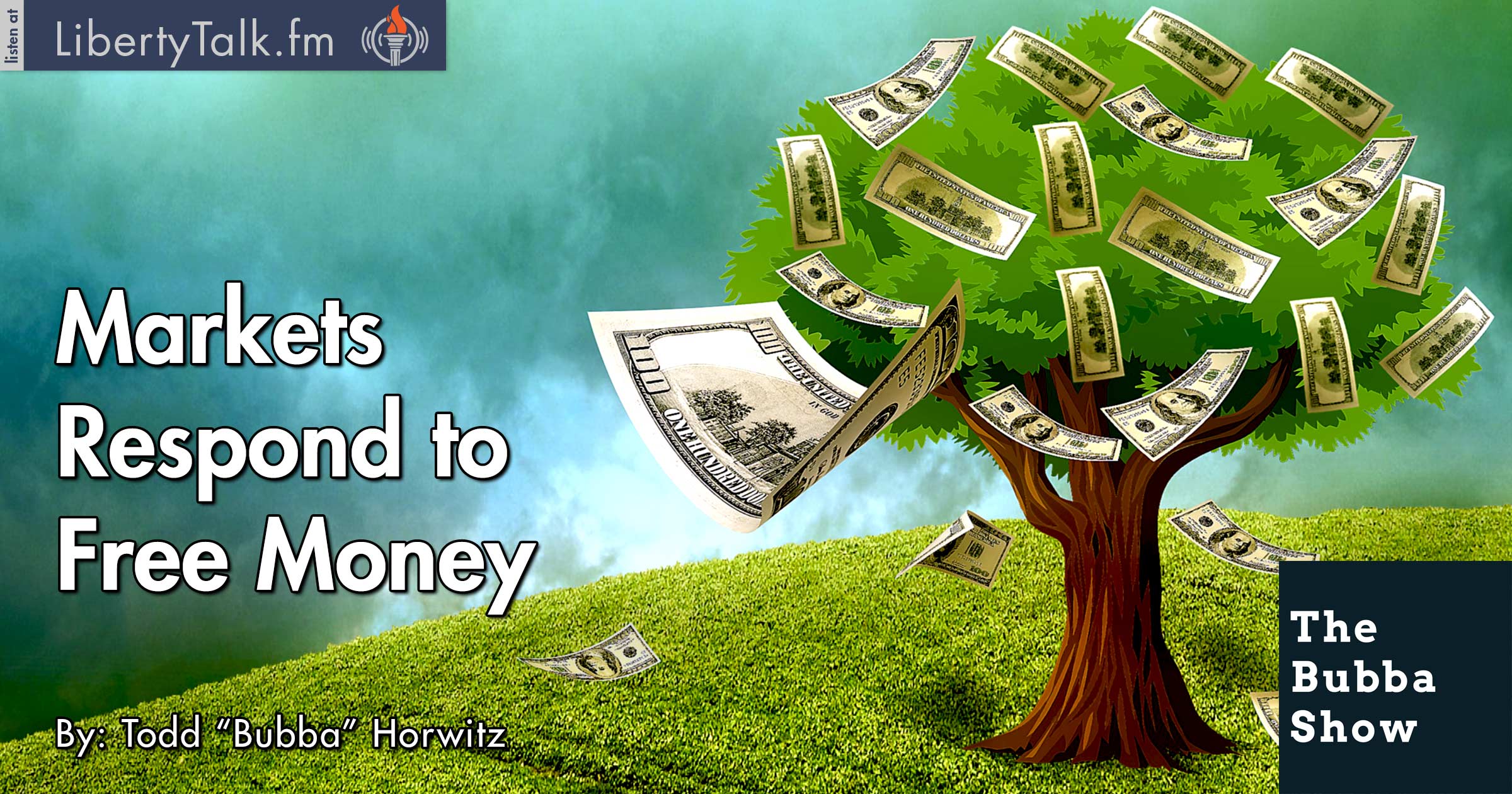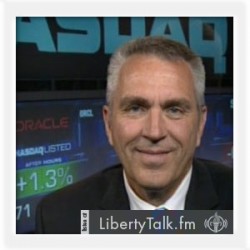 BY: Todd Horwitz, Host & Senior Contributing Analyst
PUBLISHED: July 15, 2016
Average Investors Should Remain Cautious.
The markets are going to Pluto! Bubba explains that the free money rolls on and the markets certainly love that free cash. There seems to be no stopping a market that has all of the factors for the average investor. Bubba explains the greed factor and how it relates to margin, warning the average investor to be cautious here and not take on too much risk.
Bubba talks about Hillary Clinton and the FBI decision to not charge her with any crime.  If you are on the left, you were happy and if you are on the right, Hillary's triumph over an indictment makes you angry. Bubba introduces Bill Whittle who explains the laws that were broken and why this is just one big shell game.
Scott Ott, Bill Whittle and Stephen Green sort through the opportunities for money to be made online and discuss the many people who are actually doing it. There have been in all businesses many one hit wonders, but the gang all feels that if you work hard and continue to try and improve there are opportunities to make money on the internet.
Bubba wraps up the show on a sad note with Scott, Bill and Stephen discussing the tragedy in Dallas The question is: Should Police be on patrol or should they wait for the call and let the neighborhoods police themselves? The police do a great job protecting us while risking their lives every day. Will local areas help in policing themselves?
About Bill Whittle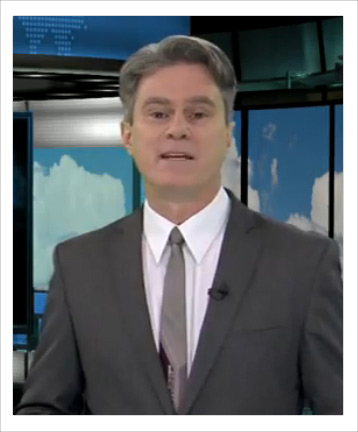 William Alfred "Bill" Whittle is an American conservative blogger, political commentator, director, screenwriter, editor, pilot, and author. He is best known for his PJ Media internet videos and short films, one of which, "Three and a Half Days", has been viewed more than 2.4 million times on YouTube as of November 2012. He is currently the presenter of Afterburner and The Firewall, and co-hosts Trifecta with Stephen Green and Scott Ott. In addition, Whittle has interviewed a number of political personalities as a PJTV.com commentator.