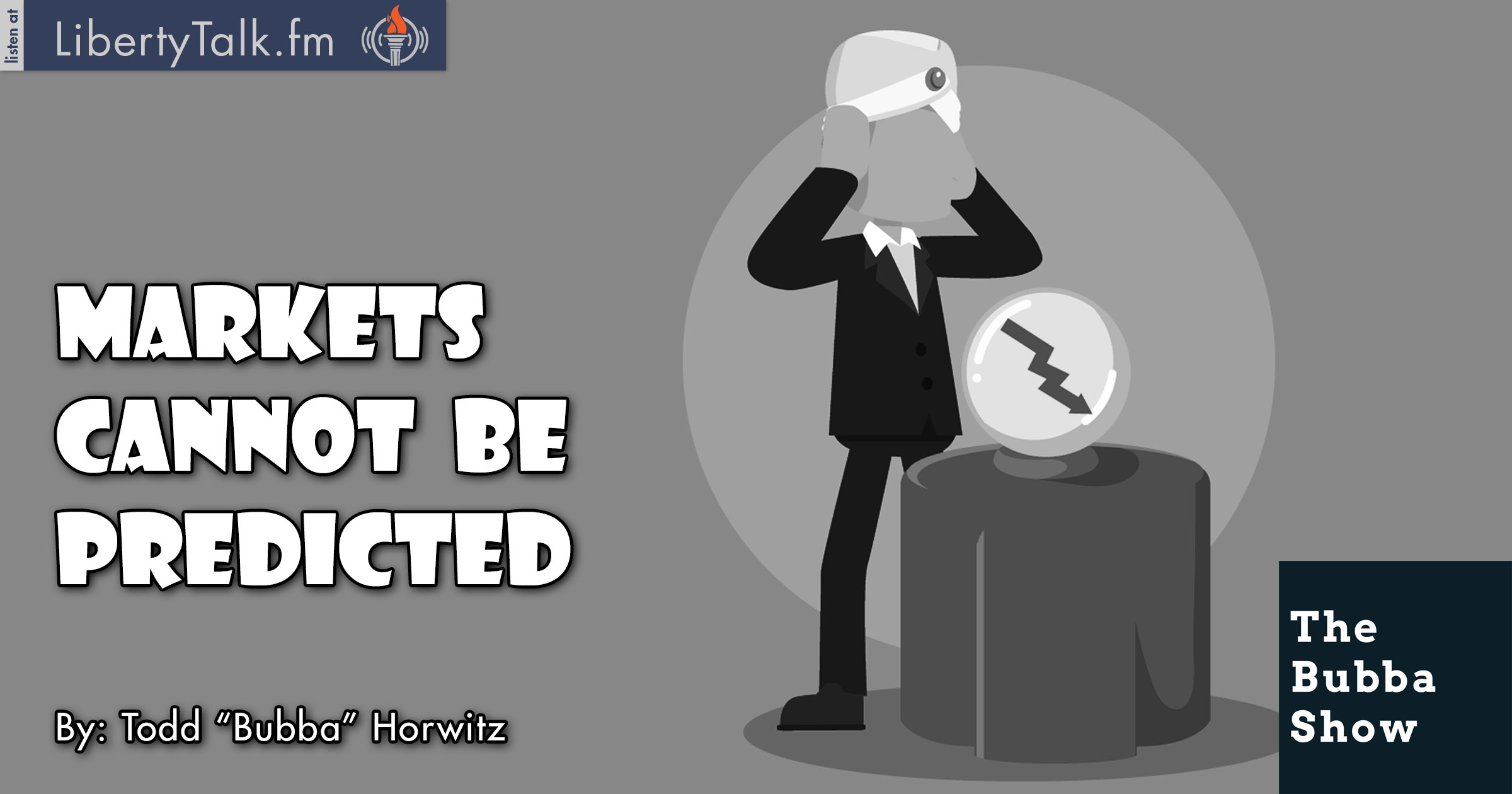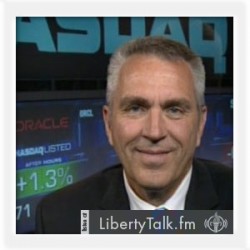 BY: Todd Horwitz, Host & Senior Contributing Analyst
PUBLISHED: December 07, 2016
Follow the Footprints
T
oday on The Bubba Show, Bubba talks markets, agricultural products, and a little politics. On the Italian referendum, Bubba asserts that once again the markets ignored the result and continue to push higher, making another record high. Bubba warns against fighting the tape, telling listeners that we cannot predict markets and direction.
The markets leave a map of what their intentions are and Bubba explains the best way to follow the footprints. Bubba talks about the opinions of investors and the need to leave opinions out of market decisions, explaining that all your opinion does is bring you closer to the risk of ruin. Let the markets guide you is Bubba's message.
 Bubba visits with Rural Radio and Marlin Bohling. Bubba explains that the markets are in an interesting spot. He believes the meats should start to see some selling pressure, but has concerns that there is underlying news in the hogs, which is keeping them higher. The grains have turned more bullish and Bubba explains what levels to watch.
 Bubba talks about Trump and his want to unify America as displayed by his reaching out to Silicon Valley, who hated Trump throughout the election. Bubba wonders if it is possible for us to all just be Americans now. The election is over and the winner is Trump, now it is time to work on America's problems while trying to make America great again.
About Marlin Bohling
William Alfred "Bill" Whittle is an American conservative blogger, political commentator, director, screenwriter, editor, pilot, and author. He is best known for his PJ Media internet videos and short films, one of which, "Three and a Half Days", has been viewed more than 2.4 million times on YouTube as of November 2012. He is currently the presenter of Afterburner and The Firewall, and co-hosts Trifecta with Stephen Green and Scott Ott. In addition, Whittle has interviewed a number of political personalities as a PJTV.com commentator.
[RFDTV – website] • [Follow Marlin on Twitter] • [Join Marlin on LinkedIn]