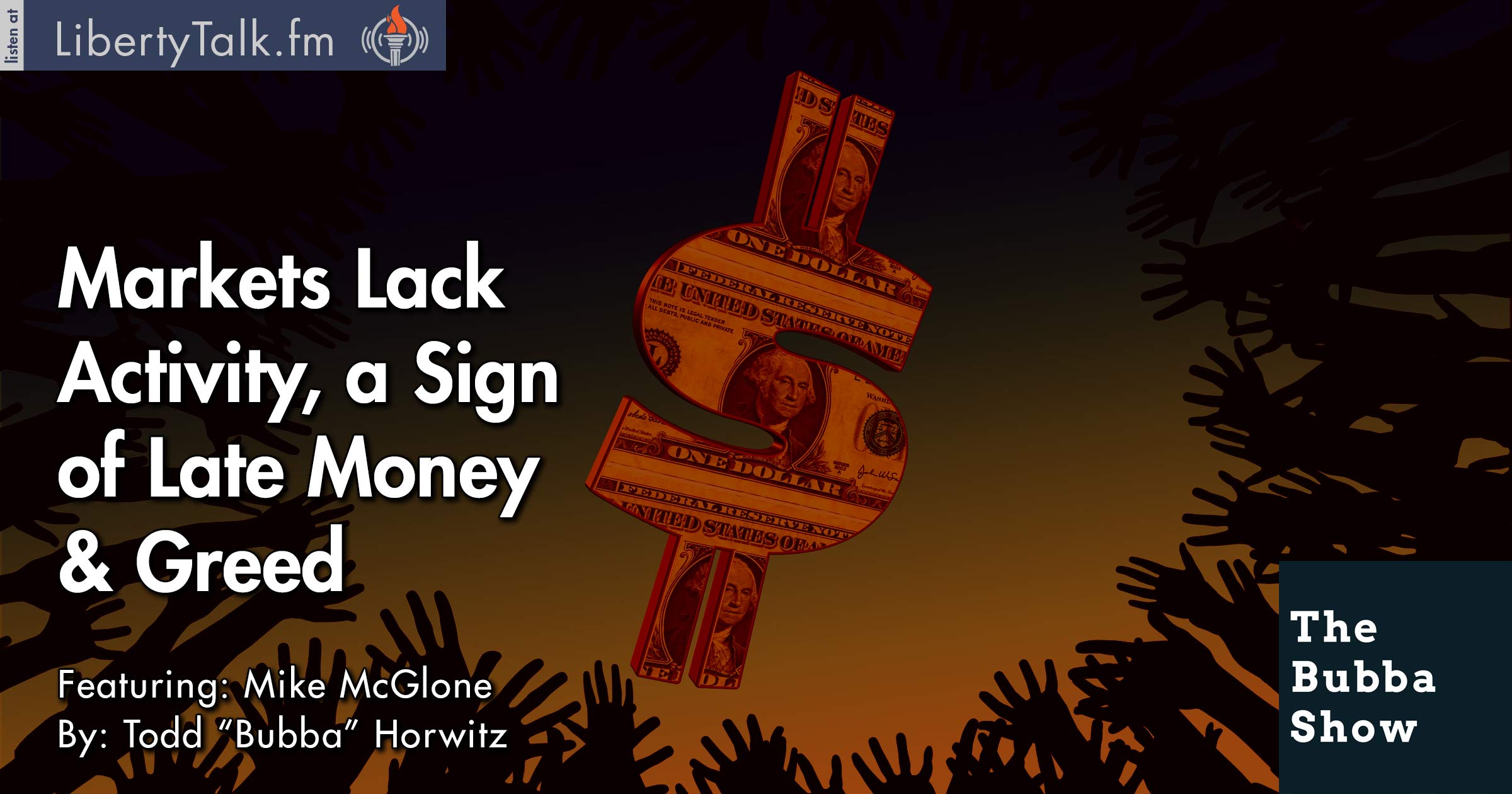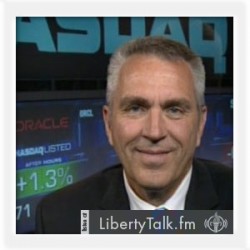 BY: Todd Horwitz, Host & Senior Contributing Analyst
PUBLISHED: April 19, 2016
Precious Metals Remain Solid.
B
ubba starts today's show talking about the lack of activity in the markets and that this is clearly a sign of late money and greed. Bubba distinctly details how this will end once again with pundits talking up markets and convincing the unsuspecting to invest. This market has many issues, the two main problems being volume and volatility.
Bubba touches on the minimum wage debate once again, stating that the idiots in charge remain clueless and that not only will this backfire, but it will do so painfully. Bubba talks about the idiocy of the FED and economists who have no understanding, no hope and will certainly cause the next great collapse.
Longtime friend of the Bubba Show, Mike McGlone, checks in and delivers the usual message. Market valuations here are ridiculous and it is time to move to safer asset classes or hedge your portfolio. Mike and Bubba discuss metals and how silver caught up with gold a little bit last week. Bubba asks Mike if he is surprised at the oil meeting and Mike just laughs.
Bubba asks Mike about the adverse effect the general markets are having on commodities. Mike is a fan of commodities here, especially the metals. Of course Mike and Bubba get into the FED, Bernanke and the like. Bubba, who cannot understand how the FED is even in existence, presses Mike on the FED and their ridiculousness.
About Mike McGlone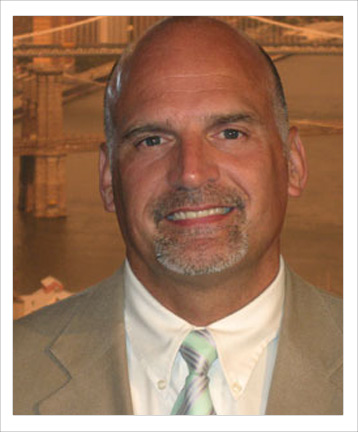 Mike is Director of US Research at ETF Securities. In addition to writing the ETF Securities Precious Metals Weekly and his other research and strategy responsibilities, hes a frequent guest on CNBC, Fox Business News, and Bloomberg. Prior to joining ETF Securities, Mike was the Product Manager and head of commodities at S&P Indices where he led the development and oversight of the S&P Goldman Sachs Commodity Index.