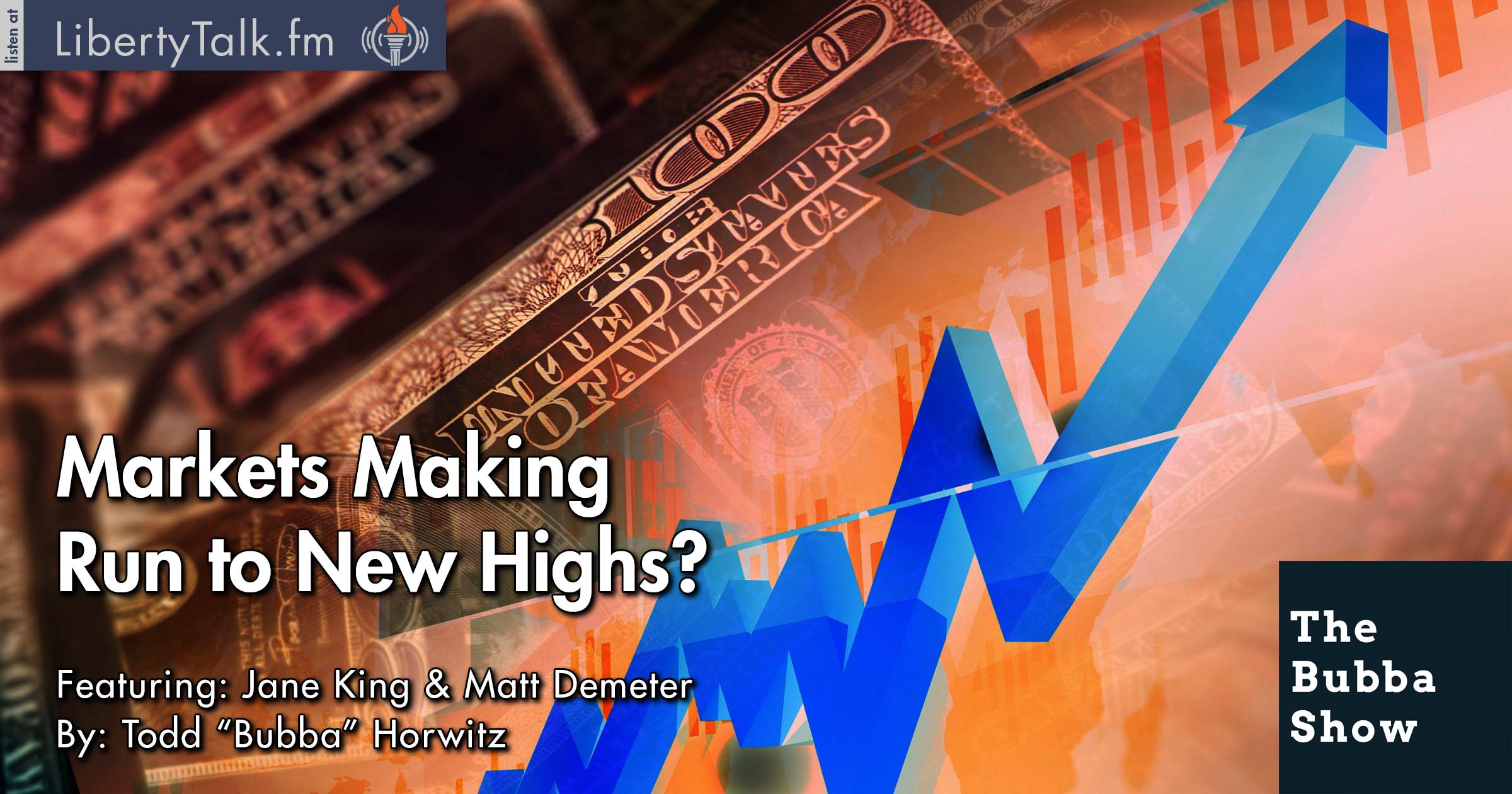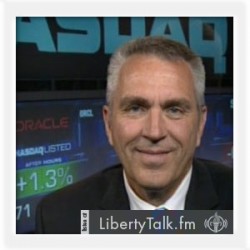 BY: Todd Horwitz, Host & Senior Contributing Analyst
PUBLISHED: April 18, 2016
Commodities May Have Bottomed, but Oil likely Headed Lower.
B
ubba starts today's show talking about the recent rally. The markets are completely phony at this time as they will probably make new highs. Bubba gets into the minimum wage debate and believes that if minimum wage is increased to $15 per hour it will have a devastating effect on the economy. Bubba believes those minimum wage jobs will be eliminated and replaced by robots wherever possible.
Jane King joins in with her candid banter and still has many concerns that no one seems to be addressing.  Bubba and Jane discuss the upcoming generation and both are worried at the lack of skills being taught. Bubba asks Jane if she thinks the election can have four candidates.
Matt Demeter comes in for his weekly market analysis; Bubba talks about Matt's bearish calls and asks him what he is seeing in the current market. Matt believes the markets are going lower, but claims he wouldn't be surprised if they ran to new highs first, stating that the big commercials are building huge positions in the VIX indicating they feel markets are going lower.
Matt and Bubba discuss the dollar. Matt believes the dollar has bottomed along with metals and commodities. Matt maintains his position that he believes Wheat will go higher while the two strongest, Corn and Beans, have overshot their mark. Bubba and Matt move on to the energy space and both believe oil to be heading lower
About Jane King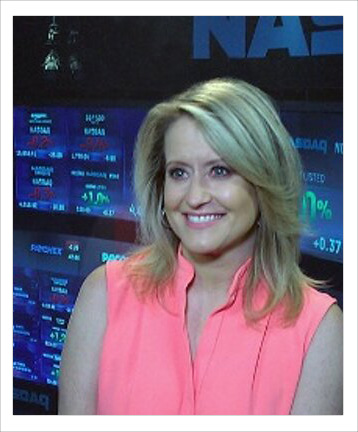 With 15 years of covering money news, Jane King has been bringing her audience not just breaking economic news but also "pocketbook" issues. The decisions moms make at the supermarket, high school students weighing various colleges, helping young couples buy their first home.
About Matt Demeter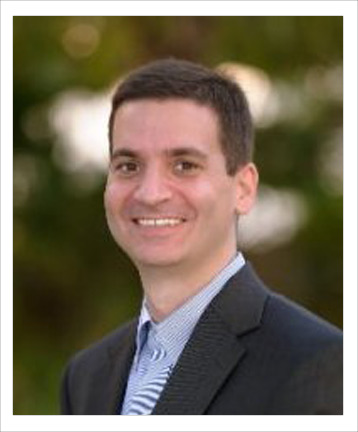 Matt Demeter is the master market technician behind DemeterResearch.com. From 2005 to 2012, Matt was an active money manager with audited total returns of 201.9% vs. the S&P's total return of 17.4%. In Nov 2015, Matt began offering his technical analysis to outside funds and individual investors on an affordable subscription basis.
[Join Matt on LinkedIn] • [Follow Matt on Twitter] • [demeterresearch.com – Website]